Lang Lang is now heralded as 'the hottest artist on the classical music planet' by the New York Times. One of music's biggest superstars, Lang Lang can sell tickets for his concerts in minutes, and regularly sells out all the world's major music venues.
He began playing piano at the age of three, and by five was performing publicly. In 1995, he won first prize at the Tchaikovsky International Young Musicians Competition, which put him on the international stage. Although his breakthrough in the West came in 1999 when he was substituted at the last minute for another pianist at the Ravinia Festival. He played Tchaikovsky's Piano Concerto No. 1.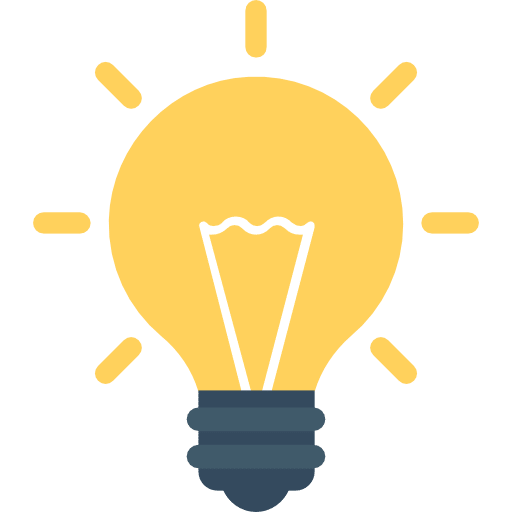 Did You Know?
When he was two-years-old, he saw the Tom and Jerry cartoon 'The Cat Concerto', and that is what inspired him to learn the piano.
Getting Started with
Music Lessons