American jazz harpist, pianist, organist and composer
Born Alice McLeod on the 27th of August 1937 in Detroit, Alice was the fifth child of six. Musical from a young age, she studied the piano at seven years old and played the organ at her local Baptist church by the age of nine. Later studying at the renowned Cass Technical High School in Detroit, she would play percussion in the school's marching band before her father and half-brother Ernie Farrow would convert her to the path of Jazz.
Marrying the legendary saxophonist and Jazz pioneer John Coltrane in 1965, Alice and John had three children together: John Jr., Ravi and Oran.
Alice passed away on the 12th of January 2007.
Alice Coltrane was a true master of her craft. Working closely with her husband John Coltrane up until his death, her own material is a gloriously expansive and spiritual take on Jazz.
Finding her feet in Detroit's Jazz scene and soon making waves amongst her peers, Alice would move to Paris in 1959. Here, she married the Jazz singer Kenneth Hagood, with whom she had a daughter, Michelle, though they soon separated. Alice and Michelle would move to New York in 1960, later moving back to Detroit.
Alice returned to New York around 1963, meeting and immediately bonding with John Coltrane, whom she would marry in 1965. Before his passing in 1967, John Coltrane would help his wife sign a solo contract with the label Impulse! and influence the already spiritual Alice with Eastern philosophy.
In December 1968 came Alice's solo debut: A Monastic Trio. Huntington Ashram Monastery landed the following year, and 1970's Ptah, the El Daoud would consist of four home-recorded collaborations alongside collaborators Joe Henderson and Pharaoh Saunders. After being deeply impacted by her meeting with the Indian spiritual writer Swami Satchidananda, she released Journey in Satchidananda in dedication to him.
1971's Universal Consciousness would truly show Alice's arranging skills, featuring only her harp and Wurlitzer organ. The ambitious classic World Galaxy in 1972 would exemplify her talents even further, whilst Lord of Lords, her swan song for the Impulse! label would see Alice pull out all the stops. Released later that year, it featured a 20 piece string section which she arranged, conducted, and composed herself.
Signing with Warner Bros. Records in 1975, Alice's spirituality was deepening. 1976's Eternity was hugely reflective of this, featuring six vocalists, harp solos and electric pianos, as well as brass, reeds, winds and strings. That same year also brought her bold love letter to Hinduism, Radha-Krsna Nama Sankirtana. This LP traded Jazz altogether for pure chanting, which bemused many fans. Transcendence in 1977 followed this theme.
In 1978, Alice concluded her Warner Bros. contract with the live double album Transfiguration. Recorded at UCLA's Schoenberg Hall, this featured intense performances from Alice, once again at the keys of her piano and Wurlitzer organ.
Though she stepped away from public life after this point, Alice Coltrane gave us several other memorable works such as Turiya Strings, Divine Songs and her stunning Translinear Light album before her passing in 2007. She will be remembered as a musician who fearlessly stretched the boundaries of Jazz.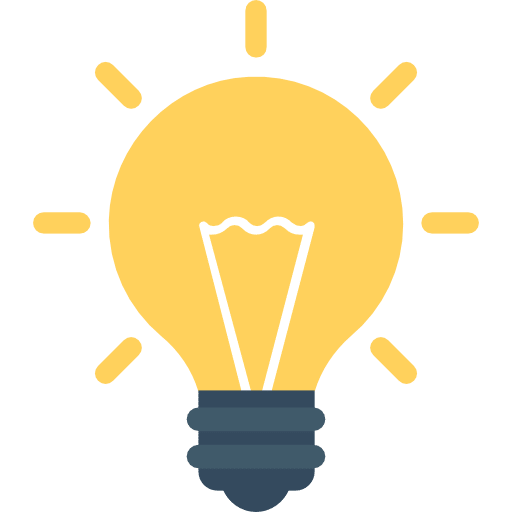 Did You Know?
For those into their Electronic music, the experimental maverick Flying Lotus is in fact the grandnephew of Alice Coltrane!
Getting Started with
Music Lessons