Russian concert pianist and composer
The Russian concert pianist Evgeny Kissin, born on the 10th of October, 1971, was a child prodigy and considered one of the best pianists of his generation. Born in Moscow, Kissin showed incredible aptitude for the piano at a young age of six. And when most of his peers would still be playing with toys, he already started his studies at the Gnessin Music School. While there, he studied under Anna Kantor, who would be his only piano teacher throughout his life. 
Kissin made his debut as a pianist when he turned ten years old. Playing with the Ulyanovsk Symphony Orchestra, He performed Mozart's Piano Concerto No. 20 in D minor, which further cemented his genius. He gave his first recital in Moscow the year after. 
His immense talent and mastery of the keys would gain him international recognition in 1984, when he was 12 years old. He played and recorded two of Chopin's piano concertos with the renowned Moscow Philharmonic Orchestra; a performance which was met with critical acclaim. His career would only skyrocket from there. 
He would perform outside of Russia for the first time in 1985, when he went on a tour of Eastern Europe. A year later, he would tour Japan. And in 1987, Kissin made his debut in West Europe with a stirring performance at the prestigious Berlin Festival. He would tour Europe again in 1988 with the Moscow Virtuosi, eventually bringing him to London where he performed with the London Symphony Orchestra under the baton of conductor Valery Gergiev. 
The young man's career continued to awe audiences all around Europe and the world. Among his most noteworthy performances was that with Herbert von Karajan and the Berliner Philharmoniker: an internationally-broadcast New Year's Eve concert. Recordings of this concert were made and released by Deutsche Grammophon, further catapulting him to classical stardom. As a result, he would get a few more big-time gigs: his first appearance at the BBC Promenade Concerts in 1990, and his North American debut the same year, performing with the New York Philharmonic Orchestra. 
But aside from being a pianist, Kissin was also lauded as a poet. He has given recitations of both Russian and Yiddish poetry, the latter of which was released in a three-CD set containing classical and contemporary Yiddish poetry by the Forward Association. Kissin is also a published author, having published his autobiography in 2018, titled Memoirs and Reflections. 
For his massive contributions to music, Kissin has received an incredible array of awards. He is a 1987 awardee of the Osaka Symphony Hall's Crystal Prize, given to him for the best performance of the year in 1986 which was his first performance on Japanese soil. Four years later, he received the Musician of the Year Prize from the Chigiana Academy of Music in Sienna, Italy. He was also a special guest at the 1992 Grammy Awards, and would be hailed Musical America's youngest Instrumentalist of the Year three years later in 1995. These are only a handful of his accolades, because we'd be sitting here all day enumerating each and every one.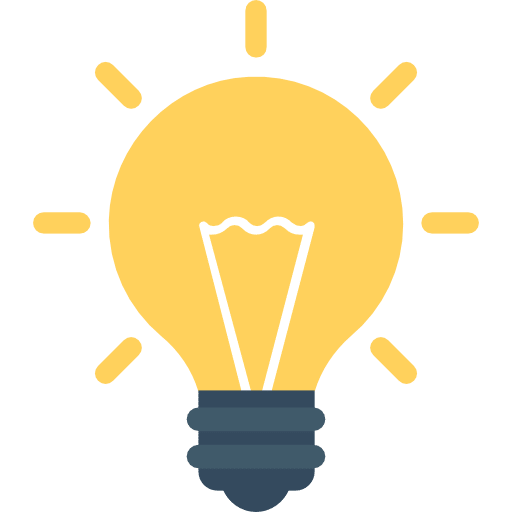 Did You Know?
Kissin is the youngest-ever recipient of the Triumph Award, given to him in 1997 for his outstanding contribution to Russian culture. It is considered one of the Russian Republic's highest cultural honors.
Getting Started with
Music Lessons