English pianist and composer
Born on the 27th of January, 1937 in Mansfield Woodhouse, Nottinghamshire, John Ogdon was considered one of the most skilled pianists of his time. As a youngster, he attended the Manchester Grammar School, before eventually entering the prestigious Royal Northern College of Music from 1953 to 1957.
At music school, he studied under the legendary composer Richard Hall with several of the world's greatest contemporary composers as classmates. This included Alexander Goehr,  Harrison Birtwistle, Peter Maxwell Davies, and Elgar Howarth. The group would form New Music Manchester, dedicating themselves to performing serial and a lot of other modern works. 
Ogdon's professional career started while still a student. He made his debut in London in 1958, when he played the rarely-heard Piano Concerto of the classical Italian composer Ferruccio Busoni with Sir Henry Wood conducting. Three years later, Ogdon topped the London Liszt Competition, and further added to his international reputation by topping yet another contest: the International Tchaikovsky Competition in Moscow a year later. 
His professional career contains a lot of noteworthy performances, but perhaps one of the most notable is the one he made on the 2nd of February, 1969. It was then when he gave the first modern performance of Sir Edward Elgar's Concert Allegro, Op. 46, a piece which was never published and presumed lost to time. To be able to play the piece, Ogdon and his colleague Diana McVeigh tried making sense of Elgar's original manuscript, which filled to the brim with corrections,  additions, and deletions.
During his later years, Ogdon would also start teaching. He served as Professor of Music (Piano) from 1976 to 1980 at Indiana University. But before this, he managed to complete four extensive tours of Southern Africa to critical acclaim from 1968 ato 1976. And aside from playing great works by masters, he also had a fair amount of original compositions numbering to around 200. 
These include two large orchestra works,  three cantatas, several songs, chamber music, solo music for piano, and four operas. He also wrote two piano concertos, recording the first one he made. A good chunk of his music was made for the piano, including a diverse 50 transcriptions of works by classical masters such Mozart, Wagner, and Stravinsky. Another noteworthy work that was never finished was a symphony based on the works of legendary American novelist Herman Melville. 
Ogdon has a 30-year legacy of recordings, which proves his proficiency as an artist. These would be released in a complete discography for the first time in 1998, with Gramophone's International Piano Quarterly. Ogdon's records were also released in two volumes in 2000, as part of the collection titled Phillips Great Pianists of the 20th Century.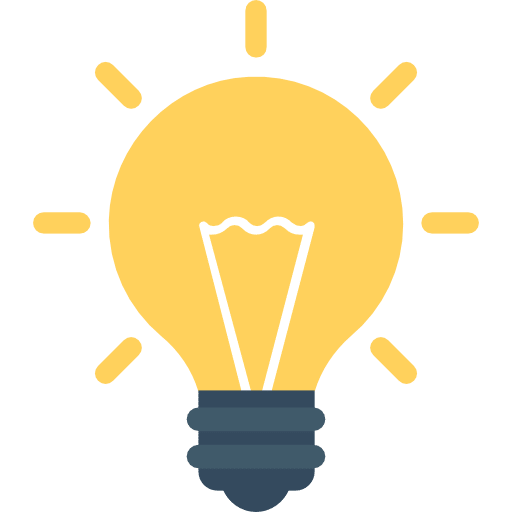 Did You Know?
Ogdon lived most of his life plagued by health problems. He was a big man with a penchant for being obese, though a lot of his problems involved his mental health. He was diagnosed with schizophrenia like his father before him, and was also suffering from bipolar disorder. Ogdon suffered a massive mental breakdown in 1973, which hospitalized him from several years in London's Maudley Hospital. Ogdon would still find time for music while at Maudley, however, often practicing on the hospital's Steinway piano for around three hours a day.
Getting Started with
Music Lessons