American musician and songwriter
Born Claude Russell Bridges, Leon Russell was a native of Lawton, Oklahoma, but would eventually settle in Tulsa. He would show musical aptitude at the very young age of four, when he started playing the piano at an age when most of his peers would still be babbling and playing with toys. 
Russell attended Will Rogers High School in Tulsa, and was in the same 1959 class as famous pop musician David Gates. The two would actually get together and form a musical act called The Fencemen. By this time, the teenaged Russell already performed at Tulsa nightclubs regularly, where he actually took on the name Leon. He got the name from a friend who gave him a fake ID to get into clubs where he would be considered too young to go in. 
Eventually, Russell would leave Tulsa and settle down in Los Angeles in 1958. There, he would find work as a session pianist. He worked with a lot of notable artists during the 60s, and by the end of the decade he found a certain level of success as an arranger and songwriter. By 1970, Russell was already a solo recording artist himself, though this still didn't mean he had to let go of his other roles in the music industry. 
Throughout the years, Leon Russell earned himself a moniker that not every musician in history has: he was considered the ultimate rock & roll session man. His long and storied career made him collaborate with virtually anybody who was important in the music industry during his time. Russell worked with icons such as Jerry Lee Lewis, Phil Spector, and even The Rolling Stones. He also worked on sessions for other artists such as the Byrds, the Playboys, Gary Lewis, Herb Alpert, and Bobby "Boris" Pickett. 
Russell would eventually release his first solo single, Everybody's Talking 'Bout the Young, in 1965. However, this wouldn't be his big break, so to speak. Russell would keep working until he was the part of a group that released the 1968 album Look Inside the Asylum Choir. And in 1969, Russell would establish Shelter Records with Denny Cordell. Shelter Records would operate until 1981. 
His first commercial success would finally come the same year that he established Shelter. When Joe Cocker recorded the song Delta Lady for his 1969 self-titled album, Russell was a big part of that as a co-producer and arranger of the project. The album peaked at the number 11 spot on the Billboard 200 charts.
Throughout Leon Russell's career, he released/helped release over 30 albums. But while he did get recognized a fair amount during the 1970s, he was never really that much of a star later in his career. Though he did get the recognition he deserved via praises from music icons such as Elton John and Bernie Taupin. Russell died in his sleep on the 3th of November, 2016, at the age of 74.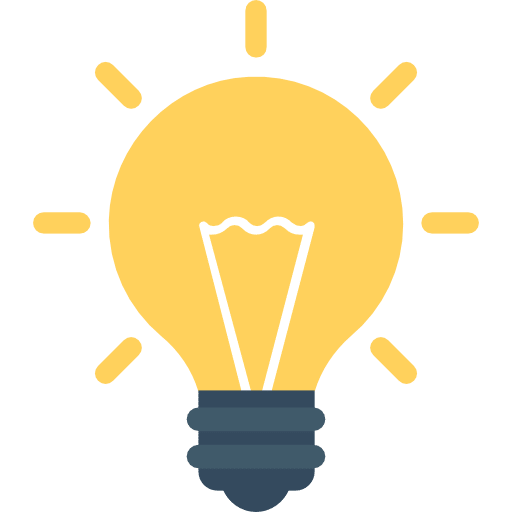 Did You Know?
You can consider pop music legend Elton John as one of Russell's biggest fans and closest friends. Early in his career, John actually was once an opening act for Russell. And when he heard of the latter's death, he acknowledged him as his biggest influence as a piano player, singer, and songwriter.
Getting Started with
Music Lessons