English keyboardist, songwriter, composer
Keith Noel Emerson, born on the 2nd of November, 1944, is considered one of the best English keyboardists, songwriters, and composers of his time. He was the keyboardist in several bands before he ultimately found commercial success with the band Nice during the late 60s. 
But the family was caught in the crossfire of World War II shortly after Emerson was born. They had been evacuated from southern England during the war, but eventually returned south and settled in West Sussex. It is there where the young Emerson would start honing his musical abilities, which likely came from his father, who was an amateur pianist himself. His mother, on the other hand, while not musical, did help arrange piano lessons for her son when he turned eight. 
Growing up, Emerson had to use anything he could get his hands on to further his musical skills. While he did not own a record player, he did enjoy listening to music on the radio, where he discovered Floyd Cramer's 1961 hit On the Rebound, as well as the work of Dudley Moore. It's also during this time that he started using jazz sheet music, while also learning about jazz piano from any books he can find. 
Emerson became famous all over the world for his work with the band Nice. While performing with the band, he would be recognized for writing rock arrangements of classical music, which was quite ahead of his time. 
He would leave the band in 1970 to start his own group called Emerson, Lake & Palmer (ELP), which was considered one of the first "supergroups" of progressive rock. ELP would be consistently successful throughout the 1970s, churning out critically acclaimed albums like Tarkus (1971) and Brain Salad Surgery (1973). These works were known for combining Emerson's original compositions with classical pieces in a rock format. 
ELP eventually disbanded in 1979, though they would reunite in the early 1990s to continue making incredible music. But like with a lot of re-formed rock groups in the 70s, their more recent recordings didn't capture their audiences the way it used to. This wouldn't be his last reunion however, as in 2002 he would also be reforming and touring with Nice. 
Emerson was also known for his collaboration with a lot of established artists. Among these was the Japanese composer Takashi Yoshimatsu, who worked with Emerson to make a different arrangement of Tarkus, which was an ELP song. This single premiered on the 14th of March 2010, and was performed by the prestigious Tokyo Philharmonic Orchestra.
As a performer, Emerson would continue to be as prolific as he can until his untimely passing on the 11th of March, 2016, due to suicide. Emerson was depressed because his health problems had hampered his playing, and was scared that he'd perform poorly in his upcoming concerts and disappoint fans.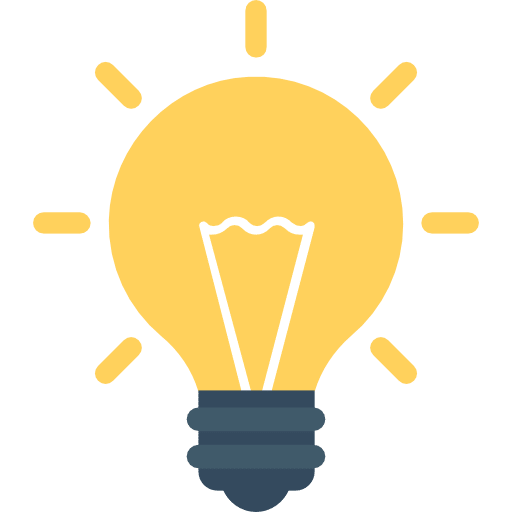 Did You Know?
He was a man of many talents, but Emerson was known a lot for being a hobby flyer. He enjoyed it so much that he managed to obtain a pilot's license in 1972.
Getting Started with
Music Lessons