The English pianist Myra Hess, born on the 25th of February 1890, was famous for her musical contributions when Britain was in the throes of the Second World War. 
Growing up in a Jewish family in South Hampstead, London, Hess began studying the piano at the young age of five. Eventually,  she would start attending the Guildhall School of Music and the Royal Academy of Music, where she studied under Tobias Augustus Mathay. 
Hess would debut as a professional pianist in 1907. She played a rendition of Beethoven's Piano Concerto No. 4 during that performance, with the legendary Sir Thomas Beecham at the helm. Eventually, she would start touring Britain, as well as the Netherlands and France. 
Her American debut would occur in New York City on the 24th of January 1922. With her immense skill and mastery of the piano, she quickly won the hearts of the audiences both as a soloist and as an ensemble performer. 
For three decades, Hess toured extensively and earned a reputation as one of the world's greatest pianists. But one of her greatest claims to fame is her series of low-cost chamber music concerts that she presided over at the outset of World War II. Performed in the National Gallery, these concerts proved to be a massive success, winning her the affection of the war-weary British public. As a result of her efforts, she was named a Dame Commander of the Order of the British Empire in  1941. 
After the war, Hess kept on touring. The newly minted Dame entered the 1950s as a true master of her craft, evident in recordings of many of her performances during the time. Among her greatest works were her renditions of Brahms' B-Flat Concerto with Bruno Walter and the New York Philharmonic, performed and recorded in 1951. It was so good in fact, that many musicians considered her work the absolute finest on record. 
Aside from the Brahms recording, Hess was also renowned for her interpretations of Mozart, Beethoven, and Schumann. She also played a good amount of chamber music, performing in a celebrated piano duo with fellow English pianist Irene Scharrer. Hess would eventually move on to teach, tutoring several modern classical masters. Among her pupils include Clive Lythgoe and the Contiguglia brothers Richard and John. Stephen Kovacevich (then known as Stephen Bishop) was also her student. 
After suffering a stroke in 1961, Hess would be forced to retire because the incident left her with permanent brain damage. She would die at the age of 75 on the 25th of November, 1965, in her London home.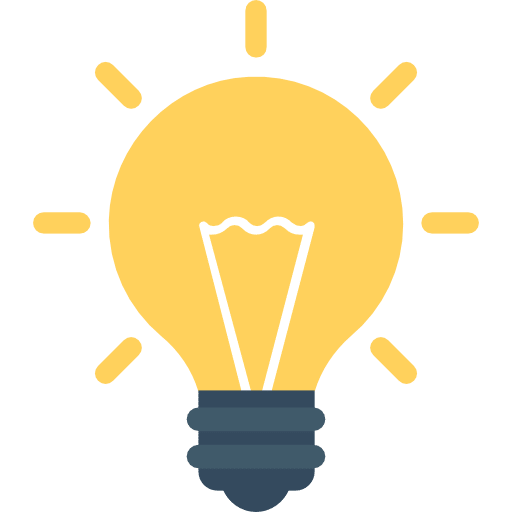 Did You Know?
Despite her massive mastery of the piano, Hess had one curious physical quality: her hands were very small! They were small enough in fact that while studying at the Royal Academy of Music, one of her teachers invented a device that would help increase her hand span. Hess also had a penchant for vulgar jokes and smoking in public (a big no-no at the time), which was likely a reaction to her upbringing in a religiously strict household.
Getting Started with
Music Lessons