Keyboardist and vocalist for Pink Floyd
Keyboardist Richard Wright might be a legendary rock icon, but he didn't exactly grow up in a musical family like a lot of famous musicians before him. His father was a scientist: a head biochemist, at that, who worked at Unigate. His mother wasn't musical herself, though she did encourage her young son to be a musician early on. 
Wright also didn't start out as a keyboardist. He was also a mostly self-taught musician, teaching himself to play the guitar, trumpet, and trombone at first when he was 12. He would also eventually go on to teach himself the piano. And it's worth noting that he did all of this while recovering from a broken leg.
It was his mother who encouraged him to focus on mastering the piano. As a result, he took private lessons in both composition and music theory at the prestigious Eric Gilder School of Music. While there, he became influenced by the so-called revival of traditional jazz, leading him to learn the saxophone while still continuing to study the piano.
Richard Wright is perhaps one of the most famous and influential rock icons of all time, being the co-founder and keyboardist of the legendary band Pink Floyd. 
His beginnings with the group, however, was quite tenuous. He didn't exactly choose a single, definitive instrument to begin with. He would play piano if a venue had one, but if there wasn't any, he would settle on a guitar or a trombone. Living with bassist Roger Waters and Nick Mason in Stanhope Gardens, Highgate, Wright did begin serious rehearsals with the two with the intent of becoming a professional group. 
The organ would eventually become Wright's main instrument down the line. And through a friend, the fledgling group's first recording session would commence in a studio in West Hampstead shortly before Christmas in 1964. Shortly after, guitarists Syd Barrett and Bob Klose would round up the band's roster and become Pink Floyd. 
The band's success can never be understated. They made their debut in 1967 with the full-length psychedelic album The Piper at the Gates of Dawn, where Wright was credited as an organist, pianist, songwriter, and backup vocalist. Pink Floyd would go on to release even more critically acclaimed albums in subsequent years, including the iconic Dark Side of the Moon (1973), which would be considered among the greatest albums of all time. 
Pink Floyd wouldn't last beyond the 80s, however. And this would be Wright's cue to find other avenues for his genius. But he would actually turn out to perform less work post-Pink Floyd compared to his former bandmates. Though he did release a noteworthy solo album titled Wet Dream (1978) which featured guitarist Snowy White and saxophonist Mel Collins. However, this album wouldn't see much commercial success.
Wright died at his home in London on the 15th of September, 2008, due to lung cancer.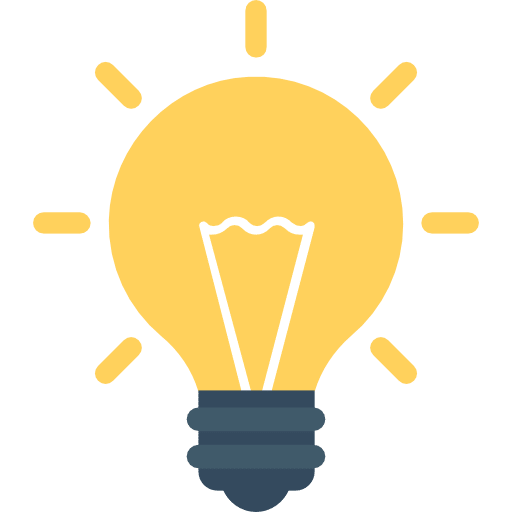 Did You Know?
Wright was fond of the Greek islands after he had a sabbatical visit there in 1964, prompting him to move to Greece in 1984 where he briefly retired from music. While there, he enjoyed sailing and yachting which he found therapeutic.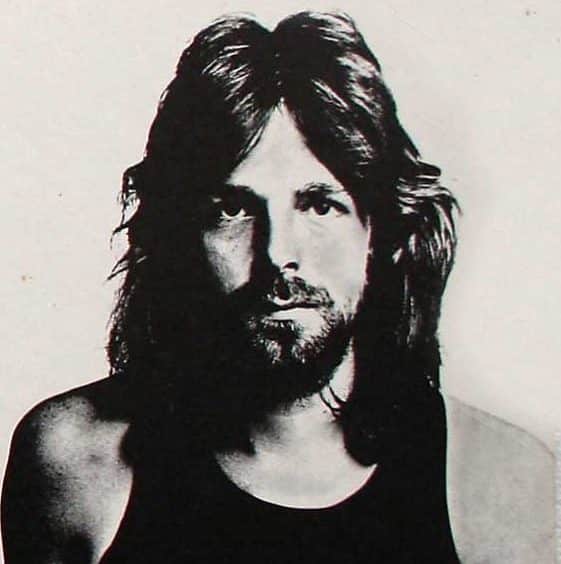 Richard Wright Recordings
Getting Started with
Music Lessons