American jazz pianist and composer
Born and raised in rural Wisconsin, Lyle Mays didn't have an easy life early on. While he had a lot of curiosity about music at first, he had to learn a lot of things on his own because he lacked resources. But as you can tell, this didn't stop him from becoming one of the greatest musicians of his generation. 
Lyles had four main interests: mathematics, chess, architecture, and music. It's worth noting however, that he did grow up in a household with music: his mother Doris was a pianist and organist, and his father Cecil was a self-taught guitarist. His parents would be among his first-ever inspirations. 
As a youngster, Mays would further be influenced by some of the most iconic performers of that time. This included Bill Evans and Miles Davis. Mays enthusiastically listened to two noteworthy albums by these legends: Evans' Live in Montreux and Filles de Kilimanjaro. 
Mays would mostly find fame as the keyboardist for the Pat Metheny Group (not the most innovative of band names, sure, but still an iconic jazz group nonetheless). He would cross paths with the group's namesake and founder, Pat Metheny, in 1974. He was a struggling artist in New York City, at the time, and struggling is a bit of an understatement according to Mays himself. According to him, he was so poor that he was basically starving. But his fortunes would change, and change they did.  
Mays served as a composer, orchestrator, and arranger for the band, where he played piano, organ, synths, and even occasionally the trumpet. He also played the accordion, autoharp, the agogô bells, and the electric guitar. Now that's a multi-instrumentalist for you. Mays would go on to win eleven Grammy awards with the band, and was nominated for four more. 
Aside from his work with the Pat Metheny Group, he also composed and recorded music for children's audio books. This includes Moses the Lawgiver, The Lion and the Lamb, East of the Sun, West of the Moon, and Tale of Peter Rabbit to name a few, with the latter's text read by iconic Hollywood actress Meryl Streep. 
Throughout his storied career, Lyle Mays's skill gained him a reputation for being an incredibly innovative and creative contemporary jazz pianist and keyboardist. He also has an incredible reputation as a composer, due to his classical music training. He has a knack for incorporating advanced harmonic aesthetics and developing structure by using long forms, which was quite unprecedented for a musician working in his genre. As a result, he managed to compose a good amount of contemporary classical pieces. Among the most noteworthy is Twelve Days in the Shadow of a Miracle, which was a piece intended for the harp, viola, flute, and synth. 
Upon his death on the 10th of February, 2020, Mays left a lasting legacy in the music industry that few artists can ever hope to match.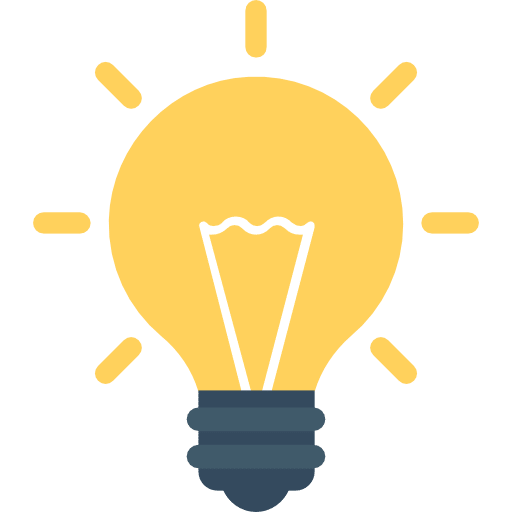 Did You Know?
Lyle was one of the greatest musicians of his time, sure, but he was also an avid architecture enthusiast. As a child, he would use LEGO bricks to live out his passion, which he would keep until adulthood. This was the reason he managed to design his own house and studio, including his sister's house in Wisconsin. Frank Lloyd Wright was his foremost architectural inspiration.
Getting Started with
Music Lessons