If you play a string instrument but are looking to explore new avenues in your playing – look no further!
In this article, we'll be looking at 11 top tips for string players, which includes violinists, viola players, cellists and double bassists, ranging from practice tips to career guidance.
After all, you never can have too many strings to your bow…
This may sound like an obvious one to many of you, but we always hear musicians saying "Oh, I don't have time to go to concerts and I never listen to classical music at home."
Just by making the time to go to one concert a month, or deciding to listen to one new CD at home each week, you will remind yourself why you fell in love with classical music in the first place! It's also a great way to explore new ideas for your playing and can often be a really inspiring experience if you hear a particularly good performance.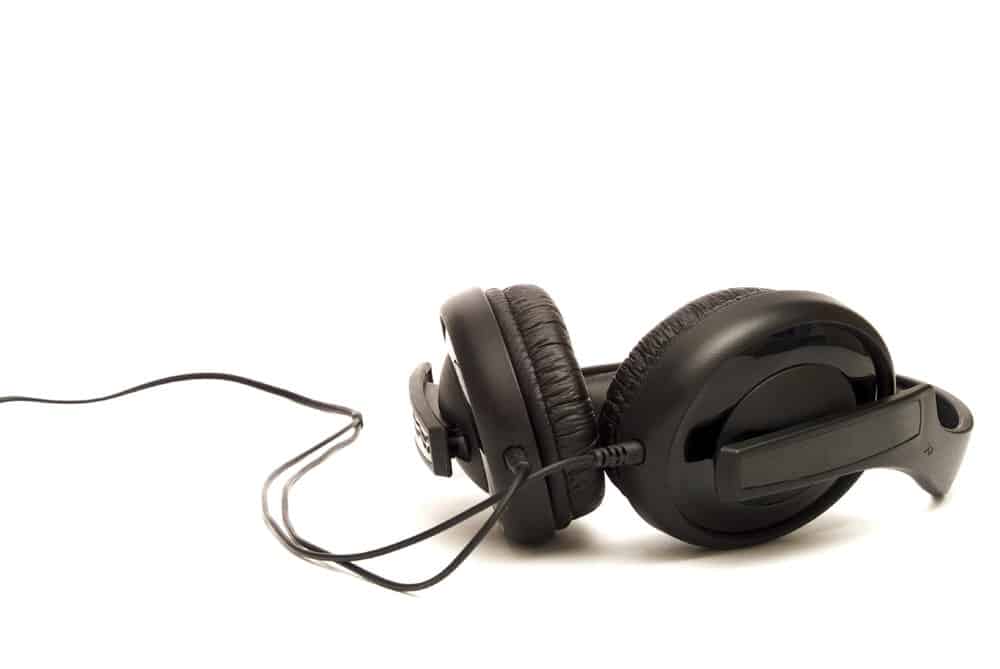 PERFORM AS MUCH AS POSSIBLE
There are countless churches and music societies in the UK – contact them to see if you can be a part of their next recital series! You can perform a solo recital on your instrument or with piano, as well as with a larger ensemble. Perhaps aim to play one of these recitals every few months; this will push you to learn new repertoire and get it 'performance ready' whilst also keeping your string playing in good shape.
Teaching is a great way of improving your own playing, as well as helping to swell the coffers. Articulating how you want your pupil to play something on their instrument or explaining a particular technique is a great way of consolidating your own thoughts. This will often make you rethink your own technique, which is never a bad thing!
For example, teaching vibrato, pizzicato, tremolo and other bow techniques to the musicians of the future is often the best way of showing yourself what you need to focus on in your own practice. You could even pass these 11 top tips for string players on to your own students!
Instead of getting stuck performing the same repertoire all of the time, find what it is that you particularly love! If you enjoy having music written for you to play, join a contemporary music group. If you love early music, join a baroque ensemble! Discover what type of classical music makes you happiest and try to play it as often as your work schedule allows.
Equally, learning what genres and styles of music you don't enjoy as much can be just as beneficial. Life is too short to spend time learning pieces you dislike, so leave those pieces to the people who love them and move on!
There's so much great chamber music written for strings, so make the most of it! From trios to octets, piano quintets to oboe quartets, the possibilities for string players are endless. Try to play in a small ensemble as often as possible – you might be surprised at how you sound in a small setting if you regularly play in orchestras. It can be particularly enjoyable working in a chamber group and making musical decisions if you are normally stuck at the back of a violin section with very little input on decision making, for example.
No time to commit to a 'full time' chamber group? No problem. Just meeting up with a few friends for some 'no strings attached' chamber music is great fun and is really useful for your sight-reading, too.
SHARE YOUR TALENT AND SELF ANALYSE
Performing for others is one of the most useful things you can do as a string player. Whether you have a concert coming up or an audition you're preparing for, getting feedback from your friends and colleagues is invaluable.
When practicing alone, it's easy to concentrate on technical problems, forgetting that you're performing a piece of music! Fellow musicians will be able to tell you how your playing is coming across and will offer constructive criticism (hopefully!) which could be the difference between a good performance and a great one.
Whether you want to go online and buy yourself a voice recorder or simply use your phone, record yourself and listen back as often as possible. Whether you record half an hour of your practice session or a full chamber concert you're playing in, it will open your ears as to how others actually hear you. This can be uncomfortable at first but rest assured it will pay dividends, as it will help you improve your intonation and general sound beyond measure.  To get a decent recording, we recommend using a Zoom recorder – there really is nothing better!
This is a more 'practical' tip, but it's a good one. Buying just one violin, viola, cello or bass is expensive, we know. However, if you can pick up a second cheaper instrument then this will come in handy for those times your main instrument has to have some work done on it. It's also useful if you end up working outdoors at a wedding – you don't want to sit performing Pachelbel Canon on your Amati in a field.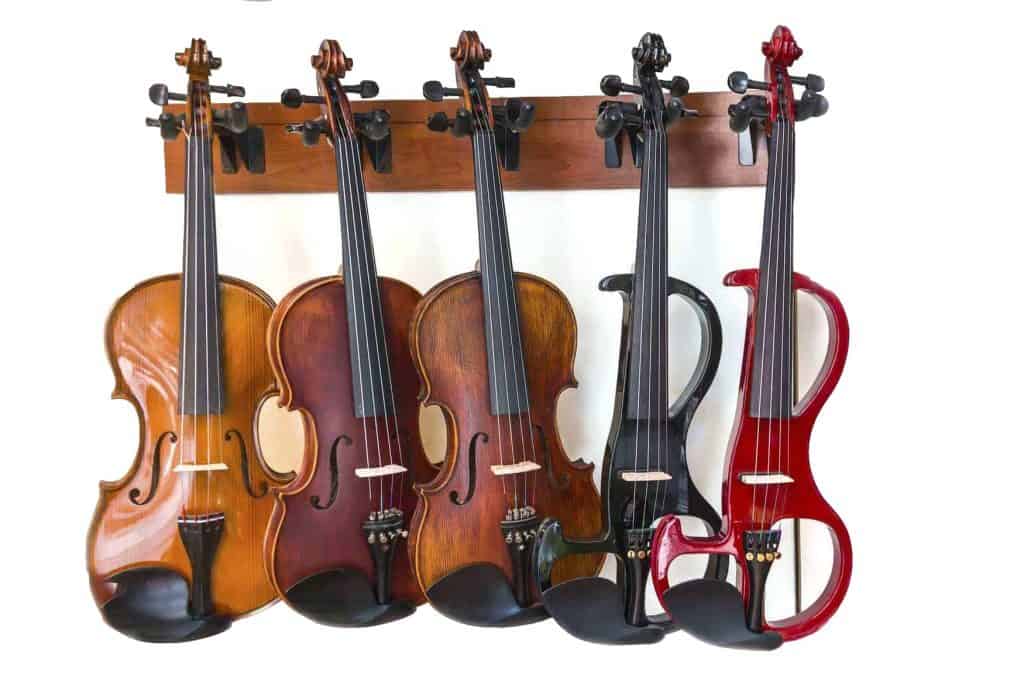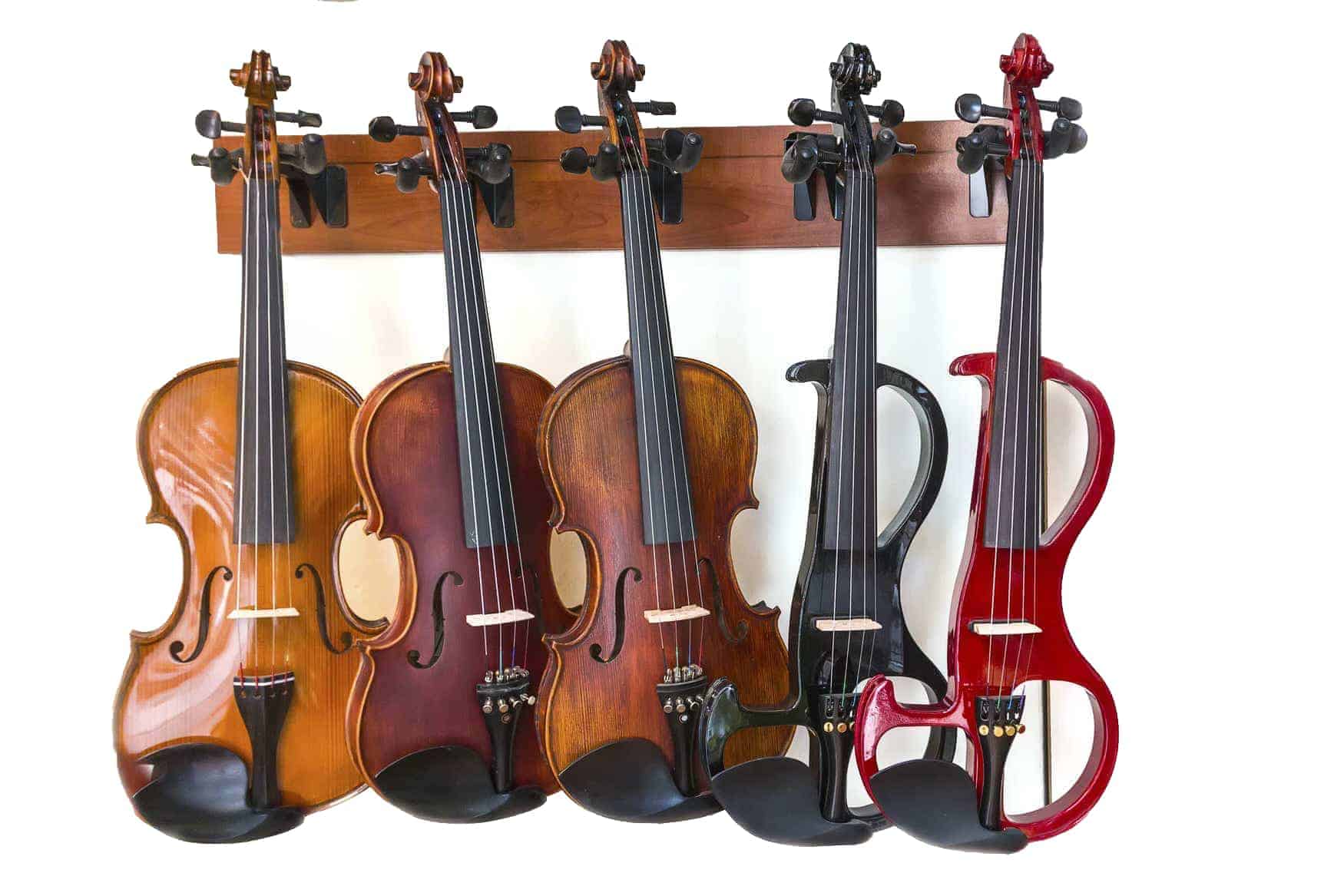 ALEXANDER TECHNIQUE AND STAYING RELAXED
If you've never tried Alexander Technique before, give it a go. Many string players, and musicians in general, find it incredibly useful for performance anxiety, preventing bad habits and finding the cause of playing-related aches and pains.
Alexander Technique is a great way of learning how to be more aware of what you're doing with your body whilst you're performing. As a violinist or viola player, it may stop you from pushing your head forwards onto your chinrest, or help you sit with better posture as a cellist or bassist. However it helps, we really recommend trying it as it could drastically improve how you play your instrument.
It can be easy to tense up when sitting in orchestra rehearsals or practising all day, which can lead to neck and back pains in string players. Be aware of your posture and how you're sitting when you're practising, making sure that you're not tensing up any part of your body. Tension in your body will cause tension in your sound, as well as making difficult passages even harder. By keeping supple, you'll give yourself a better chance of playing to your full potential.
If you're a busy string player who's rushing from gig to gig, frantically trying to fit in practice for an upcoming audition or concert, it's so important to plan your practice time well. Whether you have twenty minutes or two hours, plan what it is you want to achieve by the end of your session and decide how you're going to accomplish that in the time given. A few minutes of good organized practice is far more useful than an hour of unplanned playing.


String players must warm up their muscles before rehearsing, performing or practicing. There are plenty of exercises you can learn to ensure your left hand or bow arm is ready for a busy day of rehearsals or practice on your instrument.
It can be really useful to work your way slowly through some scales, working on your sound and intonation at first and then your vibrato and shifting. This will really make sure that your left hand is ready before an orchestra rehearsal. Don't forget about your right arm though! Make sure you warm up the muscles you use for bowing, too. Again, start slowly and work towards a fast tremolo on each open string. By just doing these warm-ups for a few minutes, you'll prevent injury and make sure you're ready to go once your rehearsal starts.
When you see a rare work-free day coming up in your diary, it can be tempting to think that that's a day when you definitely won't even touch your instrument. Our advice is to play a little, every day. It only takes five minutes to play a few scales slowly and this will ensure your muscles stay 'work-ready', even on your day off.
Experiment, explore and enjoy!
Don't allow yourself to 'go through the motions' in your practice or in an orchestra rehearsal. Experiment with different phrasing, fingering and colors to explore new ways of playing the same passage of music. This will help you enjoy your playing more and remind you – there is no right or wrong way to play, but playing apathetically is unforgivable!
If you feel like your practice is becoming repetitive, learn a new piece! There's no harm in learning some new repertoire, even if you never intend to perform the piece in public. Just seeing some new notes in front of you will be beneficial to your creativity and this will, in fact, aid all other aspects of your playing.
11 Top Tips for String Players


Summary
So there you have it. Whether you make use of all our 11 top tips for string players or just a few, let us know! We hope that you'll find them useful and that they'll help you enjoy your playing even more than you do already!