How To Choose An Acoustic Guitar
Great! You're about to purchase your first Acoustic Guitar...
Perhaps you have decided to start learning the Acoustic Guitar? There are lots of things to know, therefore we've produced this easy 'Beginner's Guide To Learning The Acoustic Guitar' collection to assist you along the right path.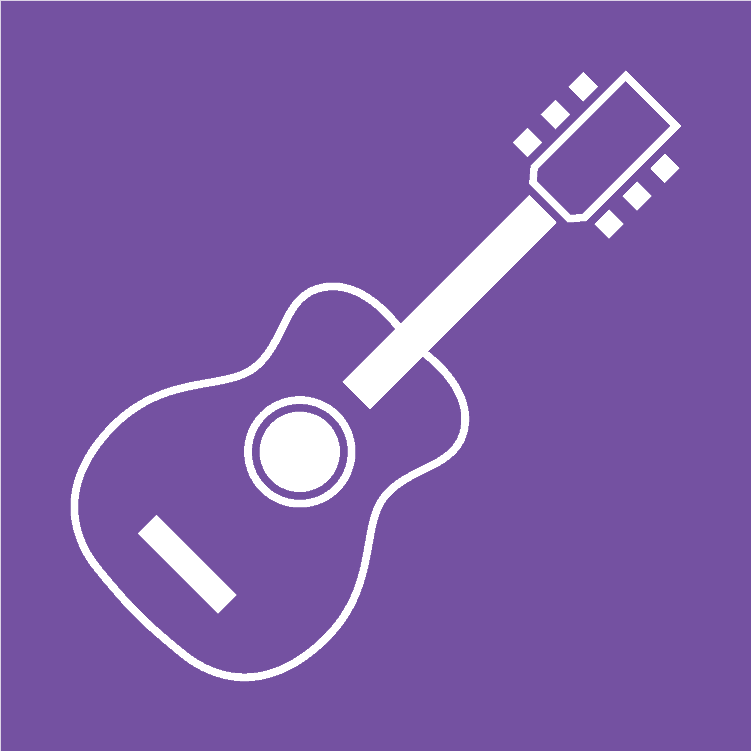 How do I know which Acoustic Guitar is right for me?
Knowing where to start with your search for your first acoustic guitar can be daunting, especially if you are new to the instrument. Today there are countless brands offering acoustic guitars, and within these brands there are often many different models. Which leads to the question: How do I know which one is right for me?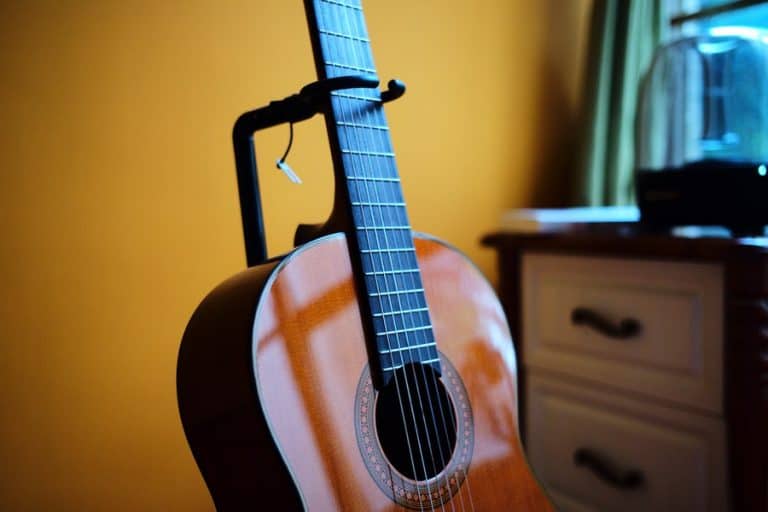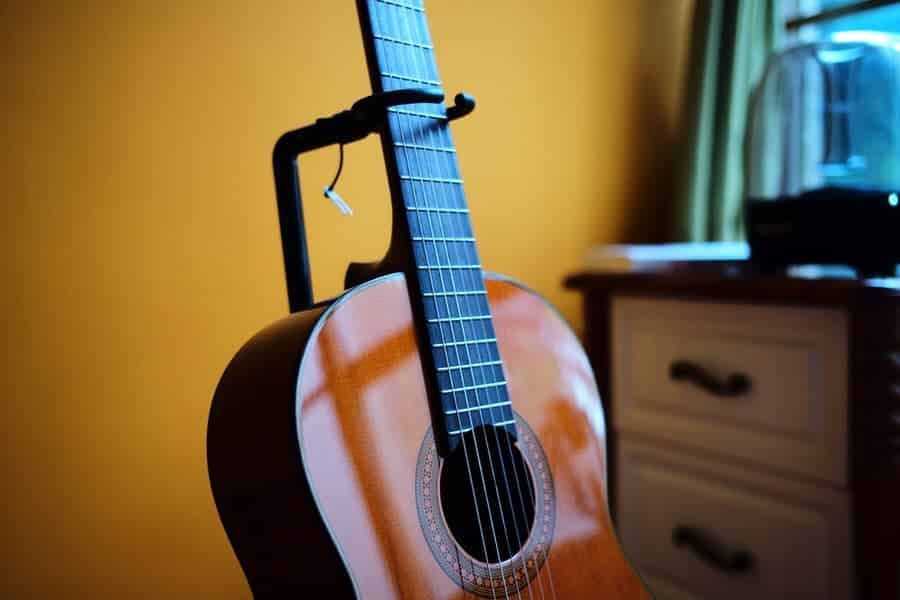 What sort of Acoustic Guitar should I buy?
The first consideration you make should be based on your body. Having an instrument too small or too large can become uncomfortable after longer periods of time playing. You want something that is still comfortable even when you've been sitting with it for an hour.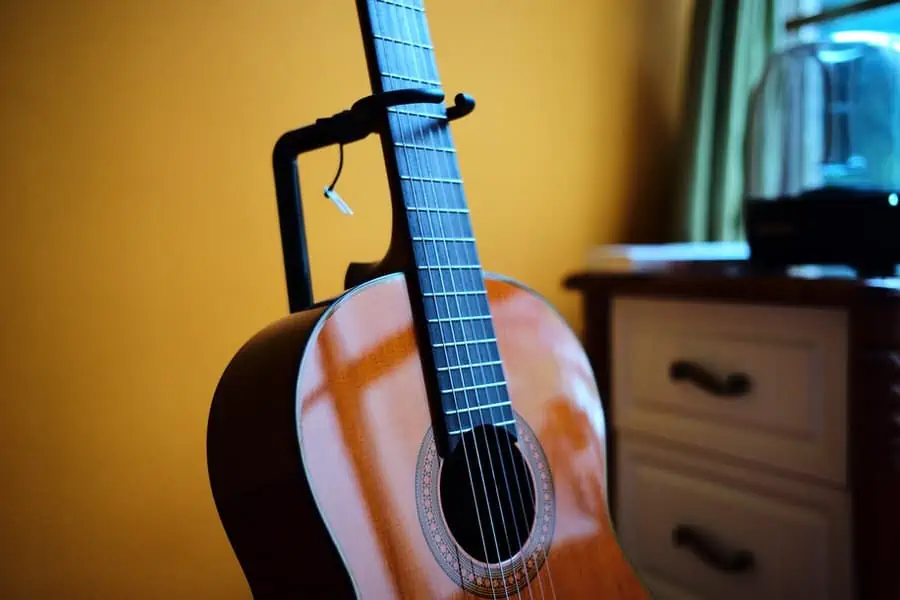 Thankfully there are a number of popular styles and shapes. If you are buying for a child, then look out for ½, ¾ or ⅞ sizes.
If you yourself are short then look for 'Parlor' acoustics – a smaller and slimmer waisted shape that's easily manageable, or anything with the word 'baby' in the name!
Most people are comfortable with mid-sized guitars such as a 'Grand Auditorium' or 'Grand Concert' shape.
If you are on the taller side then look out for 'Dreadnought'' or anything considered 'Jumbo'.
As a rule of thumb, bigger bodied guitars have more depth and volume to their sound, but smaller guitars can be more focused and more easily controlled. They're also less cumbersome and more discreet if they're being left out around the house.
As a rough guide to woods used, the soundboard has the greatest effect on the sound's character.  Below you can find a variety of wood types, and see which one will work best for you…
Spruce
Sitka
Cedar
Mahogany
Spruce
Spruce wood varieties are generally brighter in their physical appearance – but not always – and offer a greater variation in tone than their Cedar counterparts.
Sitka
Cedar
Mahogany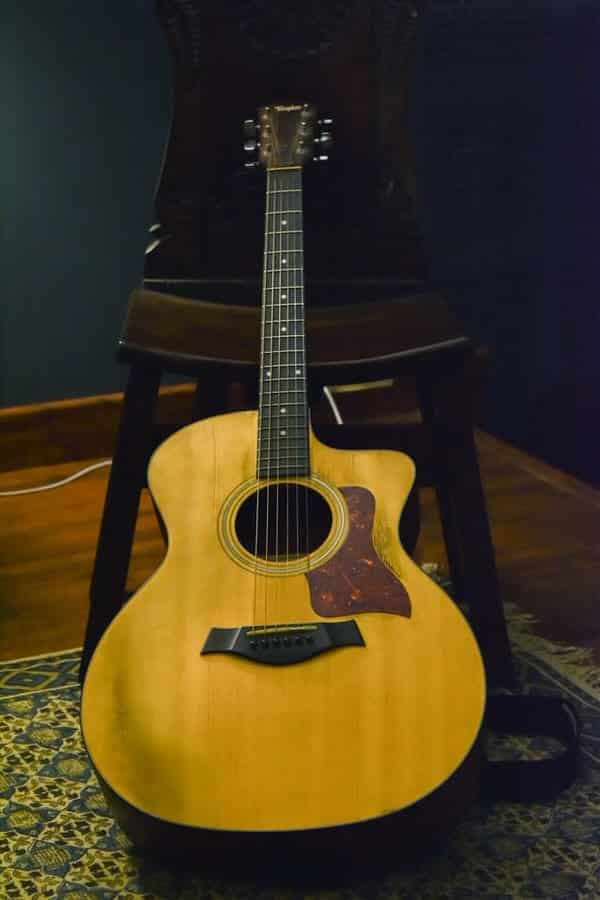 Look out for instruments that claim to use solid-top construction when it comes to soundboards. Body woods include various kinds of rosewood, mahogany and maple. Solid construction is traditional, but laminates can still sound great when dealing with body construction.
How To Choose An Acoustic Guitar - Summary
Choosing an Acoustic Guitar is an important element to your success as a guitarist.  There is no right or wrong; simply what is best for you as an individual.  If you would like to get help from our Ted's List community, then please consider joining our Facebook Group here.
Get Access

To A Myriad Of Amusing Musical Items
Every Friday, I send a unique email showcasing the four most impressive things I've reviewed or used that week.
It could consist of exclusive special gifts or opportunities to interact with me, instruments, ebooks, products, tunes, brand-new techniques/tips, and — of course — lots of different exciting musical things I dig up from around the globe.
These '4-Feature Friday' emails are only accessible for those who subscribe to my e-mail newsletter.
Read the next post in this series: