Born in London on the 2nd of June 1941, Charles Robert Watts was an avid record collector during his youth, listening to jazz artists such as Charlie Parker with his friend and bassist Dave Green. Once Watts heard the playing of Chico Hamilton on a Gerry Mulligan track, he was inspired to take up the drums and initially made do with nothing but a banjo head and brushes.
Though his father eventually bought him a proper kit, Watts never actually took lessons, instead deciding to study his records from greats like Duke Ellington and Johnny Dodds. Despite lending his sticks to various jazz groups during his younger years, Watts eventually enrolled at Harrow Art College for a graphic design course. 
Later gaining success in advertising at 21, Watts cautiously maintained his drumming whilst focusing on his career as a designer, yet this passion would soon become his livelihood.
Charlie Watts was one of Rock's all-time greatest drummers. As part of the insurmountable Rolling Stones, his music defined the sound of a generation throughout the 60s and 70s with countless arena-filling anthems such as Paint It Black, Gimme Shelter and Jumpin' Jack Flash.
Starting off in the group Blues Incorporated during the early 60s, in January 1963, Watts became the first permanent drummer for the Rolling Stones. Initially finding success that year with the Beatles-written 'I Wanna Be Your Man', original material was soon to follow. The distinctly jazz-influenced drumming style of Watts made them a unique act in Rock. After their 1964 debut LP, 'Time Is On My Side' broke the US top ten, and once '(I Can't Get No) Satisfaction' landed in 1965, they were launched into global stardom.
During the Rolling Stones' 60s domination, Watts utilised his newfound fame to pay credit to his jazz idol, writing and illustrating the Charlie Parker-dedicated children's book 'Ode to a High Flying Bird' in 1964. Lending his sticks to the Stones' manager Ian Stewart's Rocket 88 in the late 70s, it was during the 80s that Watts formed his very own jazz ensemble: the Charlie Watts Orchestra. 33-strong and packed with British jazz talent, they toured throughout the decade in the UK, US and Europe, releasing Live At Fulham Town Hall in 1986.
Paying further tribute to Charlie Parker with his quintet on 1991's From One Charlie and A Tribute to Charlie Parker with Strings in 1992, Warm & Tender in 1993 would feature performances of classic jazz tracks. Following suit with 1996's Long Ago & Far Away, 2000 saw an entirely new animal. Teaming up with fellow drummer extraordinaire for the Charlie Watts/Jim Keltner Project, this electronic-infused album represented a tribute to percussion greats such as Kenny Clarke and Max Roach.
Balancing all these projects alongside his touring with The Rolling Stones, Watts even oversaw renditions of anthems such as 'Paint It Black' for 2017's Charlie Watts Meets The Danish Radio Big Band. Continuing to play with the Stones well into his 70s, it was only the coronavirus pandemic in 2020 which slowed their stadium onslaught. Charlie Watts passed away in a London hospital on the 24th of August 2021 after health issues forced him off the road, leaving a legacy as perhaps the most graceful and hardworking drummer in Rock.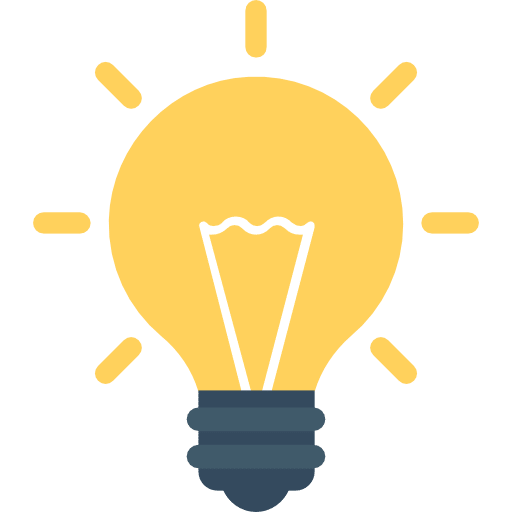 Did You Know?
Famously averse to the rock-star lifestyle, Charlie Watts was sure to keep his private life just so. Quietly marrying Shirley Ann Shepherd in 1964, his daughter was born four years later, and Watts' Stones band members were reportedly horrified that this would tarnish their bad-boy reputation!
Getting Started with
Music Lessons