Incredibly influential American drummer
Born in Tennessee on the 18th of April 1943, Clyde Austin Stubblefield was inspired from a young age to be a drummer by the percussive sounds of trains and factories, and once he witnessed the art of drumming at a parade, his future path was set. Playing at a professional level even in his teenage years, Stubblefield would collaborate with both Eddie Kirkland and Otis Redding in the early 60s, and by 1965 he was a band member for the legendary James Brown.
Living in Wisconsin since 1971, he would play with his outfit The Clyde Stubblefield band for two decades in his home city of Madison. With health concerns forcing his departure from the group in 2011, Stubblefield would pass the torch to his nephew Brett.
Clyde Stubblefield was a kingpin of funk percussion. Widely known and loved primarily for his work with James Brown, his performance section on the track 'Funky Drummer' became one of the most sampled musical segments of all time, appearing in countless Hip-Hop and Electronic records.
Though he had assisted a host of artists since the 70s, such as Steve Skaggs, Randy Sabian and Bootsy Collins, Stubblefield's solo material would kick off with his 1997 LP The Revenge of the Funky Drummer. Also collaborating with long-time friend and colleague John 'Jabo' Starks from his James Brown band days around this time, 1999 would see the two release Soul of the Funky Drummers: an instructional video for percussionists.
Joining with Starks again for 2001's Find the Groove, the following year brought Stubblefield's subsequent solo endeavour The Original Funky Drummer Breakbeat Album, followed by 2003's The Original. 2006 would see Stubblefield link once again with Starks for Come Get Summa This, and 2007 delivered the first-ever tribute event for James Brown at Kentucky's madison theatre, featuring both Stubblefield and Bootsy Collins.
Stubblefield would work with Starks once again in 2008, this time for the composer, trombonist, and fellow James Brown collaborator Fred Wesley on his tribute LP to the soul master. Following health issues in 2009, in 2011, Stubblefield made an appearance on The Tonight Show Starring Jimmy Fallon for a blistering performance of Public Enemy's 'Fight the Power'. Come 2012, Stubblefield shared his story and performed his favourite music at Wisconsin's Madison Ruby Software Conference.
During the noughties, Stubblefield was given a Wisconsin Area Music Industry Hall of Fame induction in 2000 and a Madison Area Music Awards Lifetime Achievement award in 2004. Throughout the 2010s, Stubblefield would gain even more appreciation for his contribution to music. Earning the Yamaha Legacy Award alongside John Starks in 2013, he would also be named the second greatest drummer of all time in a 2014 poll by LA Weekly.
Passing away in Wisconsin on the 18th of February 2017, Clyde Stubblefield left an unprecedented legacy that has been as influential to sample-based music as much as his original roots of funk and soul music.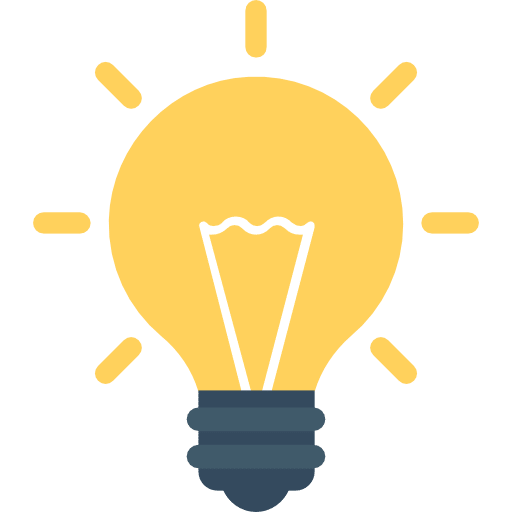 Did You Know?
Stubblefield is revered by countless artists for his percussion work. In fact, when fighting bladder cancer in the 2000s, he even had his medical bills paid for by the rock legend Prince!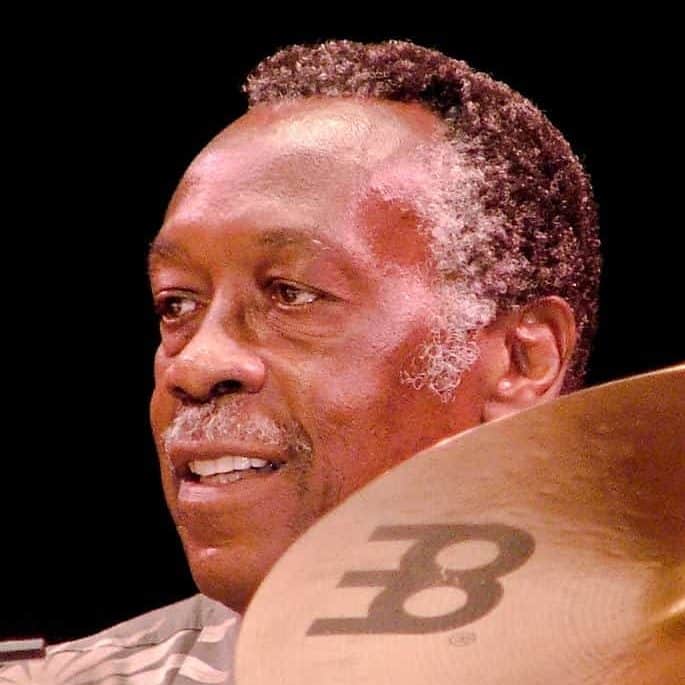 Clyde Stubblefield Recordings
Getting Started with
Music Lessons