Steve Gadd was born on the 9th of April 1945 in New York, United States. With an early fascination with the drums, Gadd begged his parents for professional lessons. The following year, he would start learning the instrument properly.
At the age of eleven, he entered Disney's Mickey Mouse National Talent Round-Up contest, and he became one of the winners. With the competition, he met Walt Disney and appeared on The Mickey Mouse Club, where he played the drums and tap-danced.
Gadd graduated from Eastridge High School and earned a degree in music from the Eastman School of Music in 1968. After graduation, he was drafted into the United States Army, where he played the drums in the United States Army Field Band.
Before his service in the United States Army, Gadd made his first studio recording with Gap Mangione's Diana in the Autumn Wind album. In 1973, he formed the jazz band L'Image with vibraphonist Mike Mainieri, pianist Warren Bernhardt, guitarist David Spinozza and bassist Tony Levin.
With his newfound knowledge of the jazz industry, Gadd began playing on various albums for the label CTI Records, working with artists like Hubert Laws, Jim Hall, Art Farmer, Chet Baker and Milt Jackson. In 1977, he recorded a drum solo on Steely Dan's Aja album, with the solo becoming famed among musicians. During the 1970s, he collaborated with other musicians, including 1975's The Hustle by Van McCoy, 1975's 50 Ways To Leave Your Lover by Paul Simon and 1979's Chuck E.'s In Love by Rickie Lee Jones.
Gadd became a member of the Manhattan Jazz Quintet in 1983 before being replaced with Dave Weckl in 1987. He has reunited with the band several times since his departure.
After playing drums in Simon and Garfunkel's Concert in Central Park in 1981, Gadd was invited to tour with Paul Simon in 1991. From 1994 to 1996, he played and recorded with Eric Clapton. In 1997, he went on a world tour with jazz pianist Michel Petrucciani and bassist Anthony Jackson. Three years later, Gadd collaborated with B.B. King, Jimmy Vaughan and Eric Clapton on the blues album Riding with the King. In 2009, he reunited with L'Image to release the album L'Image.
Since 2014, Gadd has played in a soul-jazz trio with Michael Blicher and Dan Hemmer.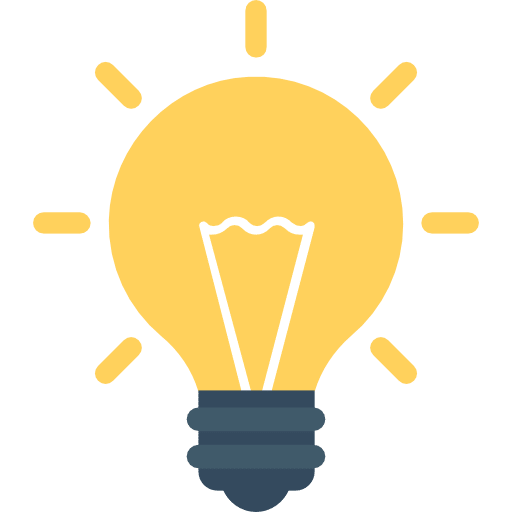 Did You Know?
Despite being a well-known performer, Steve Gadd has also written a book teaching the fundamentals of the drums, entitled Gaddiments.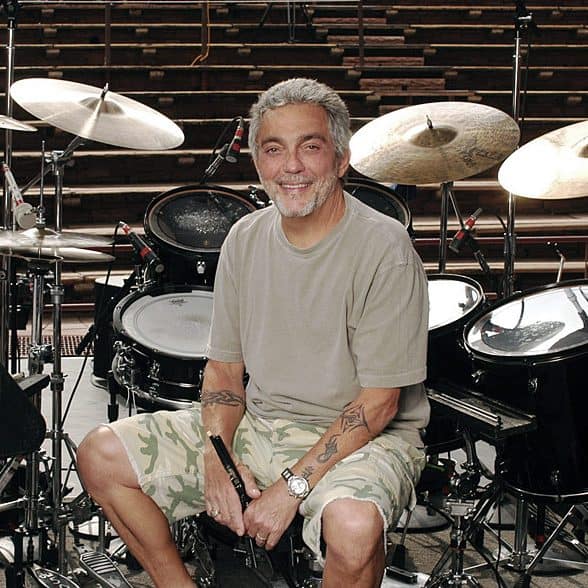 Getting Started with
Music Lessons