Dave Weckl was born in St. Louis on the 8th of January 1960 to two musical parents. Son of a music-loving mother and piano-playing father, Weckl picked up his sticks at eight years old and soon began playing at school. Winning competitions and even awards from the National Association of Jazz Educators during his school days, by 16, Weckl had already landed professional gigs with local pop and jazz talent.
Moving to Connecticut at 19 to attend the University of Bridgeport, Weckl joined the group Nice Sprite through his time performing in the New York club scene. Later suggested for a gig with French Toast by master drummer Peter Erskine, Weckl was in turn put forward by their bassist for Simon and Garfunkel's 1983 reunion tour, blasting off his musical career.
Voted one of the 25 best drummers of all time by Modern Drummer, Dave Weckl is a truly revered percussionist. With a swift and varied technique that has captivated audiences everywhere, his intense love for his craft has seen Weckl rise high in his career over the years.
After sessions with Diana Ross and Robert Plant, as well as TV, radio and soundtrack work, Weckl joined Chick Corea's Elektric Band in 1985. Allowing Weckl to show what he could do on both acoustic and electronic drums, this new position made him a household name and even led to a Grammy on the off-shoot Chick Corea Akoustic Band's '89 debut.
Though the group took a break during the next decade, Weckl's solo career was already well underway. With his first record Master Plan landing in 1990, Heads Up and Hardwired would both follow in '92 and '94 respectively, with a few collaborative albums in between. However, by 1998 the drummer had brought together a band primed for domination: The Dave Weckl Band.
Going on to release five LPs and a live album, Weckl had plenty to be going on with, yet he also gave back to aspiring drummers in 2001 with his release of an instructional double-disc set entitled The Zone. Further into the noughties, Weckl continued releasing instructional videos and even taught online later in his career.
Also providing his sticks as a sideman to artists such as Oz Noy, Chris Minh and Mike Stern, in 2013 Weckl joined forces once more with his Master Plan producer Jay Oliver. Releasing the Convergence album in 2014, their project saw a cover of Stevie Wonder's Higher Ground and collaborations with the bassist Jimmie Johnson and the Canadian singer Emilie-Claire Barlow.
On top of forming The Dave Weckl Acoustic Band in 2015, Weckl has since toured again with the Elektric Band and even built an online music school. As generous with his knowledge as he is gifted, Dave Weckl is a true sensei of the snare.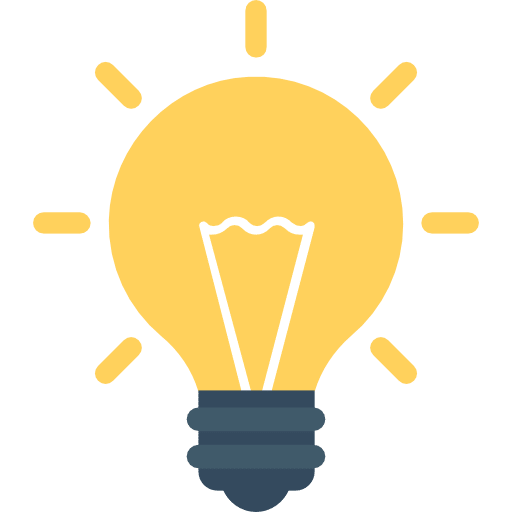 Did You Know?
Along with being a master percussionist, Weckl is also a major petrolhead with his own racing YouTube channel!
Getting Started with
Music Lessons