Vinnie Colaiuta was born on the 5th of February 1957 in Pennsylvania, United States. At the age of seven, he was given his first drum kit. He has described himself as a natural regarding the instrument, stating that he initially learnt the drums with little instruction. At the age of fourteen, the school band teacher gifted him a book that taught some of the basics. At the age of eighteen, he enrolled at the Berklee College of Music. Whilst studying at the Berklee College of Music, he experimented with a variety of musical genres such as Jazz Fusion and Heavy Metal.
After graduation, he played local gigs around Boston. After moving to California, he briefly toured with Al Kooper and worked on an album by Christopher Morris. He frequently performed in a variety of jazz clubs and auditioned to play the drums with Frank Zappa. He toured with Zappa and appeared on the 1979 album Joe's Garage, 1981's Tinsel Town Rebellion, and 1982's Shut Up 'n Play Yer Guitar.
In 1981, he left touring with Zappa to become a studio musician, recording for the band Pages and the pop singer Gino Vannelli. During the 1980s, he joined saxophonist Tom Scott and bassist Larry Klein on tour and, shortly after, toured with Joni Mitchell. In 1986, he became the house drummer of The Late Show Starring Joan Rivers.
In 1990, Colaiuta was invited by Sting to join his band. He currently plays with Sting and has worked on various albums such as Ten Summoner's Tales in 1993, Mercury Falling in 1996, Brand New Day in 1999 and Sacred Love in 2003. In the 2000s, he worked with Steely Dan, Barbara Streisand, Queen Latifah, Robert Downey Jr., Lindsay Lohan, Billy Ray Cyrus, The Weeknd, Toto, Christina Aguilera, Idina Menzel and Sir Paul McCartney.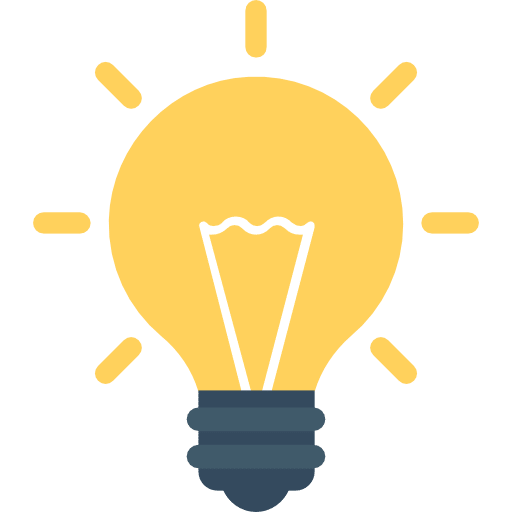 Did You Know?
Vinnie Colaiuta was Larry Klein's Best Man at his wedding to Joni Mitchell in 1982.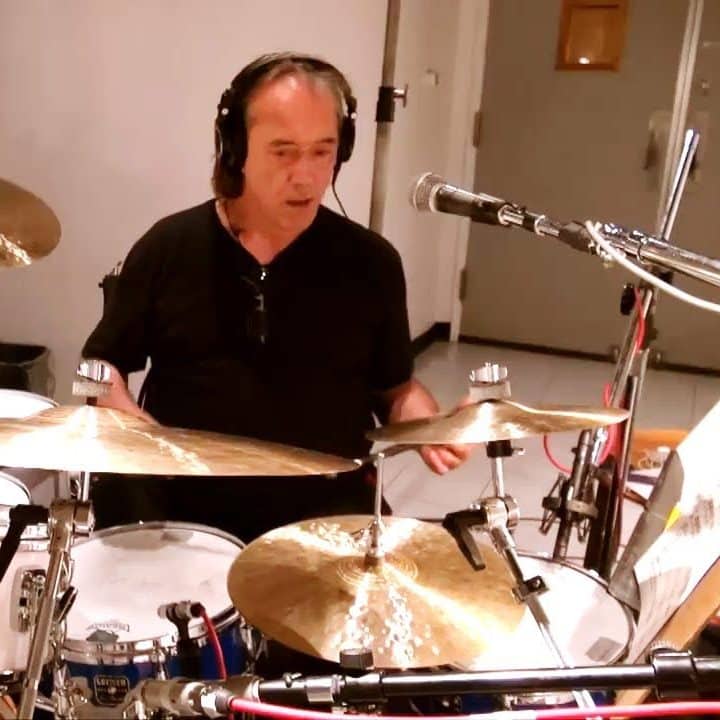 Vinnie Colaiuta Recordings
Getting Started with
Music Lessons