Luis Conte was born in 1954 in Santiago de Cuba. As a child, he had a fascination with the guitar, soaking up the rich music history of his country, he developed a passion for rock and roll, R&B, jazz and The Beatles. In 1967, at the age of 15, Conte emigrated to Spain and soon after moved to Hollywood. Whilst in California, Conte stayed with his cousin and attended the Hollywood High School, where he played the guitar in various rock bands.
After high school, Conte met John Monteallgere, who introduced him to the Cuban drums at LA City College. Upon hearing the music, he fully immersed himself in the instrument, taking every opportunity to play and learn.
Conte became more skilled in the drums than he had ever been with the guitar, and by 1973, he was playing at local clubs. He proved himself to be a competent musician and moved into the studio before being hired by the Latin Jazz band Caldera.
In 1980, Conte left the band in search of bigger things, including a tour with Madonna, guitarist Al Di Meola and Andy Narell. In 1987, he debuted as a bandleader and released La Cocina Caliente. Conte has played percussion for the Pat Metheny Group throughout his career, including We Live Here in 1995 and From This Place in 2020. He has also featured on I Mother Earth's albums, Dig in 1993 and Scenery and Fish in 1996.
Throughout his career, Conte has toured as a part of James Taylor's Band of Legend and appeared, as both a bandleader and sideman, alongside musicians such as Alex Acuña, Jaguares, Larry Klimas and David Garfield. Conte has frequently collaborated with Phil Collins during 1997's Dance into the Light tour and 2004's First Farewell Tour. He also performed during The Phil Collins Big Band tours in 1996, 1998 and 2018.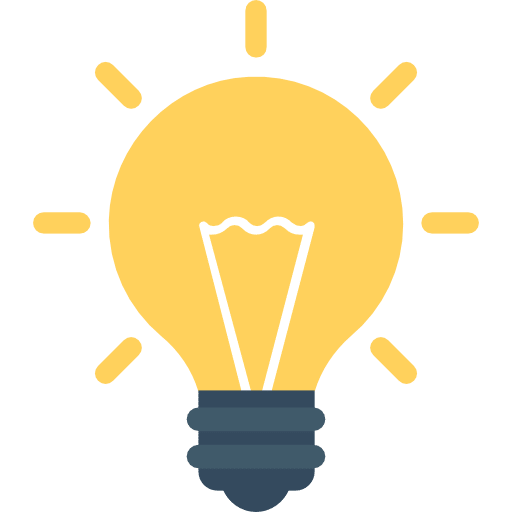 Did You Know?
Luis Conte has appeared alongside various famous musicians such as Madonna, Phil Collins, Celine Dion, Shakira, Rod Stewart and Elton John.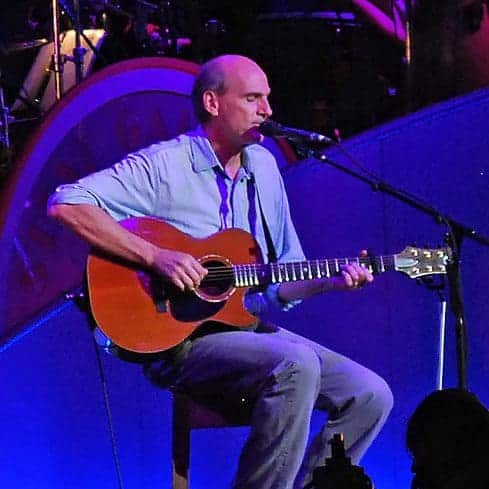 Getting Started with
Music Lessons