Bill Bruford was born on the 17th of May 1949 in Kent, England. At the age of thirteen, he started playing the drummer after watching American jazz drummers on the BBC2 show Jazz 625. He states the show gave him the perfect education regarding the instrument. Although initially learning on a single snare drum, Bruford was able to build a complete drum kit. He later took lessons from Lou Pocock, principal drummer of the Royal Philharmonic Orchestra.
During his time at boarding school, he became friends with a drummer who gave him lessons in improvisation and a Jim Chapin tutorial book.
After graduating, in 1966, he performed in The Breed and travelled to Italy to play with The Noise. Returning to London, he joined singer Jon Anderson, bassist Chris Squire and guitarist Clive Bayel in the band, Yes. Bruford went on to play on Yes' first five albums, 1969's Yes, 1970's Time and a Word, 1971's The Yes Album, 1971's Fragile and 1972's Close to the Edge.
In 1972, Bruford quit Yes to join King Crimson and featured on their albums: 1973's Larks' Tongues in Aspic, 1974's Starless and Bible Black and 1975's USA. He left King Crimson in 1975 and featured as a guest percussionist for Brand X, which also featured Phil Collins on drums. In 1976, he temporarily joined Genesis and played on three albums before they found a permanent replacement.
In 1977, Bruford made his solo debut with the album Feels Good to Me. After recording the album, he formed the band Bruford, with keyboardist Dave Stewart, bassist Jeff Berlin and guitarist Allan Holdsworth. They recorded four albums before disbanding in 1980.
In 1981, Bruford returned to King Crimson and recorded another four albums before the band disbanded in 1984. In 1986, Bruford formed the jazz group Earthworks, and after a few performances, the jazz group dissolved in 1997. In 2009, after jumping from performance to performance, he announced his retirement.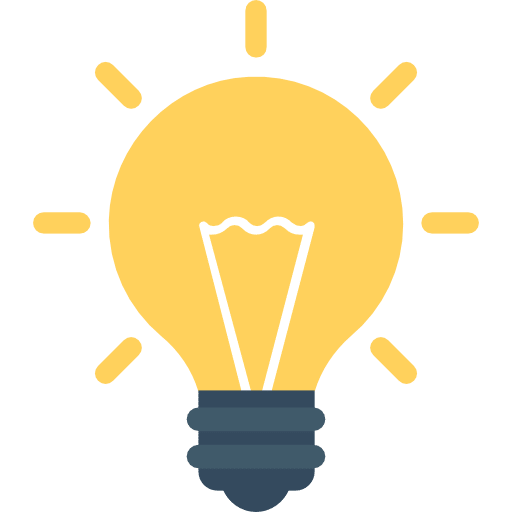 Did You Know?
In 2017, Bruford, as a member of Yes, was inducted into the Rock and Roll Hall of Fame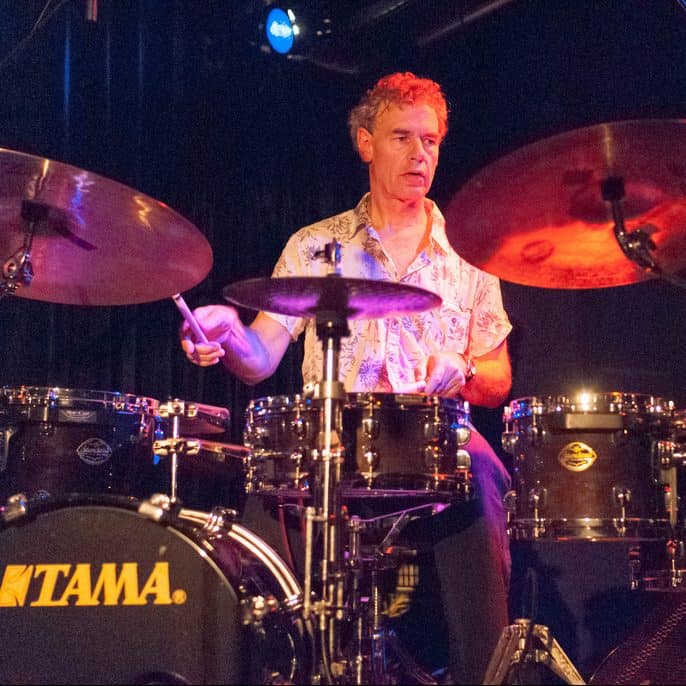 Getting Started with
Music Lessons