Ralph Salmins was born on the 4th of June 1964 in London. As a child, he was surrounded by a musical family and began playing the violin at the age of five and piano lessons at the age of seven. However, being surrounded by the punk rock scene of the seventies, Salmins switched to percussion when he was twelve. From the age of fourteen, he played in a variety of orchestras. At the age of sixteen, Salmins was invited to join Ken Mackintosh's big band, and at the same time, he played with the National Youth Jazz Orchestra. In 1982, he enrolled on the Guildhall School of Music and Drama, where he studied classical percussion until he graduated in 1986.
After graduating from the Guildhall School of Music and Drama, he was invited to join Gloria Gaynor on a tour that opened the door to tour with a variety of artists such as Lulu and The BBC Big Band, Everything But The Girl and Kirk Whalum. He became a member of the John Etheridge Quartet and worked as a substitute in the London Symphony Orchestra and the Royal Philharmonic Orchestra.
Following his growing fame, he joined The Dankworth Generation Band, Laurie Johnson's London Big Band, The Count Basie Orchestra, Guy Barker's International and Georgie Fame & The Blue Flames. He recorded a variety of albums and toured for that period of time. After a period of uncertainty, Salmins joined Van Morrison and spent four years touring together while recording a new album each year.
Now famous within the musical crowd, Salmins became the drummer of choice for composers worldwide, recording, touring and working with a variety of artists including Paul McCartney, George Martin, Madonna, Tom Jones, Elton John, Sheryl Crow, Alanis Morrisette, The Bee Gees, Diana Ross, James Brown, Alice Cooper, Michael Buble and Josh Groban. Salmins has stated his favourite collaborations as Bjork's It's Oh So Quiet and Robbie Williams' Swing When You're Winning album.
In 1990, he formed his own band, Bass Clef Club, which lasted only one year. After his short time alone, he began working with movie composers such as Hans Zimmer, John Williams, Danny Elfman and has played on the soundtracks of over two hundred movies, including Goldeneye, Harry Potter and the Prisoner of Azkaban, Fantastic Mr Fox and Moulin Rouge.
In 2011, Ralph joined The Waterboys and continues to perform internationally with the band today.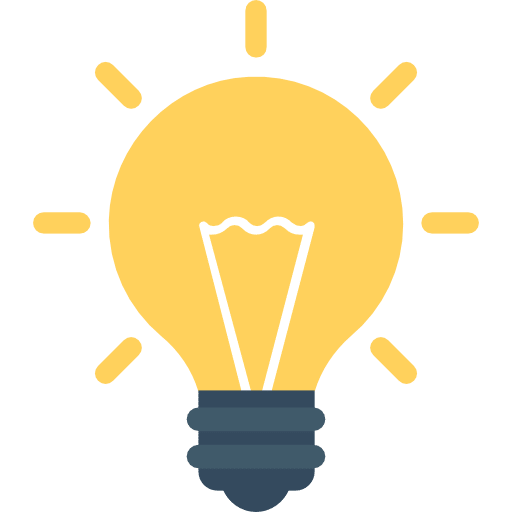 Did You Know?
In 2012, Ralph worked with director Danny Boyle and trained over a thousand drummers for the London Olympic Opening Ceremony.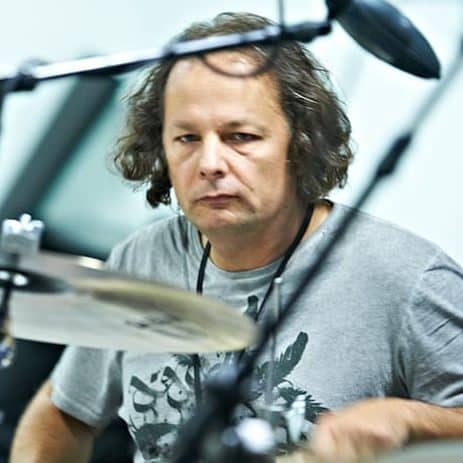 Getting Started with
Music Lessons