Ginger was the son of a bricklayer, and his first love was racing bicycles. However, during his teenage years, Baker developed an interest in music, with drumming having a particular allure.
With aspirations of becoming a jazz drummer during the 1950s, he would jam after school with artists such as Terry Lightfoot and Acker Bill, and by 16 years old, he had already landed his first serious gig. Later joining up with Lightfoot and Bill's bands during the Dixieland jazz period, once he transitioned to the early British blues scene, Baker would truly find his element.
Perhaps the most important percussionist of the 1960s, Ginger Baker made a huge impression on music during the fleeting tenure of his band Cream. Renowned for his exceptional playing, Baker began as a jazz enthusiast yet arrived in the public consciousness as a rock'n'roll superstar.
Scooped up by Alexis Korner in 1962 for his band Blues Incorporated, Baker would transition with its bassist Jack Bruce to the Graham Bond Organisation a year later. The latter group held a jazzier and arguably more niche sound, yet soon the two would meet the legendary Eric Clapton and form the band Cream. With Baker's blues and jazz experience making him a percussive powerhouse, his fusion with Clapton's guitar mastery brought about an incredible force.
Despite exploding with popularity straight after their 1966 formation, internal friction within the band would sadly bring about their demise after just two years. However, Baker and Clapton would collaborate again for their 1969's Blind Faith project, unveiled at London's Hyde Park. Producing a self-titled LP that spawned tours in both Europe and America, once again conflicts within the band would tear them apart that very same year.
Following this intense period, Ginger Baker's Air Force saw the drummer incorporate African music into a big band jazz ensemble. Following two albums, the band eventually went their separate ways. Afterwards, Baker joined with Paul and Adrian Gurwitz as the jazz-rock orientated Baker-Gurvitz Army, though they also disbanded after two LPs.
Relocating to Italy in 1982 in order to recover from drug addiction, around the mid-80s he would move to Los Angeles where he taught at a drum school. Easing himself back into music, after encouragement from Bill Laswell Baker he was once again recording, and featured on 1985's self-titled LP by Public Image Ltd. Reuniting in 1989 with his old Cream colleague Jack Bruce for a collaborative album and tour, he would also work with alt-rockers Primal Scream and release solo albums such as 1990's Middle Passage.
Making the Rock'n'roll Hall of Fame in 1993 as part of Cream, their induction event saw an emotional reunion for the band, featuring the performance of many classics such as 'Sunshine of Your Love'. Overcoming his drug addiction and truly bouncing back in the 90s, Ginger Baker would pass away long after at 80 years old on the 6th of October 2019. He will be remembered as a resilient legend of rock.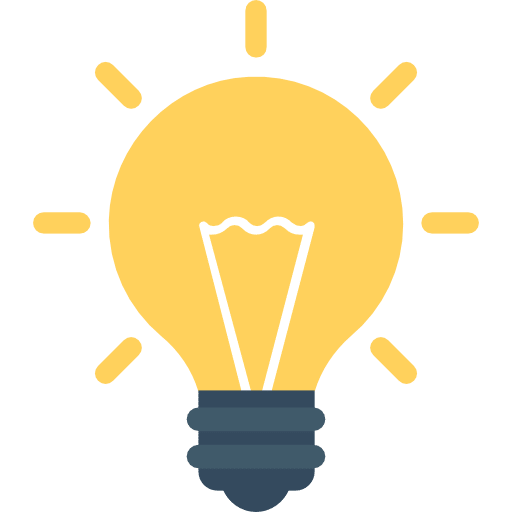 Did You Know?
Whilst staying in Italy during his recovery period, Ginger Baker had his own olive farm. Unfortunately, being an avid polo fan from his travels in Africa persuaded him to leave, as the sport is not very popular in Italy!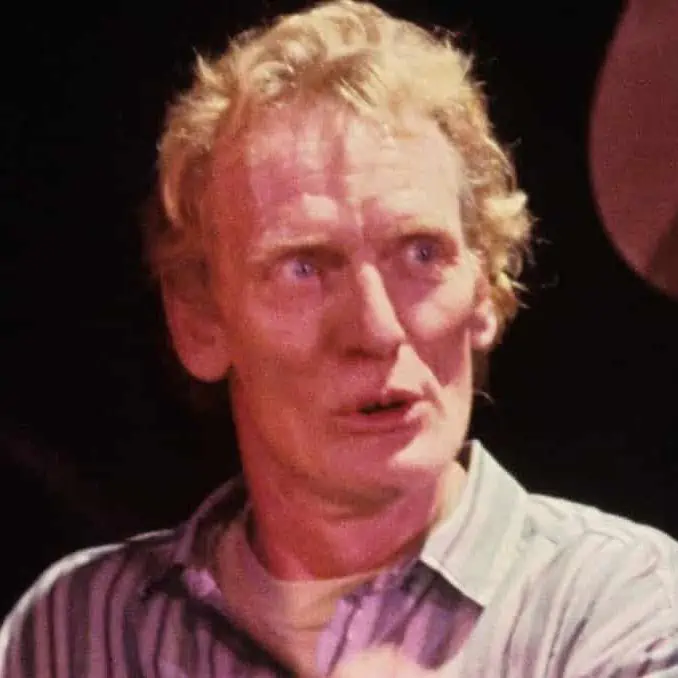 Getting Started with
Music Lessons