Born in Newark, NJ 1951 to Attorney Bertram and PE teacher Ruth, Max Weinberg would go on to become one of the most respected drummers in the rock industry. His sister, Nancy Winston, became a pianist residing in New York City. His son Jay Weinberg is a well-respected drummer in his own rights, performing for Slipknot since 2014 and filling the shoes of the late Great Joey Jordison. Max'sMax's daughter Ali became a foreign affairs producer for PBS. She also wrote the book Beat breast Cancer like a Boss. 30 powerful stories. 
Young Max was a keen ice hockey player. He was a big fan of the New Jersey Devils and often attended matches in his hometown. He also loved to attend Broadway shows and enjoyed country and western music from an early age. After seeing Elvis Presley'sPresley's drummer DJ Fontana in 1956. This inspired him to become a professional musician himself. He is quoted as saying, "I think anybody who wanted to develop a life in rock and roll music had a moment. That was my moment." Weinberg currently resides in Florida with his wife and children.
Long before his fame and wealth, Max Weinberg had aspirations to become a lawyer. He attended Adelphi University and later Seton Hall University, where he studied film. Music never left his sights, however, as Beatles drummer Ringo Starr significantly influenced his playing style in the sixties. He covered the works of such bands like The Rolling Stones, Mitch Ryder and the Detroit Wheels and The Young Rascals. As the 70s loomed, he recorded an album for a band known as Blackstone, but this did not lead to much commercial success. 
Weinberg first met Bruce Springsteen in 1974 when Springsteen was the support at a show in Seton Hall. It was not until later that year that Weinberg would audition for the band playing the Fats Domino song, "Let the Four Winds Blow", as well as a Springsteen song "Sandy." He quit college immediately after being offered the role and made his first public performance for Springsteen's E-Street Band in September of that year. 
A mantra he stuck by was "Show up, do a good job and give them more than their money's worth." This became more apparent as Springsteen's band achieved growing success through the decades and with Springsteen's musical prowess at their forefront, one of the most respected. Bruce would often begin a song without telling the band which song it was so that they would have to immediately identify it and join in accordingly. This is quite the challenge for any musician, let alone the drummer of a rock band! 
Even away from the E-Street band, Weinberg developed a stellar reputation. He formed the Max Weinberg 7, which became the in-house band for Conan O'Brien's late-night TV shows from 1993. Max Weinberg also played on the legendary "Bat Out of Hell" album from Meat Loaf in 1977.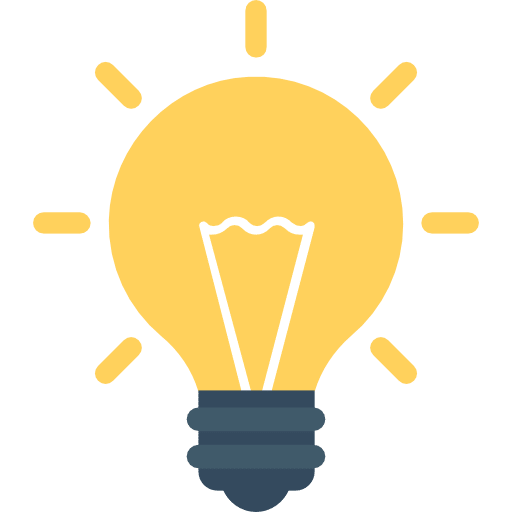 Did You Know?
In 1983, Weinberg was the drummer of both the #1 and #2 charted songs, despite them being released by different artists!
Getting Started with
Music Lessons