Born September 12th 1952, in Ontario, Canada, Neil Ellwood Peart would grow up to be one of the most revered drummers of a generation. As a young child, he lived with his brother Danny and his two sisters Judy and Nancy with their parents in St. Catharines. 
Peart is said to have enjoyed a warm and happy, family-oriented childhood, with music quickly emerging as a particular interest to him. Young Neil loved to drum on various household objects and was delighted to convince his parents to purchase him a drum kit. 
As he grew older, his fascination with science fiction, fantasy and philosophy began to make their way into his lyrical content, and he became the beating heart of the well-loved rock band Rush.
Neil Peart initially attempted to make a living from music in London as a young man but was unsuccessful, leading him back to his native Canada. He auditioned for Rush in 1974 as a replacement for their previous drummer John Rutsey, and despite giving an apt showcase, Peart was unhappy with his audition. Nevertheless, his new bandmates Geddy Lee and Alex Lifeson were impressed and found his arrival in a dishevelled Ford Pinto rather amusing. 
Only two weeks after auditioning, Rush was due to play in front of 11,000 people inside Pittsburgh's Civic Arena, but Peart rose to the occasion like a true professional. By this time, the band was already well established with a broad fan base, known for their uplifting and catchy rock anthems. Peart soon became the head lyricist for the band as they became mightily prolific – playing over 300 gigs a year and releasing five albums in four years!
Gradually, however, the burnout began to set in for Peart, as his schedule started to slow down at the turn of the millennium. By 2012 the band had nineteen albums, many of which have gone on to sell over a million copies. With his legacy cemented in the history books, Peart decided to retire from the kit in 2015 after his daughter described him to her friends as a "retired drummer." He passed away in Santa Monica, California, aged 67 in 2020.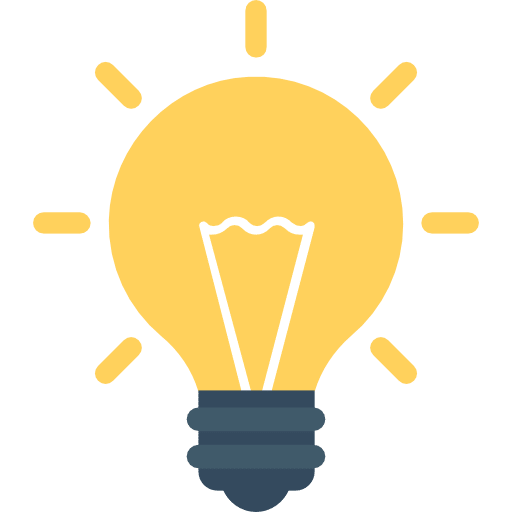 Did You Know?
Neil became known as "The Professor" for his technical ability with the sticks. That's quite the nickname for a musician!
Getting Started with
Music Lessons