Bobby Sanabria was born on the 2nd of June 1957 in New York City. He first experienced the sounds of Latin Jazz at a Tito Puente concert, where he slipped backstage and asked the musician to listen in. The once-in-a-lifetime experience pushed him toward a career in Latin Jazz; he began with the congas and used what he watched on TV to teach himself the instrument.
Cardinal Hayes High School is where Sanabria began his formal education in music. He and a friend were provided with free lessons after school to prepare them for the college experience. Due to his passion for Jazz, he was accepted into the Berklee College of Music in Boston, where he attended until graduation in 1979.
After graduation, Sanabria formed his group Ascension and joined Mongo Santamaria's band as the drummer. Sanabria trained with bassist Victor Venegas touring with Santamaria, who introduced him to composer Macro Rizo. As Rizo needed a drummer, Venegas recommended Sanabria, which became his first big performance. 
From the performance, Sanabria worked in the studio with Mauricio Smith and Arturo O'Farrill. For the next few years, he would stay in the studio working alongside various artists such as Luis Perico Ortiz' 1986 Album, Breaking The Rules, Yomo Toro's Gracias in 1990 and Mario Bauzá's My Time is Now and 944 Columbus in 1992 and 1993 respectively. 
In 1993, he released his own album, New York City Ache!, which featured Tito Puente and Paquito d'Rivera. In 2000, he released the album Afro-Cuban Dream: Live and in Clave!, earning his first Grammy nomination. He earned a second nomination with his third album, Bobby Sanabria & ¡Quarteto Aché!, in 2002. Throughout the 2000s, he would release several albums such as 50 Years of Mambo: A Tribute to Damaso Perez Prado in 2003, El Espiritu Jibaro Roswell Russ and Yomo Toro in 2006, Big Band Urban Folktales in 2007, Multiverse in 2012 and West Side Story Reimagined in 2018.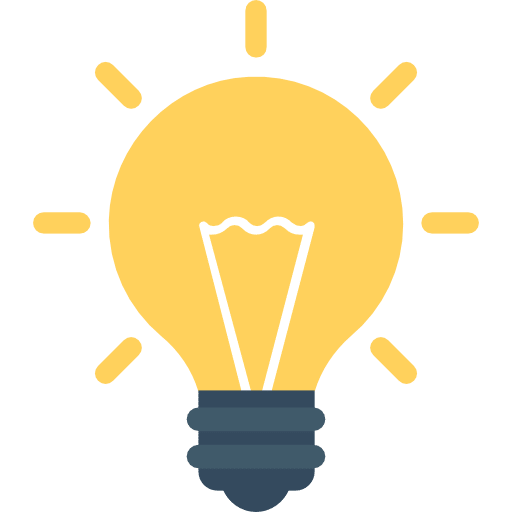 Did You Know?
Despite having been nominated a whopping eight times for a Grammy, Bobby Sanabria has never won although he does hope to win one day!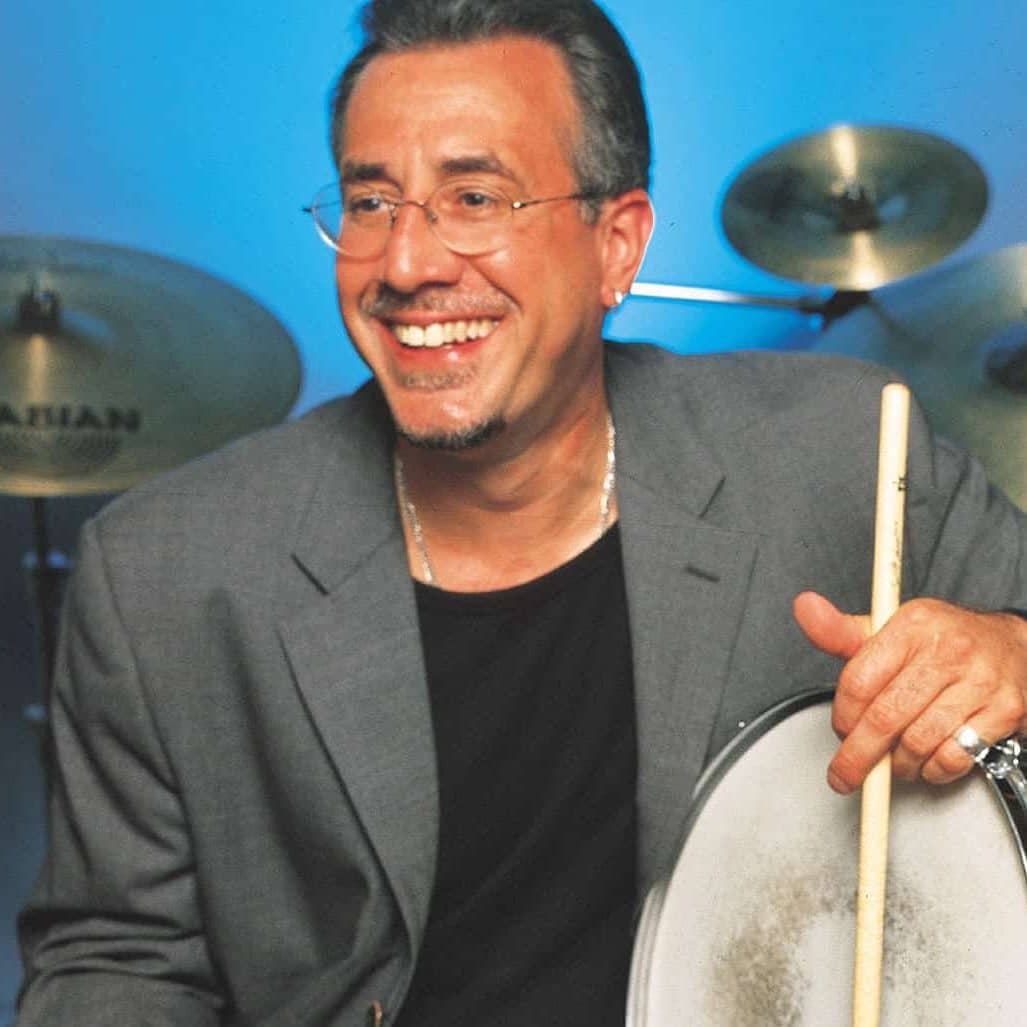 Bobby Sanabria Recordings
Getting Started with
Music Lessons