John Henry Bonham was born in the town of Redditch on the 31st of May 1948. Naturally rhythmic from a young age, at five years old he was building makeshift drumkits out of empty coffee pots and kitchen containers. Graduating to the real thing at 10, though only a single drum, his father would eventually supply him with a complete kit later on.
Growing up in Birmingham, Bonham would depart his studies in 1964, halfway through his teenage years. He would work at his brother's construction company for a time, though once the young Bonham began playing in bands, his musical talents wouldn't go unnoticed for long.
John Bonham was a true superstar drummer. One of the most invaluable percussionists of the 60s and 70s, his work as part of Led Zeppelin has imprinted him into the minds of Rock fanatics everywhere.
Playing for many bands, largely around the Birmingham area, Bonham's first group went by the name of Terry Web and the Spiders. Another band, Blue Stars and the Senators, would birth a hit track with 'She's a Mod', and soon enough, the raw force of Bonham's drumming was beginning to precede him.
Forming his own act A Way of Life with future Jethro Tull member Dave Pegg, Bonham would soon leave to join the Blues act Crawling King Snakes, fronted by Robert Plant. Later switching with Plant to the group Band of Joy, the band would split after poor demo response, but Bonham would quickly be snapped up by Folk & Blues artist Tim Rose for his band.
Meanwhile, the guitarist Jimmy Page was recruiting for a new group after his previous group, The Yardbirds, fell apart. After recruiting Robert Plant, the vocalist would recommend Bonham to Page, who eventually accepted the invitation.
Now united with Page and Plant, the New Yardbirds would rebrand to Led Zeppelin in 1968, sign to Atlantic Records, and begin recording an album. With Led Zeppelin landing at the dawn of 1969, the band brought intensity above any of Bonham's previous work, honing their previous influences into a lethal sonic weapon. With their debut topping the charts, Led Zeppelin II from that same year would hog the top spot for almost two months.
1970's Led Zeppelin III would struggle commercially despite featuring the elemental 'Immigrant Song', but by this point, Zeppelin were Rock royalty. Spearheading the Heavy Metal sound throughout the 70s, Zeppelin were propelled by Bonham's drumming expertise. As he incorporated more advanced forms of percussion into their music, they only climbed to ever greater heights.
However, Bonham's brilliance had a cost. His relentless performance style sadly translated into a heavy drinking habit. On the 24th of September in 1980, he died in his sleep after consuming around 40 shots of vodka that day alone. Within three months, Led Zeppelin disbanded, acknowledging that they could never recapture their perfect alchemy with another drummer.
Inducted into the Rock & Roll Hall of Fame in 1995, John Bonham left a legacy without comparison as one of the greatest Rock drummers of all time.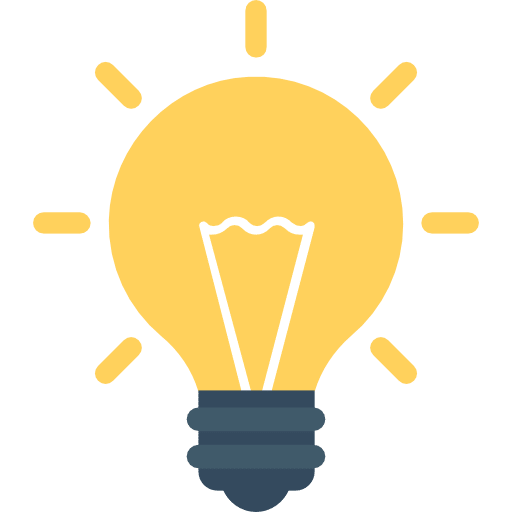 Did You Know?
John Bonham's nickname was 'Bonzo', although he was also known simply as 'The Beast'. True to his name, he would select incredibly long and heavy drumsticks to help with his brutal playstyle, and liked to refer to them as 'trees'!
Getting Started with
Music Lessons