American jazz drummer, bandleader and composer
Born in Chicago on the 15th of January 1909, Eugene Bertram Krupa was pushed to find work at just 11 years old following his father's death. Settling on the drums purely due to their relative affordability compared to other instruments, Krupa would later jam and learn alongside the jazz greats of the Chicago area, such as New Orleans percussionist Baby Dodds. Soon joining up with a number of Chicago jazz groups, he would eventually come across Benny Goodman, who would later become Krupa's boss.
Whilst recording for the McKenzie-Condon Chicagoans in 1927, Krupa would become the first-ever drummer to be recorded with a full kit. This was a brave move at the time; the equipment used to capture performances in 1927 could be easily derailed by the beating of a kick drum.
Gene Krupa was one of the most popular percussionists of jazz's swing era. With his magnetic charisma and infectious on-stage energy, Krupa was no ordinary timekeeper. Becoming an icon for jazz percussion, he is perhaps the most recognised drummer in the genre's history.
Throughout the 1930s, Krupa would drum for several bands and also feature on two of George Gershwin's Broadway musicals as part of the pit orchestra. Having made quite a name for himself by 1934, the record producer John Hammond would push Krupa to join the band of Benny Goodman on the promise that his drumming skills would be given front and centre exposure.
Remaining with Goodman until 1938, Krupa would feature on many of the band's most well-known works, such as the revered drum piece 'Sing, Sing, Sing'. Later, Krupa would join up with The Benny Goodman Trio alongside Teddy Wilson and Goodman himself, as well as The Benny Goodman Quartet, adding the vibraphonist Lionel Hampton.
With Krupa receiving such wide adoration at this point, his appeal would eventually create friction with Goodman on the grounds that the music was becoming secondary to Krupa himself. A few months after their legendary Carnegie Hall performance in January of '38, Krupa would depart and create a band of his own.
Starting off in the same musical vein as Goodman's band, Krupa would later forge together the styles of classical and bebop jazz after recruiting the trumpeter Roy Eldridge and singer Anita O'Day. The combination was dynamite, and soon Krupa's band would have big hits on their hands in the shape of 'Boogie Blues' and their commercial peak: 'Let Me Off Uptown'.
Later drumming once again with Goodman and Tommy Dorsey's orchestras, Krupa would reshape his band in 1944 to reflect a more contemporary style. Kicking things up a notch with a string section and a band of bebop influenced wunderkinder, Krupa would score more hits such as 'Lemon Drop' and 'Disc Jockey Jump'. Though the appeal of big bands was lessening, Krupa powered through until the late '40s, but by 1951 it was all over for the style.
Switching to small groups throughout the '50s, Krupa would tour with Norman Granz, drum-battle Buddy Rich, and even set up a drum school with Cozy Cole in 1954, where he would teach until his passing on the 16th of October 1973.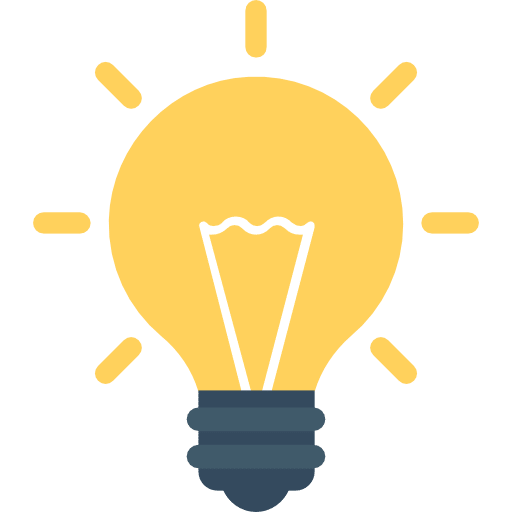 Did You Know?
Blessed with charming good looks as well as drumming skill, Krupa would even portray himself in the world of film; starring in both 1953's The Glenn Miller Story and 1955's The Benny Goodman Story!
Getting Started with
Music Lessons