American jazz drummer and bandleader
Born on the 10th of January 1924 in North Carolina, Maxwell Lemuel Roach was the son of a vocalist. After moving to Brooklyn with his family at four years old, the young Max would be introduced to the trumpet and piano after going to church with his gospel-singing mother. Learning keyboard harmony with his aunt, he also played the piano at Bible school.
Introduced to the drums at high school, by age 10, Roach was already a player and promptly enrolled at the Manhattan School of Music. At 18, Roach was rubbing shoulders with talents like Dizzy Gillespie and Charlie Parker at Minton's Playhouse and Monroe's Uptown House, where he would take part in jam sessions for early bop jazz.
A titan of bebop, Max Roach's innovations in style changed the landscape of jazz music. His fearless proclivity for exploration saw him explore atonal textures, unconventional time signatures, and even hip-hop and jazz-fusion long before it came into fashion.
Bursting through with his first recording Coleman Hawkins in 1943, this progressive release would lead to performances with the groups of Duke Ellington, Benny Carter and Dizzy Gillespie. A serious name by 1945, Roach would ultimately join Charlie Parker's group and lend his hand to many landmark bop records such as Parker's 'Ko-Ko' of that year.
Founding Debut Records with Charles Mingus in 1952, this label would provide a platform for Roach's first session as a bandleader, along with his unforgettable Massey Hall concert beside Bud Powell, Dizzy Gillespie and Charles Mingus.
Thanks to an idea from Gene Norman, in 1954, Roach put together a quintet in Los Angeles for touring out on the road alongside Clifford Brown. The group churned out a plethora of defining releases, but Brown and another band member would tragically pass away after a car accident in 1956.
Collaborating with Oscar Brown Jr. in 1960 on the politically charged We Insist! Freedom Now Suite, the 70s would see Roach begin to teach at the University of Massachusetts, and by the 90s, Roach was releasing projects such as a back to back concert CD with Dizzy Gillespie, his To the Max! album, as well as a monstrous concerto entitled Festival Journey. Continuing to tour with his quartet well into the 2000s, Roach would continue grafting away, only stopping a few years before the end of his life.
Amongst other marks of recognition, Roach was given a MacArthur Foundation grant in 1988. Passing away in his home city of New York in 2007, Max Roach will be remembered as an irreplaceable pillar in the pantheon of jazz.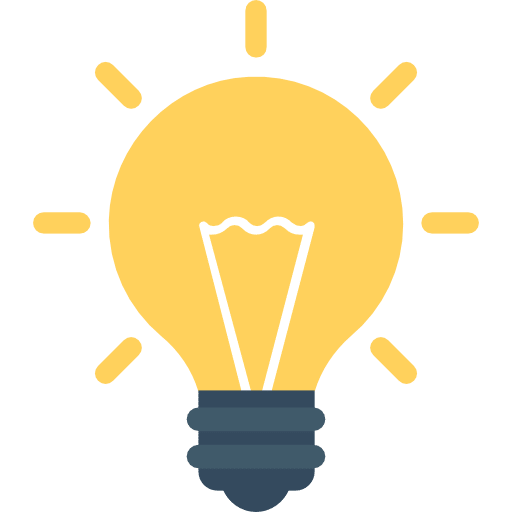 Did You Know?
A keen civil rights activist, in 1961 Roach would stand at the stage corner of a Miles Davis concert with a placard reading 'Freedom Now' in protest of Africa's Relief Foundation, which Roach felt was merely a front for the CIA.
Getting Started with
Music Lessons