Born John Mitchell in London on the 9th of July 1947, the young Mitch was thrust into the limelight before even reaching his teenage years. Working as a child actor and starring in the BBC children's series Jennings, it wasn't until the 1960s that he would pick up his sticks.
By the time he did, however, Mitchell would learn his trade in bands such as the Coronets, Peter Nelson and the Travellers, as well as Riot Squad. In addition to some session work, he also featured on The Pretty Things' album Get the Picture? in 1965. Despite just losing out to Skip Alan, Mitchell was almost given a permanent position as The Pretty Things' drummer.
One of the greatest rock drummers of the 1960s, Mitch Mitchell was the percussive force behind The Jimi Hendrix Experience, powering the band right up until Hendrix' passing in September of 1970.
During 1965 and 1966, Mitchell would work for Georgie Fame & the Blue Flames, though once the group dissolved in October 1966, he was promptly headhunted by Chas Chandler for the legendary Jimi Hendrix Experience along with bassist Noel Redding. 
Beating many other talented musicians for the spot, the versatile Mitchell would actively compliment Hendrix's incredible solos, and their 1967 debut Are You Experienced? showcased storming drum lines on cuts like 'Third Rock From The Sun' and 'Fire'. With The Jimi Hendrix Experience's original line-up seeing its last show in 1969, Mitchell would later assist Hendrix at his iconic Woodstock performance.
Though Hendrix would trade his 'Experience' group for another collective named Band of Gypsys, the initial incarnation of his TJHE featuring Mitchell and Redding would reform in 1970, if only for a fleeting moment. Afterwards, Hendrix would swap Noel Redding for Billy Cox, and after a challenging tour in September of 1970, the frontman wished to form a new band with different players, though still retaining Mitchell. However, Hendrix would tragically pass later that month, leaving Mitchell musically adrift.
As the final surviving member of The Jimi Hendrix Experience, Mitch Mitchell would pass in his Portland hotel room on the 12th of November 2008. He was 61 and had just finished his 'Experience Hendrix' tribute tour alongside Buddy Guy, Mike McCready and Robby Krieger.
Receiving his place in the Rock & Roll Hall of Fame in 2009, Mitchell made more of an impression during his time with The Jimi Hendrix Experience than most drummers do throughout their entire careers.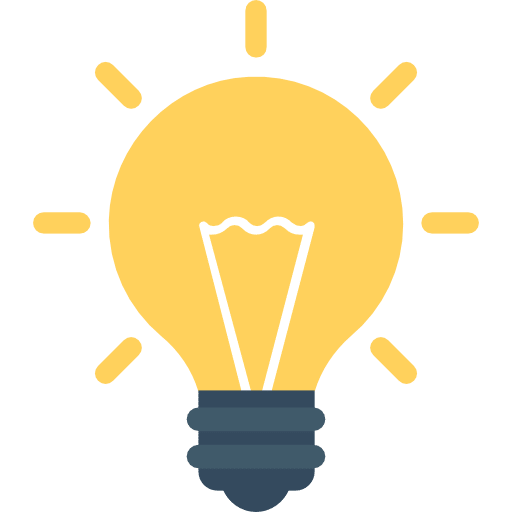 Did You Know?
Similar to his try for Pretty Things, Mitch Mitchell could also very well have been in The Who. Auditioning with several other drummers in 1964, he was just beaten to the spot by Keith Moon!
Getting Started with
Music Lessons