AMERICAN SINGER, SONGWRITER & PERCUSSIONIST
Born in California on the 12th of December 1957, Sheila Cecelia Escovedo grew up in a family of percussionists. With her brothers practising the drums, her father Pete Escovedo was also a drummer for the bands Santana and Azteca. Entranced by witnessing her father's rehearsals at just three years old, the drummer had a more classical route in mind for his daughter, and by 10, Sheila began studying the violin.
Despite showing talent in her instrument, the young Sheila swapped the violin after five years for a range of others such as the guitar, keyboard and drums. Though initially discouraged by the absence of famous female drummers, she kept at her percussion and began landing several gigs during her teenage years. Soon her father let Sheila fill in for a percussionist in his band, and after a rapturous response to a solo during her first-ever performance with the group, Sheila knew she had found her calling.
Described by Ebony's Lynn Norment as 'probably the hottest female drummer in the business', Sheila E has seen an incredible career as a percussionist. Though often seen in the shadow of the formidable Prince, her achievements span far beyond their collaborative period, seeing Sheila provide her drumming prowess to other huge names such as Herbie Hancock, Marvin Gaye and Diana Ross.
Leaving high school to tour with her father's group Azteca, Sheila took part in performances throughout Europe and Asia and worked on both their first LP in 1972 and 1973's Pyramid Of The Moon. Also receiving studio work around this time for such industry titans as Lionel Richie, in 1978 she toured with the keyboardist George Duke where she first crossed paths with the unparalleled Prince, fresh from his 1977 debut record. However, it took seven years before the two would record together.
First performing a duet with Prince on his 1984 smash single' Erotic City', her help for Apollonia 6 on their self-titled debut that year prompted Prince to encourage Sheila to kick of her own solo career. That very same year saw the release of Sheila's first record In The Glamorous Life, and Prince would have her open for him on his Purple Rain tour, pushing her even more into the public eye. He would also co-produce her 1985 sophomore In Romance 1600.
Following 1987's Prince-free LP Sheila E, the percussionist supported the singer on two more tours for his Sign 'O' the Times and Lovesexy records. Afterwards, 1991's Sex Cymbal saw her step out with new producer Peter Michael and reach no. 32 on the Billboard R&B charts. After work with Namie Amuro and even a bandleader gig for Magic Johnson's The Magic Hour show in 1998, her group Sheila E. And The E-Train saw two albums for Concord Vista records; Writes of Passage in 1998 and Heaven in 2001.
Teaming up with the legendary drummer Ringo Starr that year for Ringo Starr's All-Starr Band, the new millennium saw Sheila collaborate with Cyndi Lauper and reunite with Prince on his 2002 record One Nite Alone…Live! Also touring with him during the 2010s, this decade brought her 2013 solo comeback Icon, followed in 2017 by Iconic: Message 4 America. With her memoir 'Beat of My Own Drum' published in 2014, Sheila E has indeed blazed her unique path through the world of percussion.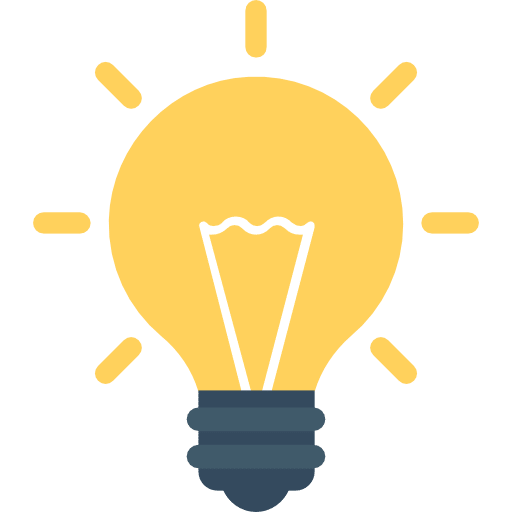 Did You Know?
As well as appearing on Magic Johnson's show in 1998, Sheila has been a judge for The Next Great American Band in 2007, and was also a winner of the music show Gone County in 2009!
Getting Started with
Music Lessons