Hal Blaine was born on the 5th of February 1929 in Massachusetts, United States. He first picked up the drums at the age of eight as it was a consistent hobby whilst the family moved throughout the country. Whilst moving, Blaine would study a variety of music and visited the theatre every Saturday to watch several big bands perform. At the age of eleven, he joined a drum and bugle brigade. At the age of fourteen, he moved to Los Angeles, California and attended high school in the state. At the age of sixteen, Blaine joined the army and was quickly assigned to the band.
From 1949 to 1952, Blaine worked with Roy Knapp to perfect his skills with the drum. Following his teaching, he began his professional career playing overnight sessions in Chicago clubs, which allowed him to work on his sight-reading skills. Due to his frequent club work, he was hired as part of Count Basie's big band and toured with Patti Page and Tommy Sands before working as a session musician.
Unlike many of his jazz peers, Blaine enjoyed a variety of genres, and this meant he could play in various sessions during the 1950s. During the 1960s, he was a core member of The Wrecking Crew. During this time, he had claimed to invent the band name due to their destructive force in the studio environment.
From the 1980s onwards, Blaine played less session work like computers, and electronic instruments were gaining popularity in studios. The popularization of the drum machine made the session drummer obsolete, but Blaine found contentment in recording advertising jingles.
During his time as a session musician, he made over 35,000 recordings and 6,000 singles. He is regarded as one of the most in-demand drummers in rock and roll history. Blaine passed away on March 11th 2019, with Ringo Starr and Brian Wilson praising Blaine's talent and legacy.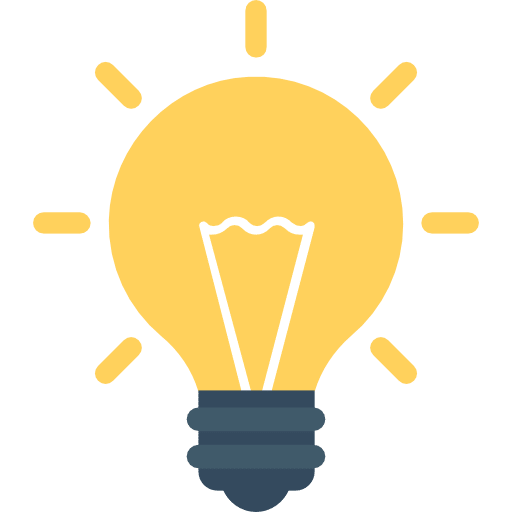 Did You Know?
In the 2014 biopic Love & Mercy, Blaine was portrayed by Johnny Sneed.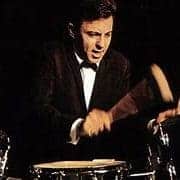 Getting Started with
Music Lessons