Chadwick Gaylord Smith was born in Minnesota on the 25th of October 1961. The youngest child of three, Smith's older siblings were both musically inclined, and Chad himself was no different. Picking up his sticks at seven years old, Smith initially practised with ice cream tubs before his parents invested in a cheap kit for him to bash around on.
Moving a number of times in his young years, Smith would attend Illinois' Homewood-Flossmoor High School for a while before switching to Michigan's Lahser High School. After some unsuccessful job-seeking following his graduation in 1980, Smith soon discovered that utilising his drumming skills would be a far better way to earn a crust. Lending his talents to the band Tilt, he would soon find himself earning $150 weekly for six nights' work.
Chad Smith is one of the most sought-after drummers in Rock. Percussionist for the wickedly good Red Hot Chili Peppers, he's also wielded sticks for the Rock super-band Chickenfoot as well as his own collective: Chad Smith's Bombastic Meatbats.
Joining the band Toby Redd in 1984, Smith would feature on their 1986 LP In The Light and see some serious commercial exposure through major label RCA's sub-imprint Nemporor. Despite this, Smith knew that his destiny was elsewhere. Moving to Los Angeles in 1988, Smith would enrol at the LA Musicians Institute, though not for long. Following a friend's recommendation, Smith would fill the drummer's chair in The Red Hot Chili Peppers just a few months later.
Smith was brought in just in time for the recording sessions of their 1989 album Mother's Milk and has been there for every Chili's album since. With Mother's Milk being certified gold in 1990, Blood Sugar Sex Magik in 1991 would launch RHCP into the stratosphere. Featuring the anthemic 'Give It Away' and their first top ten smash 'Under the Bridge', this LP would shift no less than seven million copies in the United States alone.
Though 1995's One Hot Minute made a less sizeable splash, it was Californication in 1999 that truly reconfirmed their place as Rock behemoths, standing proudly aside their 1991 commercial breakthrough. By The Way would follow in 2002, but after their 2006 album Stadium Arcadium, Red Hot Chili Peppers would take a break. With each member following different paths, Smith would take this opportunity to form the Rock supergroup Chickenfoot.
Featuring Michael Anthony, Joe Satriani and Sammy Hagar, the collective would release three albums around the turn of the 2010s, yet Smith still had more to give. Grouping up with Ed Roth, Jeff Kollman and Kevin Chown as Chad Smith's Bombastic Meatbats, this band would offer up two LPs and a live album in tandem with Smith's Chickenfoot work.
If that wasn't enough, Smith even reunited with the Chili Peppers for 2011's I'm With You, and their drummer's intense work rate was plain to see. With the most recent RHCP LP Getaway landing five years later, Chad Smith has left quite a body of work in his wake.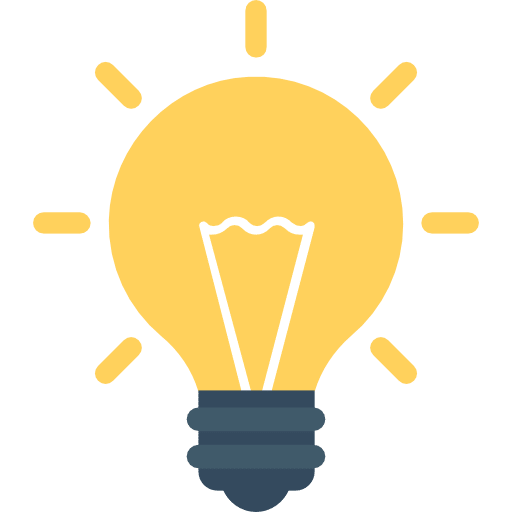 Did You Know?
Chad Smith happens to bear an uncanny resemblance to the actor and comedian Will Ferrell. The pair even had a 'drum-off ' on a 2014 edition of The Tonight Show Starring Jimmy Fallon!
Getting Started with
Music Lessons