Born in North London on the 28th of May 1963, Gavin Richard Harrison was the son of an avid music fan. Listening to his father's many jazz records from a young age, Harrison began drumming during his early teens before starting his professional career in 1979.
As an extension to his music, Harrison also provides his musical knowledge to aspiring drummers through instructional DVDs and books. With the DVDs Rhythmic Visions and Rhythmic Horizons being made at his home studio, 2010 brought about Rhythmic Designs: a combined DVD and book set. Winning 'Best In Show' at the USA summer NAMM show, Harrison followed this with Rhythmic Compositions in 2014: a set of drum transcriptions and memorabilia of his work in Porcupine Tree.
A distinguished drummer who has provided his sticks to both King Crimson and Porcupine Tree, David Harrison has also collaborated with Kevin Ayers, Lisa Stansfield, and the great Iggy Pop.
After beginning to drum professionally at the close of the 1970s, Harrison toured with the band Renaissance in the early 80s before working through the next few decades as a session drummer. During this period, he would provide rhythmic support for names like Artful Dodger, Tom Robinson and Level 42, to name but a few.
In 2002, however, Harrison began his definitive eight-year stint in Steven Wilson's Porcupine Tree. Replacing Chris Maitland, Harrison joined the band just in time for their chart-topping smash In Absentia. Reissued in 2004, Porcupine Tree then embarked on an extensive tour throughout Europe and North America, ending with a climactic homecoming performance at London's Astoria.
From 2007, Harrison began an extended collaboration with the artist 05Ric on a trio of albums. Starting with that year's Drop, next came Circles in 2009 and finally The Man Who Sold Himself in 2012. In tandem with this, Harrison joined the ranks of King Crimson that same year. Playing alongside their second drummer Pat Mastelotto in the experimental rock outfit, Harrison performed a series of US dates with the band during the summer of 2008.
Since January 2017, Harrison is now one of four drummers within King Crimson's new eight-member line-up. What's more, 2017 would also see Harrison support prog-rockers The Pineapple Thief for their Your Wilderness tour, the 2016 LP to which the drummer had also lent his masterful percussion.
Named by Modern Drummer as one of the 'Top 50 Greatest Drummers of all Time' and the third-best drummer in the past 25 years by Rolling Stone magazine, there is certainly no questioning the man's impact. In whichever setting you witness Gavin Harrison, be it as a fully-fledged band member or on a BJ Cole record, he is sure to impress.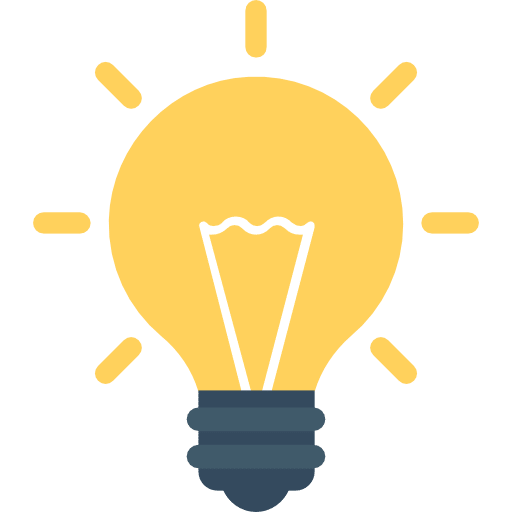 Did You Know?
Harrison has been frequently namechecked for his percussion prowess over the last 15 years. As Modern Drummer's Best Progressive Drummer of the Year for an incredible four years running between 2007 and 2010, he would grab this accolade once again in 2016!
Getting Started with
Music Lessons