Elvin Jones was born on the 9th of September in Michigan, United States. As a child, he was surrounded by music due to his elder brothers, Hank Jones and Thad Jones, playing the piano and trumpet, respectively. By the age of two, he had a particular fascination with the drums, and he would go to the circus parades to watch the marching band drummers.
Following his fascination and foundation in rudiments, Jones joined his high school's black marching band. Jones served in the United States Army from 1946 until 1949, and, with his mustering-out pay, he purchased his first drum set.
With his new drum set, in 1949,  he began his professional career with a placement in a club on Detroit's Grand River Street. From 1950 onwards, he played with a variety of artists, including Billy Mitchell and Wardell Gray. In 1955 he joined Miles Davis and Charles Mingus on their Blue Mood album on the Debut label. In the late 1950s, Jones was a member of the Sonny Rollins trio and recorded most of the album, A Night at the Village Vanguard, with the group.
In 1960, he began playing with saxophonist John Coltrane. By 1962, along with bassist Jimmy Garrison and pianist McCoy Tyner, he had become an integral member of the John Coltrane Quartet. Jones stayed with Coltrane until 1966 when Coltrane began experimenting with new sounds.
After leaving Coltrane's band, he led various bands, with the most notable being a trio formed with saxophonist Joe Farrell and bassist Jimmy Garrison. The trio recorded the albums Puttin' It Together and The Ultimate, receiving positive reviews. Throughout the 1960s and 1970s, Jones recorded extensively with the Blue Note record label and used his own name to promote prominent up and coming musicians.
In the 1980s, Jones formed the group Elvin Jones Jazz Machine. Jones continued with the group until 1999, with his final recording being The Truth: Heard Live at the Blue Note, which received positive reviews.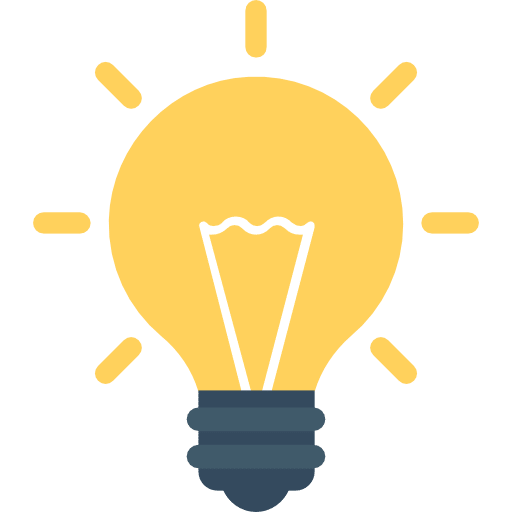 Did You Know?
Despite his lack of acting experience, Elvin Jones was cast as the villain Job Cain in the 1971 Western Zachariah.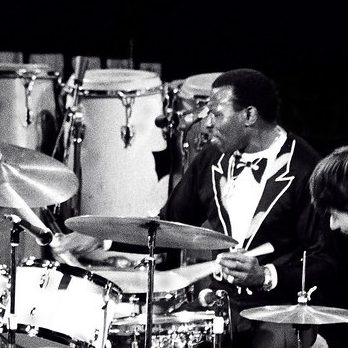 Getting Started with
Music Lessons