Jeff Porcaro was born on the 1st of April 1954 in Connecticut, United States. He began playing the drums at the age of seven after showing interest at the age of three, learning the instrument from his father and further studies with Bob Zimmitti and Richie Lepore. During his childhood, he attended Ulysses S. Grant High School, and in his spare time, he would often play with his brothers to practice the instrument and observe their style of music. Aged seventeen, he dropped out of high school and got his first professional gig playing with Sonny and Cher's Touring Band.
After playing with Sonny and Cher's Touring Band, he began playing on a variety of albums, including Jack Daugherty's The Class of Nineteen Hundred and Seventy One in 1971, Tommy Bolin's Teaser in 1975, Carly Simon's Nobody Does It Better in 1977, Pink Floyd's The Wall in 1979 and Aretha Franklin's Aretha and Love All The Hurt Away in 1980 and 1981.
During his time recording album to album, he developed relationships with Steely Dan and Boz Scaggs. For Steely Dan, he recorded the albums Pretzel Logic in 1974, Katy Lied in 1975, FM (No Static At All) in 1978 and Gaucho in 1980. For Boz Scaggs, he recorded the albums Silk Degrees in 1976, Down Two Then Left in 1977, Middle Man in 1980 and Other Roads in 1988. 
After touring with Boz Scaggs, he co-founded the band Toto with his brother Steve Porcaro and childhood friends Steve Lukather and David Paich. During his time with Toto, he recorded a variety of albums, including 1978's Toto, 1981's Turn Back, 1986's Fahrenheit, and 1988's The Seventh One.
After his rise in fame with Toto, he continued recording a variety of albums separate from the band, including Michael Jackon's Thriller and Dangerous in 1982 and 1991, Elton John's Jump Up! in 1982, Lionel Richie's Can't Slow Down and Louder than Words in 1983 and 1996, and Madonna's Like a Prayer in 1989.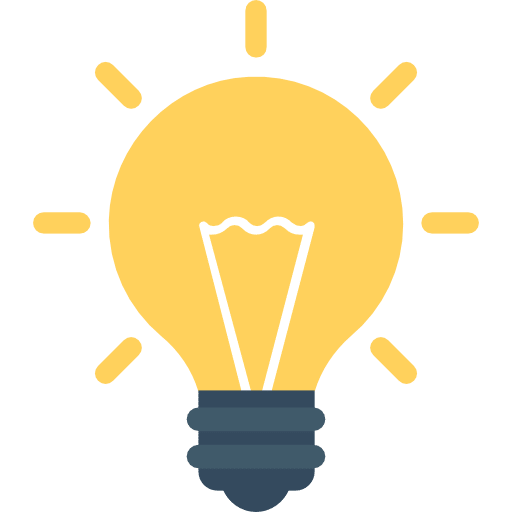 Did You Know?
While with Toto, Jeff Porcaro worked with David Lynch to produce the soundtrack for his 1984 cult classic Dune.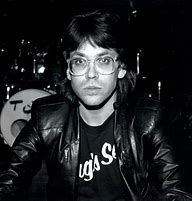 Getting Started with
Music Lessons