Mik Kaminski was born on the 2nd of September 1951 in Harrogate, England. During his time at the Leeds School of Music, he performed with the Leeds Orchestra, and he founded his band, One by One a Cow went Past. The band consisted of his classmates, John Hodgson, who played the drums, and John Marcangelo, who played the keyboard; however, the band has never made professional recordings under the original name.
Upon hearing a Frank Zappa song, Kaminski was inspired to pick up the electric violin featured in the record. In 1969, the band decided to quit college and begin working on music full time. During this period, they joined another band, which was notable for featuring no regular guitar.
In 1973, he played the violin on Joe Soap's Keep it Clean album and, with a recommendation from their producer, also played the violin on Andy Roberts and The Grand Stampede.
After working album to album, Kaminski applied for the vacant post as Electric Light Orchestra's violinist. He was hired after two interviews as he was the only participant who did not play a wrong note in the audition.
While working with ELO, Kaminski initially wore a cape whilst playing on stage, honouring his predecessor, Wilf Gibson. However, he would soon be known for his trademark blue violin. He would go on to create his band, Blue Violin.
During his time with the band, Kaminski worked as the violinist and played mostly violin solos until 1981, when bandleader Jeff Lynne decided to remove the string players. He would then become a synthesizer and play the occasional violin in their live performances.
In 1977, he formed the group Violinski with former bandmates of Cow. They released their first record, Time to Live, in 1979. The song Clog Dance from the same album would become a one-hit-wonder. The band released a second album, Stop Cloning About, in 1980. Unfortunately, due to his commitments to ELO, the band was dissolved shortly after.
In 1986, Kaminski decided to leave ELO in favour of Player, a project by Kelly Groucutt. Together, they founded OrKestra and released two albums until Bev Bevan, an original member of ELO, formed The Electric Light Orchestra Part II. The new band was a continuation of ELO's music.
The band slowly transitioned into the touring band, The Orchestra, where Kaminski remains today.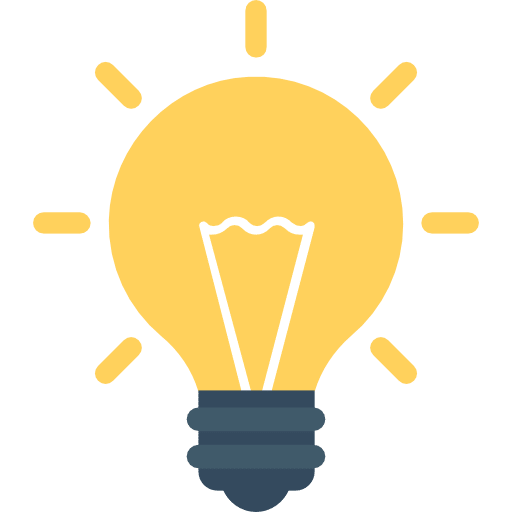 Did You Know?
His band Cow was initially known as One by One a Cow went Past; however, as he could not fit the full name on his drum, the name was shortened.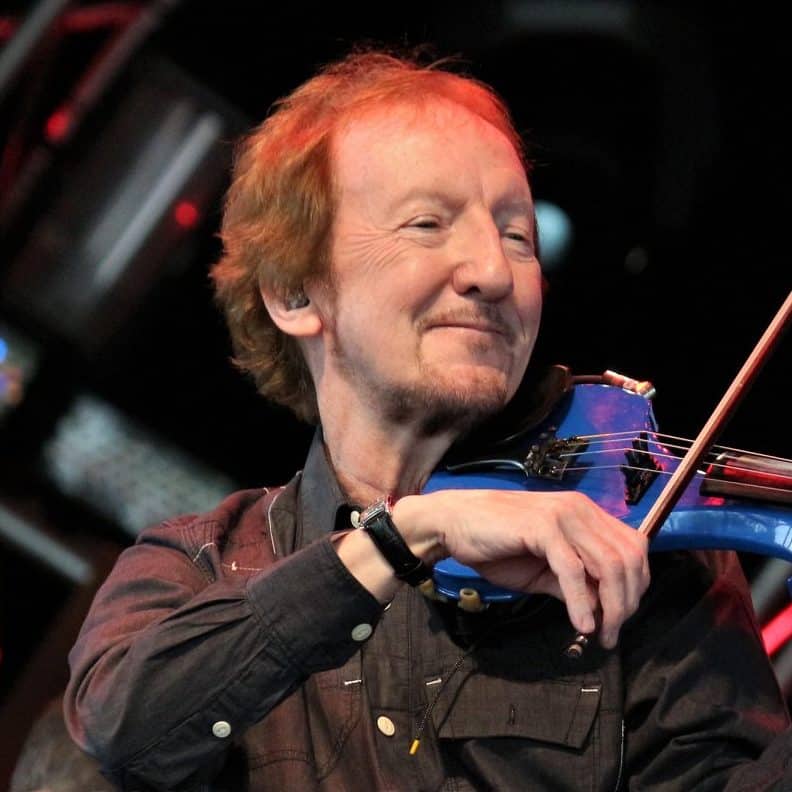 Getting Started with
Music Lessons