Born to an Armenian-American household in Detroit, Michigan, Kim Kashkashian was an American violist recognized as one of the world's best. According to the scholar and ethnomusicologist Mark Slobin, Kashkashian grew up in a modest home that was filled with enough musical influences for the young girl. 
Her father was a baritone who loved singing Armenian folk songs. Eventually, she started learning how to play the violin at only eight years old. She transferred shortly to the viola and from then on, put her entire focus on the relatively lesser-known cousin of the violin. She studied the viola at the Interlochen Arts Academy (now the Interlochen Center for the Arts) in Detroit from the age of 12. 
Afterward, she moved on and enrolled at the Peabody Conservatory of Music in Baltimore, Maryland. There, she learned under the tutelage of Walter Trampler and Karen Tuttle, both of which further honed the young girl's skills in the viola. Kashkashian graduated with a Bachelor of Music degree from Peabody, then later earned her Master's Degree at the New School of Music in Philadelphia, Pennsylvania. 
She taught for a time, and was a member of the faculty at several schools. This includes Philadelphia's New School of Music, the Mannes School of Music in New York, and the Indiana University School of Music in Bloomington, Indiana. After her teaching stints in the US, she moved to Germany for a time to teach at two more schools: Hochschule für Musik in Freiburg and the Hanns Eisler Hochschule für Musik in Berlin. And since 2000, she's been a member of the faculty teaching chamber music and viola at Boston's New England Conservatory. 
Her career as a violist is also no slouch. Kashkashian herself has multiple Grammy Award nominations in her name, with a Grammy win for her work on Kurtág and Ligeti: Music for Viola, which was released by ECM Records. Another recording of hers with Robert Levin won the 1999 Edison Prize. It was a recording of the classic Brahms Sonatas. And two years later, in 2001, her rendition of the concertos by Bartók, Eötvös and Kurtág was hailed as the Cannes Classical Award winner for a recording by a soloist with an orchestra. 
Kashkashian's skill and expertise with the viola gained her recognition as one of America's most sought-after violists for chamber music, according to BBC Music Magazine.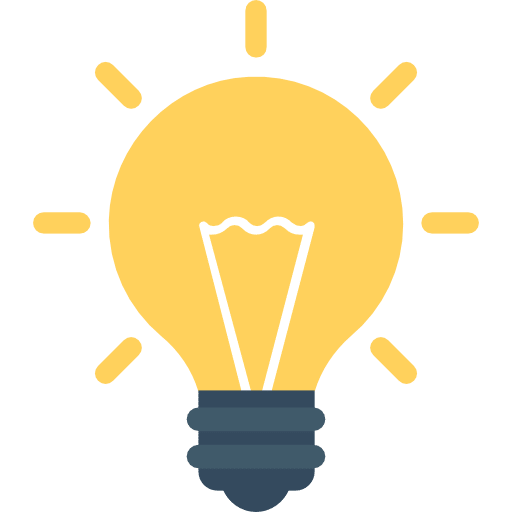 Did You Know?
Kashkashian practices martial arts, including Chinese Kung-Fu and Tai-Chi. And if you don't already recognize it, her name actually gets her confused with reality TV star Kim Kardashian's due to the almost similar spellings. She is also a founding member of a foundation called Music For Food, whose aim is to help musicians fight hunger in their home communities.
Getting Started with
Music Lessons