Born in California on the 21st of September 1986, Lindsey Stirling first picked up her violin whilst still an infant, learning the classical violin since she was just five years old. Joining the rock group Stomp on Melvin during her teenage years, she went on to study therapeutic recreation at Utah's Brigham Young University.
During a 2010 edition of America's Got Talent, Stirling would wow its judges with her signature performance style of dancing and playing her violin simultaneously. Reaching the show's quarter-final stage, Stirling then dedicated herself to her YouTube channel. After a collaboration with the cinematographer Devin Graham entitled 'Crystallize' racked up over 100 million views, Stirling knew the stage was set to bring something new to her audience…
A violinist like no other, Lindsey Stirling is a genre-defying artist who has seen a meteoric rise to fame during her relatively short career. Gaining international exposure after her YouTube cover videos and America's Got Talent performance became viral sensations, she only went on to scale even greater heights. Now boasting multiple gold albums and collaborations with names like Celine Dion, Amy Lee and Avril Lavigne, she is living proof that the classical instrument is still as relevant as ever.
Breaking out with her self-released Lindsey Stirling LP in 2012, the album saw instant success, topping 200,000 US sales and even going gold in Austria, Germany and Switzerland. Reissuing her first album through Universal Records after being snapped up by Lady Gaga's management Atom Factory, collaborations with Chester See and Tyler Ward preceded her much anticipated second album.
Released in 2014, Shatter Me marked another huge step forward for Stirling, shooting straight to the no. 2 spot in the US album chart. This time enlisting other vocal talents such as Dia Frampton, Stirling would follow suit with collaborations alongside huge names such as Jesse J. Naturally, a world tour followed. After performing across the globe between 2014 and 2015, she completed her autobiography The Only Pirate at the Party by June 2015.
Hitting back with style for 2016's Brave Enough, Stirling's 3rd LP managed to top both the Billboard Classical and Dance Charts. Seeing features from Raja Kumari, Christina Perri and Weezer's Rivers Cuomo, her track 'Something Wild' with Andrew McMahon was even picked up by Disney for their 2016 Pete's Dragon reboot. Another world tour beckoned, and by May of 2017, Brave Enough was crowned the best Dance/Electronic Album at that year's Billboard Music Awards.
Taking things down a notch with October's festive Warmer In The Winter album, she published 2019's Artemis LP after a well-deserved break. Sporting more huge features from the likes of Evanescence's Amy Lee, by 2020, Stirling repaid her in kind when she featured on the Evanescence track 'Use My Voice'. Also collaborating with the great Avril Lavigne that same year, Lindsey Stirling has proved to be nothing less than a superstar violinist; and she's here to stay.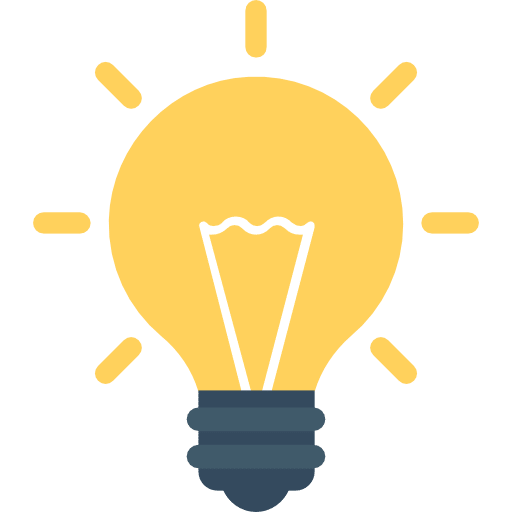 Did You Know?
Shatter Me holds profound meaning for the virtuoso violinist. Struggling with anorexia for a time, the cover's poised yet deadpan snow globe-encased ballerina serves a therapeutic nod to Stirling's past self: " 'Shatter Me' is about breaking free, discovering yourself and learning to love yourself for the imperfections that you have and breaking free from this shell of perfection."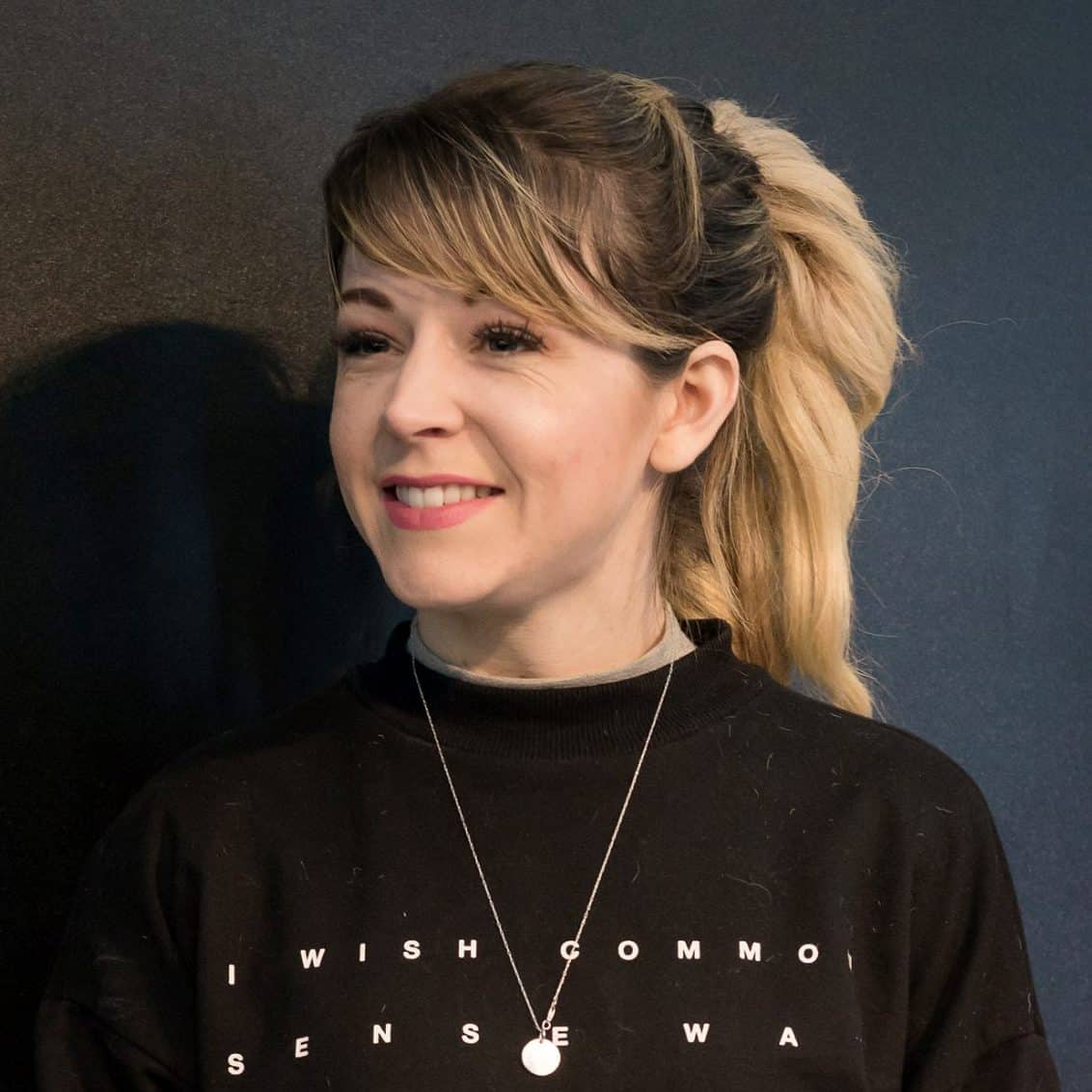 Lindsey Stirling Recordings
Getting Started with
Music Lessons