Joshua Bell was born on the 9th of December 1967 in Indiana. At the age of four, he created his own violin out of rubber bands and cardboard to replicate the music he heard on his mother's piano. After discovering his natural-born talent in music, his parents gifted him a violin and began teaching him the appropriate music. Throughout his childhood, Bell studied with a variety of artists, including violinists Donna Bricht, Mimi Zweig and Josef Gingold.
At the age of fourteen, Bell made his debut with the Philadelphia Orchestra under the conductor Riccardo Muti. In the following years, Bell enrolled at the Indiana University Jacobs School of Music and graduated from Bloomington High School in 1984. In 1989, Bell received an Artist Diploma and a Distinguished Alumni Service Award two years later.
At the age of seventeen, Bell performed at Carnegie Hall with the St. Louis Symphony, and in 1990, he joined the American Russian Young Artist Orchestra for their first tour of Russia. Throughout the 1990s, he appeared on various albums, including 1991's Chausson Concerto, 1992's Saint-Saëns: Violin Concerto No. 3, 1995's Prokofiev, 1997's Barber/Walton/Bloch Violin Concertos and 1999's Gershwin Fantasy. He has also worked on several film soundtracks, including 1998'sThe Red Violin, 2001's Iris, 2005's Ladies in Lavender, 2008's Defiance, 2009's Angels & Demons and 2012's Chasing Ice.
In 2004, he served as the artistic partner for the Saint Paul Chamber Orchestra until his departure in 2007. He serves as a visiting professor of the Royal Academy of Music in London, serves on the artists' selection committee for the Kennedy Center Honors and is an adjunct associate professor at the Massachusetts Institute of Technology.
Throughout his career, he has won a variety of awards, including the Avery Fisher Prize in 2007, which is given to classic instrumentalists for outstanding achievement. In 2008, he received the Golden Plate Award of the American Academy of Achievement, and in 2011, he was named the new Music Director of the Academy of St Martin in the Fields. In 2013, he was nominated for the Academy Award for Best Original Song for his work on Chasing Ice.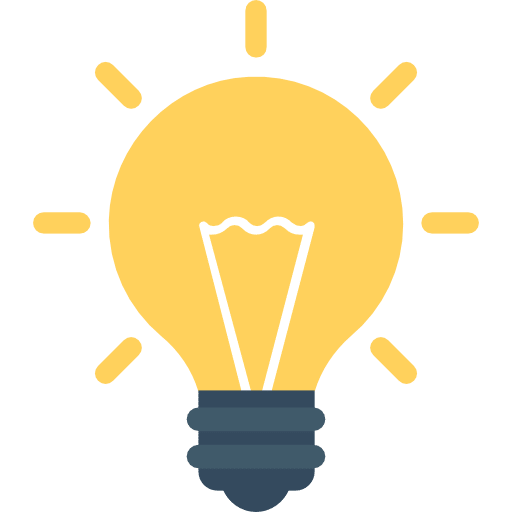 Did You Know?
Joshua Bell's current violin is worth $4 Million, has been stolen twice and was made in 1713, making it 309 years old as of 2022.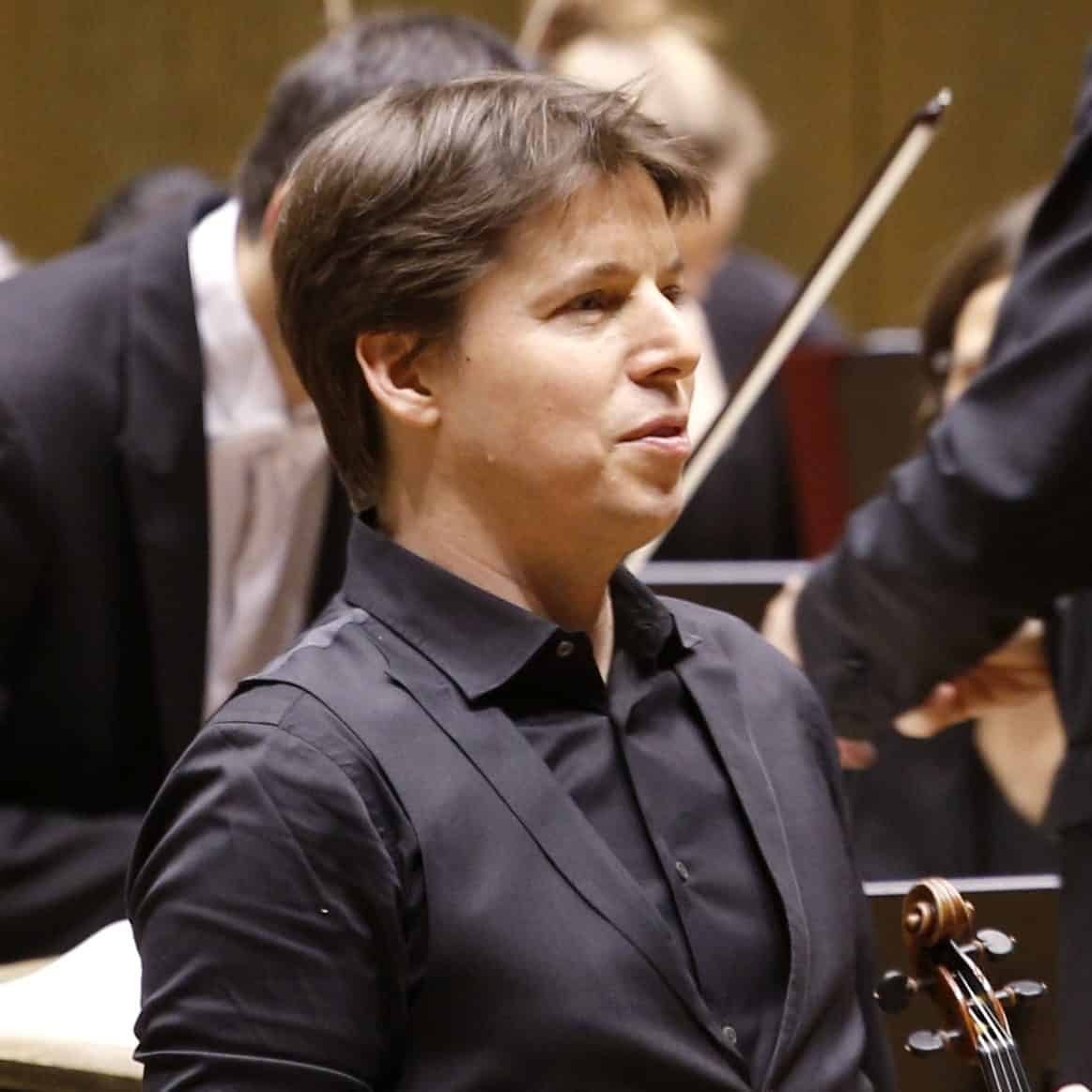 Getting Started with
Music Lessons