Dave Holland was born on the 1st of October 1946 in Wolverhampton. As a child, Holland taught himself how to play stringed instruments, beginning with the ukulele then moving to the guitar and bass. At the age of fifteen, Holland left school to pursue his real passion for performing in a pop band but eventually leaned towards the jazz genre. After being inspired by the work of bassist Ray Brown, pianist Oscar Peterson and the album covers of Leroy Vinnegar, Holland traded his original bass guitar for a double bass.
In 1964, Holland began playing the double bass at small venues and studied with the principal bassist of the Philharmonia Orchestra, James Edward Merrett. Holland then applied to the Guildhall School of Music and Drama, where he received a full-time scholarship for their three-year programme. While studying, he often played in bands that supported a variety of artists, including jazz saxophonist Colman Hawkins, guitarist John McLaughlin, pianist Chris McGregor and drummer John Stevens.
In 1968, while playing at Ronnie Scott's Jazz Club, Holland was approached by Miles Davis and Philly Joe Jonas, who asked him to join the band and replace their current bassist. Shortly after, Holland left for New York and began his two-year placement with Miles Davis. He first appeared on Davis' 1968 album, Filles De Kilimanjaro and later appeared on 1969's In a Silent Way.
After leaving Davis' group in 1970, Holland joined the jazz group Circle and began his association with the ECM record label. In 1972, Holland recorded his first album as a leader with the album Conference of the Birds, and this would continue throughout the 1970s as he released a variety of albums, including 1973's New York, 1974's Fall 1974 and 1975's Five Pieces. He also released two albums with Stan Getz and the Gateway Trio.
In 1983, Holland formed his first quintet and released the albums Jumpin' In, Seeds of Time and The Razor's Edge. After the releases, he formed the Dave Holland Trio with saxophonist Steve Coleman and drummer Jack DeJohnette and produced the 1988 album Triplicate. During the 1990s, Holland joined saxophonist Joe Henderson to release two albums to tribute Miles Davis, So Near (So Far) and Porgy & Bess. He joined with vocalist Betty Crater to record the album Feed the Fire in 1993 and pianist Herbie Hancock for 1992's The New Standard.
The early 2000s saw Holland's recognition as he achieved Grammys for What Goes Around in 2002 and Overtime in 2005 in the Best Large Jazz Ensemble Album category.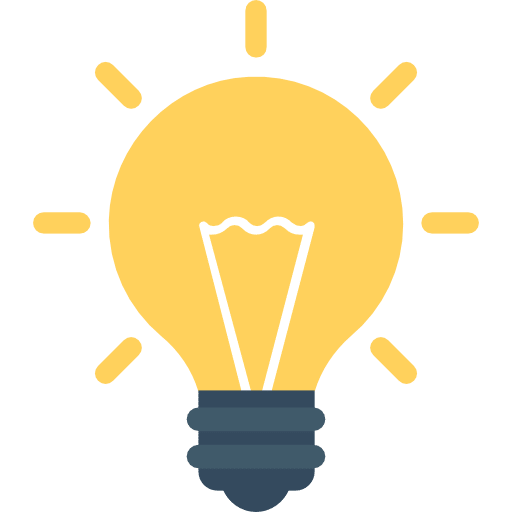 Did You Know?
In 2017, The National Endowment for the Arts named Holland as one of only five Jazz Master Fellows, which recognises artists for their lifetime achievements and exceptional contributions towards the advancement of Jazz.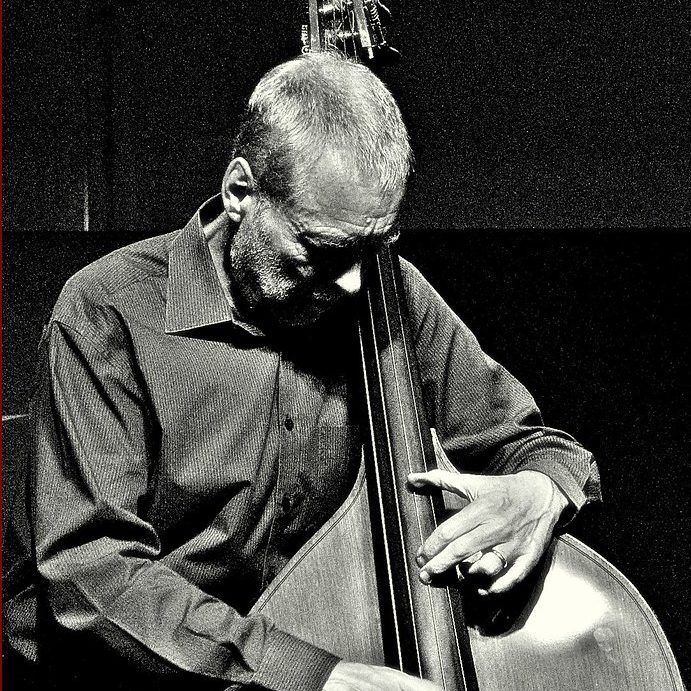 Getting Started with
Music Lessons