Born in the city of Paris on the 7th of October, 1955 to Chinese parents, Yo-Yo Ma was a child prodigy who's been playing at an advanced level from the young age of four. One can say that his upbringing was the main reason for his genius. His father, Hiao Tsiun-Ma, was a violinist and instructor at the Nanjing National Central University (now Nanjing University and Southeast University). On the other hand, his mother Marina Lu was a singer. And his sister too was a violinist before pursuing a career in the medical field. 
The young boy has been playing instruments from the earliest possible age. He was playing the violin as well as the piano and viola in his youngest years, until focusing on the cello when he turned four. His family eventually moved to New York when Ma was seven, and this is where musical opportunities popped up for the young genius. 
He was only seven when he managed to play in front of two US presidents: namely Dwight Eisenhower and John F. Kennedy. A year later at age eight, he appeared in American TV for the first time where he played in a concert conducted by the legendary Leonard Bernstein.  And in 1964 when he was nine, he was a guest on the Tonight Show Starring Johnny Carson where he performed the Sonata of Sammartini. 
At 19, he entered the Juilliard School and later Columbia University, but dropped out. He then eventually found his way to Harvard University. He later graduated in 1976 from Harvard, and he also got his honorary doctor's degree there in 1991. 
Yo-Yo Ma's career is a good balance of solo engagements and orchestra/chamber music projects. One of his bigger personal endeavors, however, is the Silk Road Ensemble, which he established in 1998. Silk Road's main goal is to collaborate with museums and schools to create musical training programs for a wide variety of learners. Since then, the Silk Road has been able to help musicians around the world, and commission around 100 musical works to their name. 
Among his biggest involvements was with the legendary composer John Williams. Yo-Yo Ma played cello for several of Williams-scored films, including Seven Years in Tibet, Crouching Tiger, Hidden Dragon, and Master And Commander: The Far Side Of The World. He was also present in the soundtrack of Memoirs Of A Geisha. Aside from this, his Hollywood work also featured a collaboration with Enio Morricone and the film The Good, The Bad, And The Ugly, as well as Once Upon A Time In America and The Untouchables. 
Yo-Yo Ma has over 90 albums to his name, 18 of which won Grammy Awards.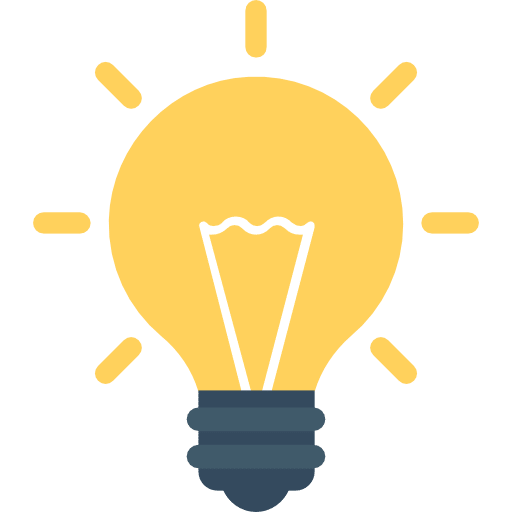 Did You Know?
Yo-Yo Ma plays a vintage 287-year-old cello which he affectionately nicknamed Petunia. The cello, which was accidentally left behind in an NYC taxi in 1999 but then safely returned, is valued at a massive $2.5 million.
Getting Started with
Music Lessons