AMERICAN BASSIST, CELLIST & COMPOSER
Born in Michigan on the 4th of May 1937, Ronald Levin Carter first learned the cello at ten years old, though later swapped it for the double bass in the unpleasant wake of racial stereotyping. After moving from Ferndale to Detroit with his family, Carter would feature in the Eastman School's Philharmonic Orchestra. After gaining his degree here in 1959, Carter next relocated to New York and enrolled at the Manhattan School of Music.
Here, he would play with the jazz saxophonist Eric Dolphy as part of the Chico Hamilton Quintet, later featuring on the artist's Far Cry LP. In 1961, Carter received his master's degree from the Manhattan School of Music.
Ron Carter is a globally renowned bass master. With a stellar discography behind him stretching back to the 1960s, Carter's music has appeared in advertisements and seen him work alongside greats like Miles Davis, Jim Hall and Houston Pearson.
Carter kicked off his music career in 1960, following the departure of Hamilton quintet frontman Chico Hamilton from the group. Producing his first records with Don Ellis and Eric Dolphy, the bassist would go on to work with Henry Weston, Thelonious Monk and Jaki Byard during these early years. Later collaborating with Bobby Timmons and Cannonball Adderley, by 1963, Carter was playing with the trumpeter Art Farmer before getting scooped up by none other than jazz icon Miles Davis.
Playing with other greats like Tony Williams and Herbie Hancock, Carter lent his talents to multiple Davis 60s classics such as E.S.P, Nefertiti and more. With such a prestigious name on his resumé, work offers soon came thick and fast, and Carter has since been seen on up to a staggering 1,000 recordings. Groups like V.S.O.P. Tour, Milestone Jazzstars and the New York Jazz Quartet have all been graced with Carter's musical prowess.
Since the 1970s, Carter has led numerous bands such as the Ron Carter Quartet and also teamed up with the jazz pianist Cedar Walton for 1982's Heart & Soul album. During the 80s, Carter went on to earn two Grammys. First, 1987 saw Carter bag Best Instrumental Composition on the track Call Sheet Blues from Dexter Gordon's The Other Side of Round Midnight. 1994 brought Carter his second Grammy, for the Miles Davis honorary record A Tribute To Miles, alongside old collaborators Herbie Hancock and Tony Williams.
Another Davis tribute record, Dear Miles, surfaced in 2006, yet Carter was by no means a tribute act after the turn of the millennium. Keeping up the collaborations with acts like Houston Person and still delivering solo works such as 2008's bossa nova themed Jazz & Bossa, by 2012, he was inducted into DownBeat's Jazz Hall of Fame. Well into his 80s and still very much active as a live act today, Ron Carter is a living legend whose immense catalogue and musical contribution is without equal.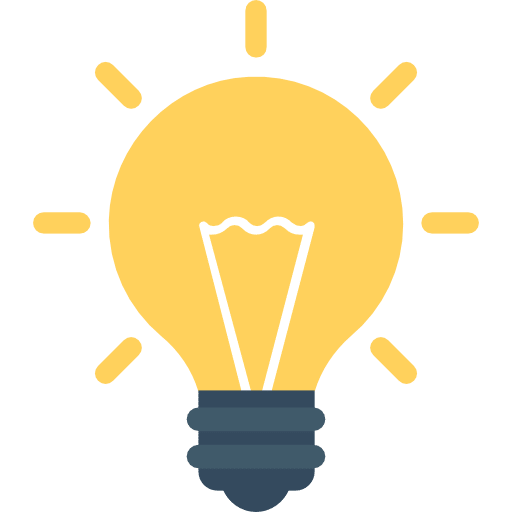 Did You Know?
Alongside his plethora of recordings, Ron Carter even created his own instrument: the piccolo bass! Invented with fellow bass titan Stanley Clarke, this instrument is tuned one octave up from standard bass guitars, allowing players to perform in higher registers.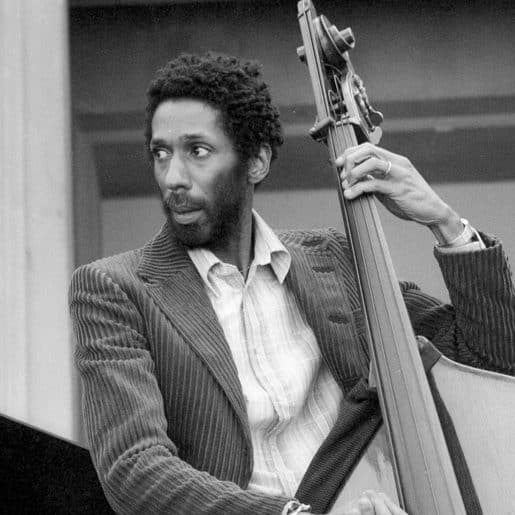 Getting Started with
Music Lessons