RUSSIAN VIOLINIST & CONDUCTOR
Born in Novosibirsk on the 20th of August 1974, Maxim Alexandrovich Vengerov was raised in a very musical family. Son to a conducting mother in charge of a 500 voice choir, Vengerov was already practising the violin at just four years old. Soon, he was learning under the tutelage of Galina Turchaninova.
By Vengerov's 7th birthday, his family had been given special permission to relocate to Moscow, allowing Maxim to be enrolled in the state's top music school for gifted youngsters. Heading to Poland in 1984, at just 10-years-old Vengerov landed first place in the International Karol Lipiński and Henryk Wieniawski Young Violin Player Competition.
Debuting in Moscow a year later after working with Amsterdam's Concertgebouw Orchestra and the BBC Philharmonic Orchestra, after playing in Germany in 1987 and London in 1989, the teenage prodigy scooped up even more accolades. Winning the esteemed Carl Flesch Competition in 1990, after a 1991 New York Philharmonic Orchestra performance he went on to secure first-place for a second time at the International Carl Flesch Competition.
Maxim Vengerov is nothing short of a musical marvel. A gifted violinist before he had even reached 10, he has graced countless venues, record labels, and music magazines of the highest order throughout his rich career.
Releasing his twice Grammy-nominated, Gramophone Award-winning Dmitri Shostakovich and Prokofiev's First Violin Concertos in 1995, his 1997 release of D. Shostakovich and Prokofiev's Second Violin Concertos would earn Vengeriv the coveted Edison Award for his efforts. In regard to his immense talent, this year also saw the violinist receive countless honours, such as his appointment to UNICEF's Envoy for Music, seeing him play across the world as the first classical artist to be given the award.
Amongst numerous nominations and awards, in 2004, Vengerov received both a Grammy and Edison Award for Best Instrumental Soloist Performance on Benjamin Britten's Violin Concerto album. Appointed professor at London's Royal Academy of Music from 2005, between 2008 and 2012, an injury would sadly restrict his violin performances. However, Vengerov consequently turned his formidable talents to conducting.
Learning the art from Professor Vag Papian, Vengerov went on to conduct the Mariinsky Theatre Orchestra to rapturous response. He has since overseen the Sinfonietta Cracovia, Bergen Philharmonic and Verbier Festival Orchestras, along with a 2008 invitation from the BBC to conduct their Concert Orchestra. Considering his clear expertise in the field, the BBC even asked Vengerov to be a jury member for their Maestro series: a testament to his remarkable transition from violin mastery to the conducting world.
Returning to performance in 2012 with a London concert alongside the St. Petersburg Philharmonic Orchestra, Maxim Vengerov has absolutely nothing to prove anymore. With the kind of talent which defies imagination and a résumé to match, he stands as one of the most gifted and inspiring violinists of our time.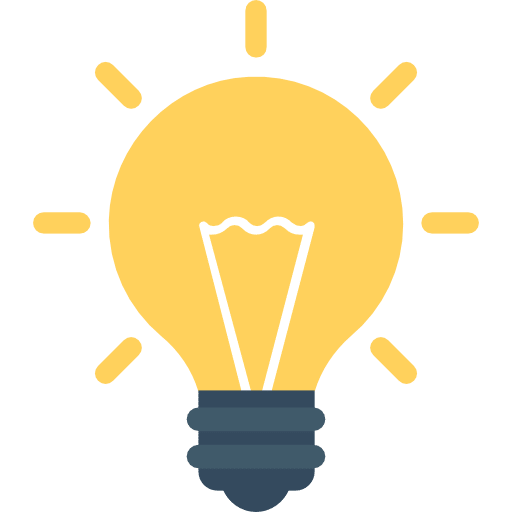 Did You Know?
With his intensely musical family, Vengerov was constantly exposed to music. The man even claims that he was able to hear music from an astoundingly early point: pre-birth, in fact… "When I was still in Mom's womb, I heard David Oistrakh give one of his very last concerts in Russia, playing the Tchaikovsky concerto." Woah!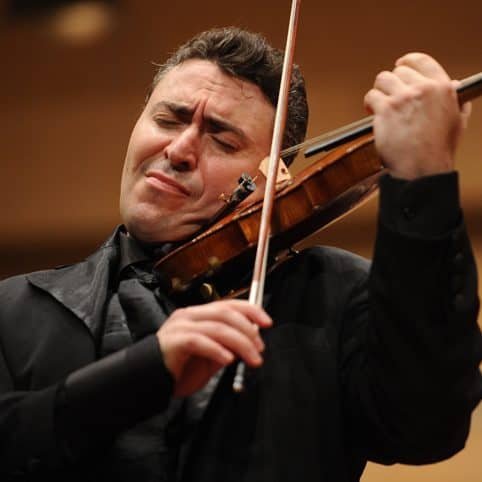 Maxim Vengerov Recordings
Getting Started with
Music Lessons