Steven Sharp Nelson was born on the 5th of July 1977 in Utah. As he grew up in a more musical oriented family, his father decided that each of his children would learn an instrument invented before 1800, with Nelson picking up the violin. After a short term with the violin, Nelson could not correctly learn the instrument and moved to the cello, where he remains today.
He has studied with cellist teacher Kate Reeves and the principal cellist for the Utah Symphony, Ryan Selberg. Due to his attention deficit hyperactivity disorder, Nelson could not play for long practice sessions during his studies and began practising with other instruments such as the drums, guitar and piano, which led to him developing his own creative ways to play the cello.
In 2002, Nelson earned his bachelor's degree in Music from the University of Utah. In 2007, he earned a master's degree in public administration and a graduate certificate in urban planning from the same university.
Nelson had initially planned a career as a real estate developer. In his spare time, he played the cello to accompany local musicians in the studio and on stage; however, by 2006, he had played on more than a hundred locally produced music albums. In 1999, Nelson signed with Stone Angel Music but did not release his first solo album, Sacred Cello, until 2006. The album entered the Billboard charts Top 20 classic recordings and earned a Pearl Award for Best Instrumental Classical Album. Since his first album, he has recorded two other solo albums, including Mercies in 2008 and Christmas Cello in 2010.
In 2011, Nelson became a member of The Piano Guys Youtube Channel. The group consisted of Paul Anderson, who saw Youtube as a creative way to promote his store, and Jon Schmidt, who joined in 2009 after Anderson saw a video of the musician performing for fun. Schmidt and Nelson performed a mashup of Taylor Swift's Love Story and Coldplay's Viva La Vida; the video gained over one million views, and Anderson instantly hired the duo.
The Piano Guys gained their first mainstream popularity with a mashup of Michael Jackson and Mozart. In 2012, the group signed to Sony Masterworks, and they all quit their regular jobs to pursue their musical career.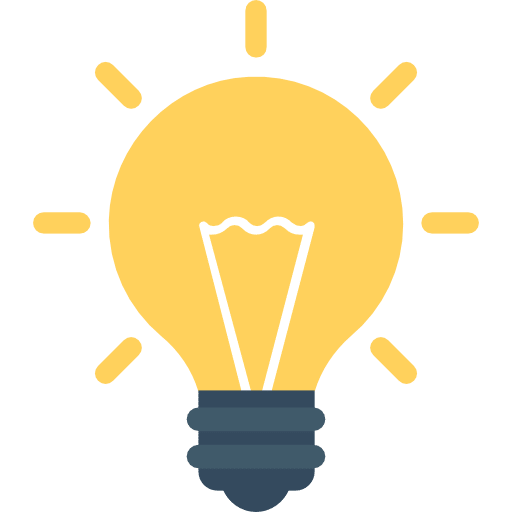 Did You Know?
Steven Sharp Nelson is often found touring as part of his faith and with every performance, he gives away a copy of the Book of Mormon.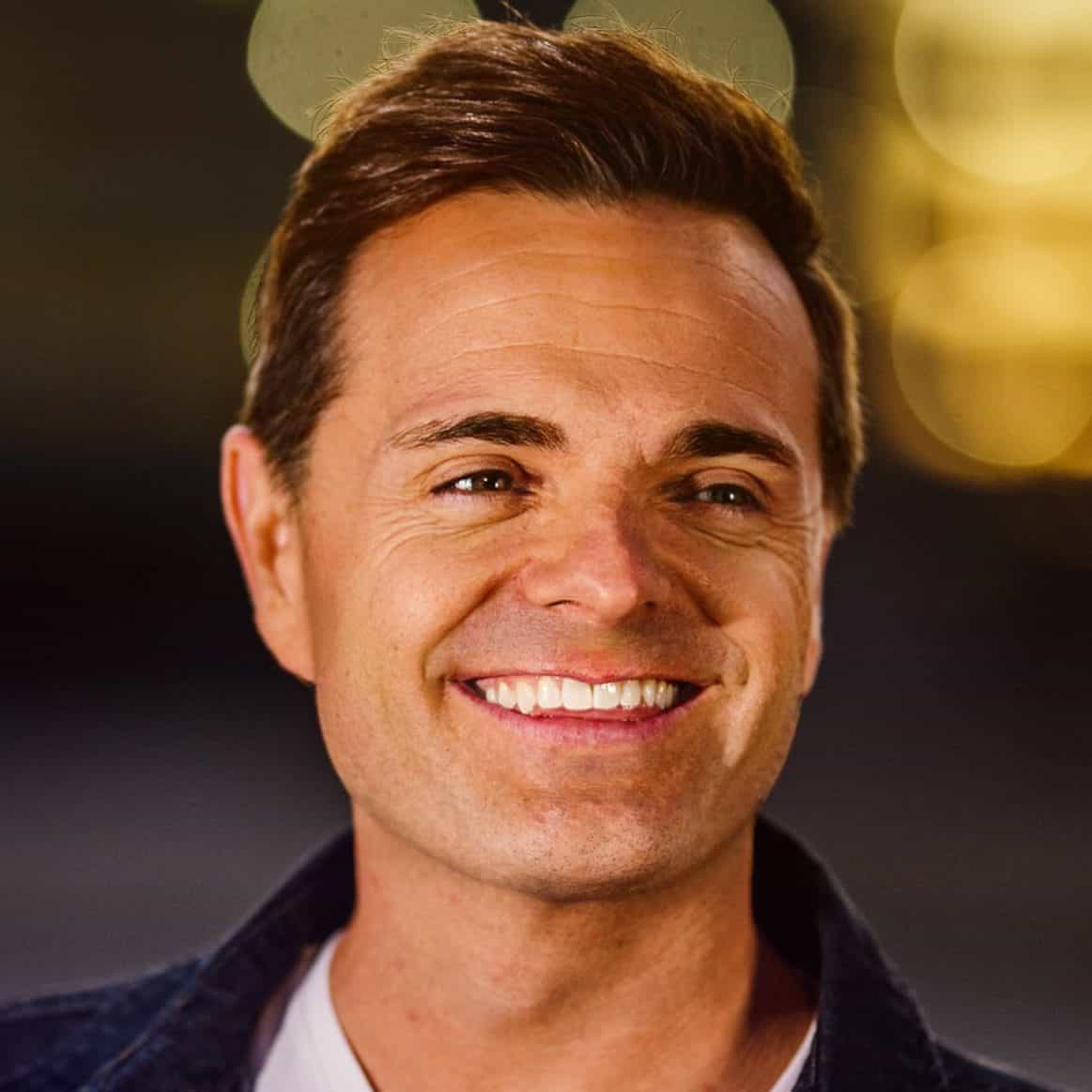 Steven Sharp Nelson Recordings
Getting Started with
Music Lessons