Israeli-American Violinist
Miri Ben-Ari was born on the 4th of December 1978 in Tel Aviv, Israel. As a child, she developed an early fascination for classical music and started musical training at the age of five. When she was twelve, she was presented with a violin by violinist Isaac Stern. During her mandatory military service, she played with the Israeli Army String Quartet. Whilst playing with the quartet, she heard an album by Charlie Parker and immediately fell in love with the genre of Jazz. Following her service, she moved to New York and attended The New School, but she was expelled due to poor attendance as she played gigs to pay rent.
After being expelled, she persisted with her music and released her first solo CD, Sahara, in 1999. Due to her persistence, she earned an appearance on BET's 106 and Park radio show. Her performances caught the attention of Jay-Z, who invited her to play at Hot 97's annual Summer Jam Concert in 2001. In 2002, she performed with Wyclef Jean at Carnegie Hall.
In 2003, she released her second CD, Temple of Beautiful and in 2004, she released her first live CD, Live at the Blue Note. In 2005, she received a Grammy for Best Rap Song as one of Kanye's Jesus Walks co-writers. The following year she released her fourth CD, her first to focus on the hip-hop style. She received the International Jewish Woman To Watch Award in 2007. The year after, she was granted three awards: the 2008 Israel Film Festival Visionary Award, The Jewish Federation award and the American Society of Yad Vashem award.
In 2009, she released Symphony of Brotherhood, which featured Martin Luther King Jr's I Have a Dream and won her the first Martin Luther King Jr. Israeli Award. In 2011, she performed at The White House and was honoured as a Remarkable Woman by Michelle Obama. She returned to the White House the year after to perform for Barack Obama.
She continues to collaborate with hip-hop artists and campaigns for equality for women and the Israeli people.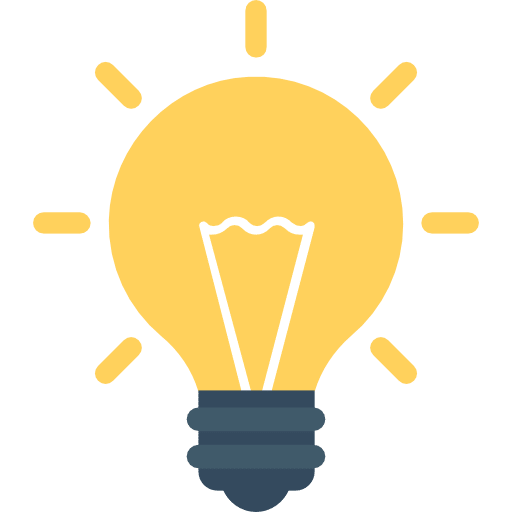 Did You Know?
In 2013, Miri Ben-Ari was appointed the Goodwill Ambassador of Music at the United Nationals Association-Brazil.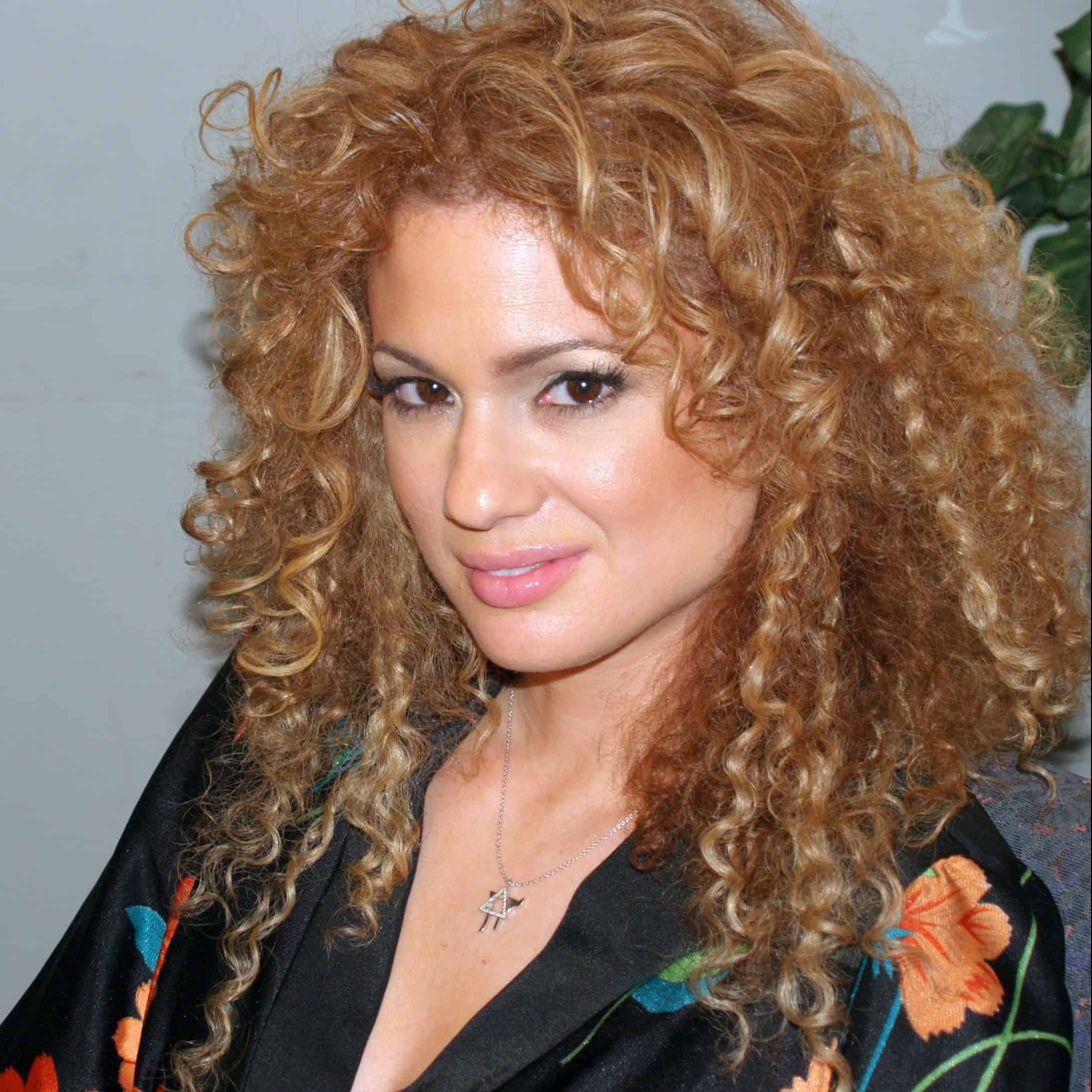 Getting Started with
Music Lessons