Jean-Luc Ponty was born on the 29th of September 1942 in Avranches, France. As a child born into a family of classical musicians, his father was adamant about teaching him the intricacies of classical music. From that point onwards, he started learning violin with his father and eventually, his mother taught him piano. At the age of sixteen, he enrolled at Conservatoire National Supérieur de Musique de Paris. He graduated two years later with the highest honour, Premier Prix. After graduation, he was hired by the Concerts Lamoureux, where he stayed for three years.
Whilst working with the orchestras, he would regularly play the clarinet for a college jazz band. Due to a chance encounter, he found himself with only the violin at a gig and soon became known as a leading figure in the jazz fiddle.
After devoting his time to the violin, he released his debut album Jazz Long Playing in 1964 and performed on stage with string players Stuff Smith, Stephane Grappelli and Svend Asmussen. In 1967, he performed with the Modern Jazz Quartet, which led to a recording contract with World Pacific. He produced the albums Electric Connection and the Jean-Luc Ponty Experience with the Geroge Duke Trio two years later.
In 1969, Frank Zappa composed the music for the solo album King Kong: Jean-Luc Ponty Plays the Music of Frank Zappa. Ponty continued to work with Zappa throughout his career. Moving to the United States, he rediscovered his love of music, and for the next decade, he toured repeatedly and recorded twelve consecutive albums, which all reached the top five. During this time, he also worked with the Pittsburgh New Music Ensemble, the Radio City Orchestra and various symphony orchestras of Canada.
In 1997, Ponty began touring with a group of African Musicians. In 1999, he performed with bassist Miroslav Vitous, and in 2001, he performed with violinists Vadim Repin and Regina Carter. In 2004, Ponty toured with bassist Stanley Clarke and guitarist Al Di Meola. In 2015, he released his latest album Better Late than Never.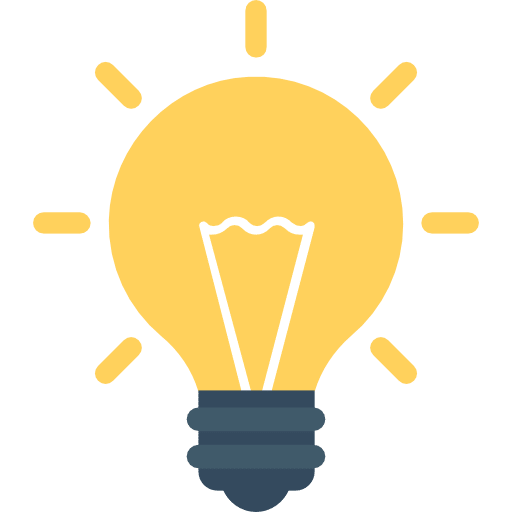 Did You Know?
Jean-Luc Ponty plays the Violectra, a six stringed electric violin.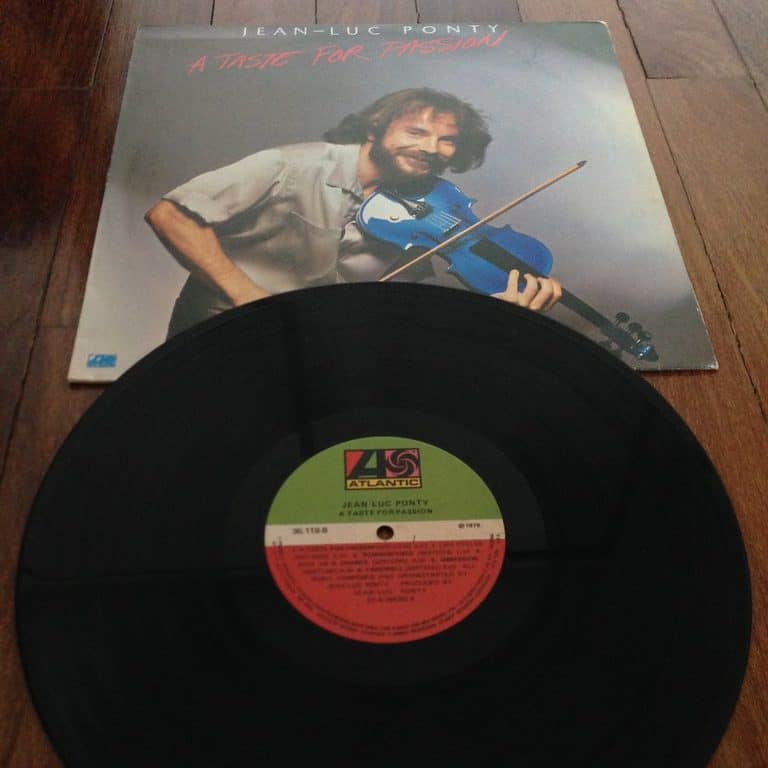 Jean-Luc Ponty Recordings
Getting Started with
Music Lessons