Niels-Henning Ørsted Pedersen
Niels-Henning Ørsted Pedersen was born in Osted on the island of Zealand in Denmark, on the 27th of May, 1946. Also known to his colleagues as NHOP, he was the son of a church organist. As such, he played the piano at an early age. But when he turned 13, he started learning the double bass. And when he turned 14, he was catapulted into a music career in Copenhagen. 
Ørsted Pedersen's career began early, and he ran away with it. At a young age of fifteen, he was already a regular at Copenhagen's Jazzhus Montmarte, which is a popular jazz club in the city. He was already good enough to accompany most of the club's in-house musicians with his unique technique and skill. He was so good, in fact, that at 17 he was offered to be part of the Count Basie Orchestra. But he had to decline, apparently due to being too young to get a legal permit as a working musician in the US. 
As a youngster, working at the Jazzhus Montmarte allowed him to play hand-in-hand with several of America's biggest jazz legends. This is due to the club being a frequent stop for jazz musicians from the US during their European tours. Among those he played with were the saxophonists Sonny Rollins, Dexter Gordon, and Stan Getz, to name a few. There were also Ben Webster, Bud Powell, Brew Moore, and even Count Basie himself (whose contract offer he had to turn down earlier). 
But perhaps Ørsted Pedersen's biggest claim to fame was being the double-bassist to the legendary jazz pianist Oscar Peterson. Peterson himself is considered a jazz piano virtuoso, who was also known as among the fastest pianists in jazz. 
He has over 50 albums to his name, recorded with another American jazz pianist, Kenny Drew. Among his most notable songs were Jaywalkin, My Little Anna, and The Puzzle. He was also known for doing jazz reimaginings of Danish folk songs. 
When he died in 2005 from heart failure, Oscar Peterson honored him with an obituary in Jazz Times, saying that he was one of the best musicians he's ever worked with. Peterson notes Ørsted Pedersen's impeccable technique that not only complemented his music, but served to inspire him "in a spontaneous way." Ørsted Pedersen was a Grammy winner as well, being part of a trio with Peterson and Joe Pass when they won the award for Best Jazz Performance by a group in 1974.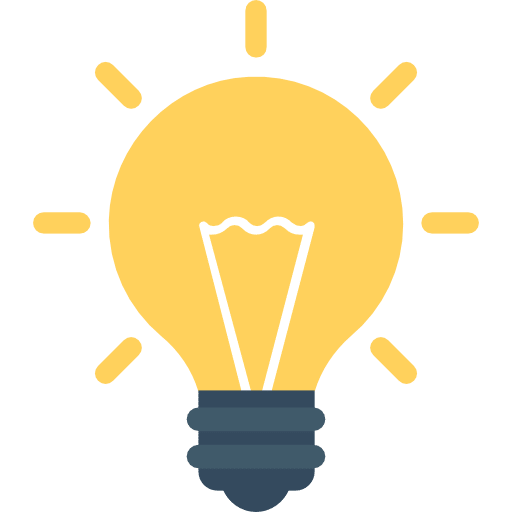 Did You Know?
Oscar Peterson was among the fastest jazz pianists ever. But Ørsted Pedersen was able to keep up with him mostly due to his almost inhuman double bass technique. It is said that he can pluck all four thick strings with equal strength from his four fingers, when most double bassists will need leverage from two fingers. This made his playing sound incredibly agile, allowing him to play convincingly beside Peterson.
Getting Started with
Music Lessons