Tabea Zimmermann was born on the 8th of October 1955 in Lahr, Germany. Zimmerman began learning the viola at the age of three and began playing the piano at the age of five. At thirteen, she studied with Ulrich Koch at the Musikhochschule Freiburg and Sándor Végh at the Mozarteum University of Salzburg. Zimmermann received several awards in various international competitions following her studies, including first prizes at the 1982 Geneva International Competition and the 1984 Budapest International Competition. As a result of winning the 1983 Maurice Vieux Competition, she received a viola created by the contemporary maker Etienne Vatelot.
As a soloist, Tabea Zimmermann has performed with a variety of Orchestras, including the Leipzig Gewandhaus Orchestra, the BBC Philharmonic, the Berlin Philharmonic Orchestra and the Orchestre de la Suisse Romande. She has also worked under a variety of conductors, including Kurt Masur, Nikolas Harnoncourt, Bernard Haitink, and Christoph Eschenbach. She has also released over thirty albums documenting a variety of concerts and live performances.
She has also worked thoroughly as a chamber musician, performing with violinist Pamela Frank, pianist Javier Perianes, cellist Steven Isserlis, pianist Hartmut Holl, oboist Heinz Holliger and violinist Gidon Kremer. She devoted a part of her career to the Arcanto Quartet formed with violinist Antje Weithaas and Daniel Sepec with cellist Jean-Guihen Queyras.
Since 2002, Tabea Zimmermann has been a professor of viola and chamber music at the Hanns Eisler Academy of Music in Berlin. She had previously worked at the Saarbrucken Music Academy from 1987 to 1989 and the Frankfurt University of Music and Performing Arts from 1994 to 2002.
Throughout her career, she has achieved a variety of awards, including the Ernest Von Siemens Music Prize, Frankfurter Musikpreis, the Hessian Cultural Prize and the International Prize of the Chigiana Music Academy of Sienna.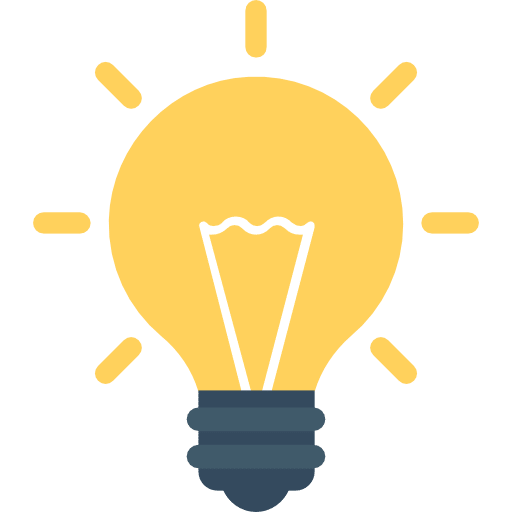 Did You Know?
Tabea Zimmerman is married to the conductor Steven Sloane, who has worked with a variety of orchestras.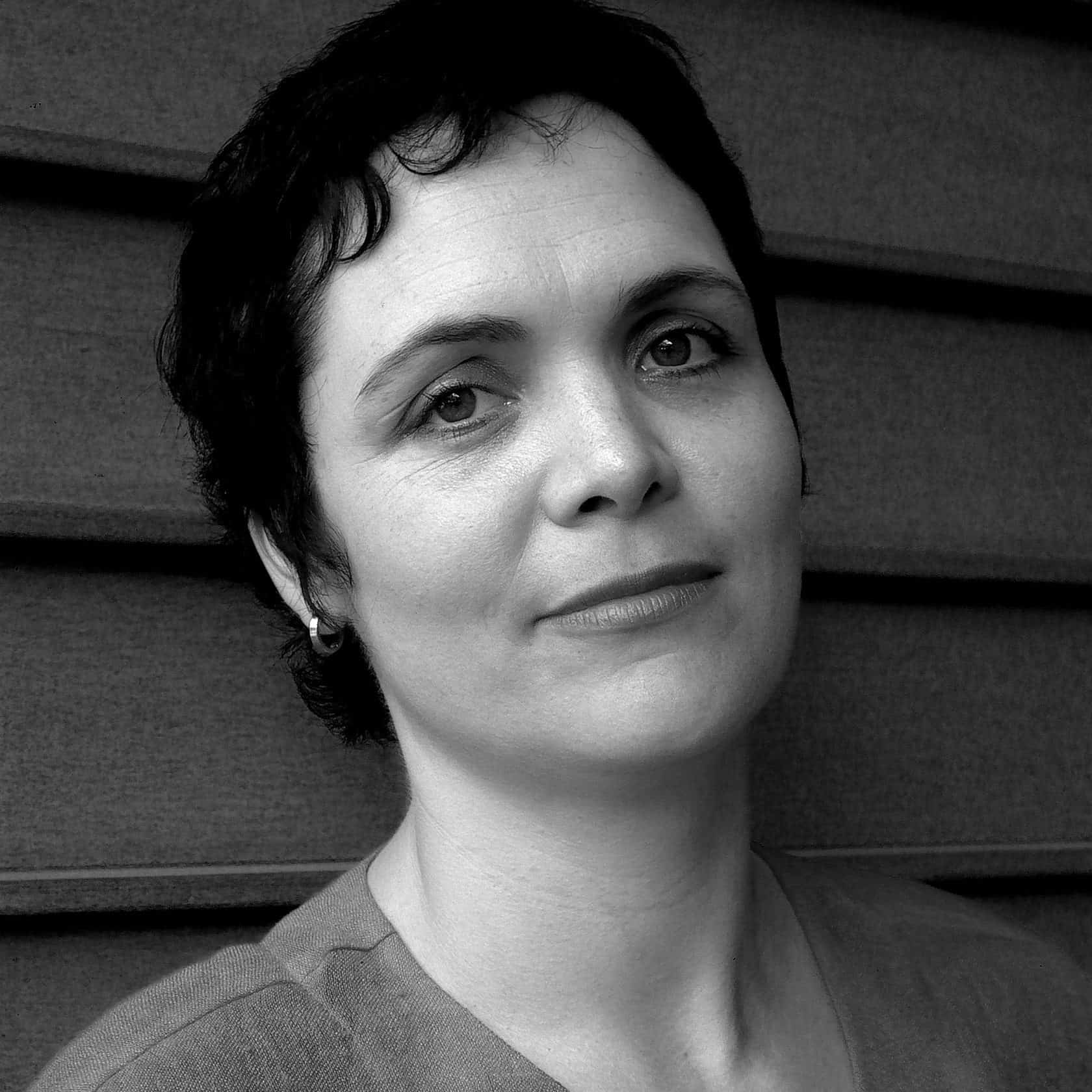 Tabea Zimmermann Recordings
Getting Started with
Music Lessons