AMERICAN VIOLINIST, GUITARIST AND VOCALIST
Born on the 3rd of April 1958, David Ragsdale's passion for his beloved instrument stretches right back to just his 3rd birthday. Presented with a miniature violin, this ignited a flame which has carried Ragsdale a long way in the music world, seeing him turn his hand to country music, progressive rock and even 90s alternative.
Later gaining a scholarship in 1980 from the University of Tulsa, Ragsdale would get the chance to study under the renowned French violinist Nell Gotkovsky. Also playing in the highly regarded Tulsa Philharmonic orchestra, the budding musician then tried his hand in violin, guitar and even string arrangement at Universal Music and Post Studios.
David Ragsdale has seen an impressive career. From his time studying his craft in Oklahoma, he has since worked with Louise Mandrell, the progressive band Kansas and even The Smashing Pumpkins.
First touring for four years with the Nashville country singer Louise Mandrell after finishing his University studies, by 1991, Ragsdale was snapped up by the prog/hard rockers Kansas. 
Debuting on their 1992 record Live At The Whisky with both his violin and guitar work, on 1995's Freaks Of Nature he would also provide his vocals and writing contributions to the band.
After the end of his first run with Kansas in 1997, Ragsdale branched out with his debut solo album: David & Goliath later that year. Showcasing his talents as both a violinist and guitarist, the LP saw a reissue almost a decade later in November of 2006. 2008 would then bring around the Native Window project, a collective comprising Ragsdale and three other Kansas members, which spawned a self-titled album released that year.
Also featuring as a session player for a number of acts throughout his career, Ragsdale has played with Queensrÿche, Salem Hill and Glass Hammer. During his time in the 90s as part of Kansas, Ragsdale would bring his magic to The Smashing Pumpkins' iconic 1993 LP Siamese Dream. Featuring on the tracks Disarm and Luna, this marked the musician as a quietly formidable figure in rock, featuring in both 70s progressive bands as well as deep within the work of 90s post-grunge trailblazers.
Linking up once again with the mighty Kansas in 2006, Ragsdale has since remained a fixture in the monolithic outfit to this day, continuing to contribute his violin and vocal tones on 2016's The Prelude Implicit as well as 2020's The Absence of Presence.
With a healthy discography of features under his belt, David Ragsdale is undoubtedly an exceptional musician and a legendary rock violinist.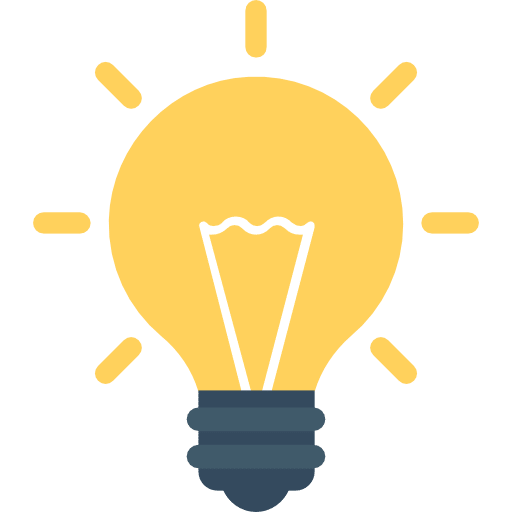 Did You Know?
Alongside his trusty violin, Ragsdale has been known to play the Steinberger electric guitar during his sets with Kansas!
Getting Started with
Music Lessons