Caroline Lavelle was born on the 8th of May 1964 in England. As a child, she had a keen fascination with the violin and had been desperate to play the instrument for as long as she could remember. She was inspired to take on music as a career due to her grandfather being a concert symphony conductor. With her school providing instruments for their students, she was given a choice between a bassoon and cello; she chose the latter as the cello was the closest to the violin. After studying, she enrolled at the Royal College of Music in London, where she studied under the teachings of Christopher Bunting.
Lavelle began her musical career as a session musician whose work can be heard on a variety of recordings by alternative musicians such as Modern English, Ultra Vivid Scene, the Cranberries, the Waterboys, Siouxsie and the Banshees. Her most prominent recording of this era was Peter Gabriel's 1992 album, Us. During this time, she contributed cello background to the recordings of her colleagues, such as Mary Black's By the Time It Gets Dark in 1987 and No Frontiers in 1989. In 1987, she worked with De Dannan and contributed vocal harmony alongside the cello on their 1987 album, Ballroom. She did similar work on Del Amitri's 1989 album Walking Hours, Died Pretty's Trace and the Ashkhabad's City of Love.
Lavelle signed to N-Gram in 1995 and released her first album, Spirit, the same year. She continued collaborations with the likes of Connells' 1998 album One Simple Word, Mary Black's 1992 album Song for Ireland and Muse's 2001 album Origin of Symmetry. In late 2001, Lavelle released her second album, Brilliant Midnight. In 2002, she created her own record label, Ringing Tree Records. In 2004, she released her third album, A Distant Bell and in 2015, she formed the band Secret Sky who released their debut album in 2016.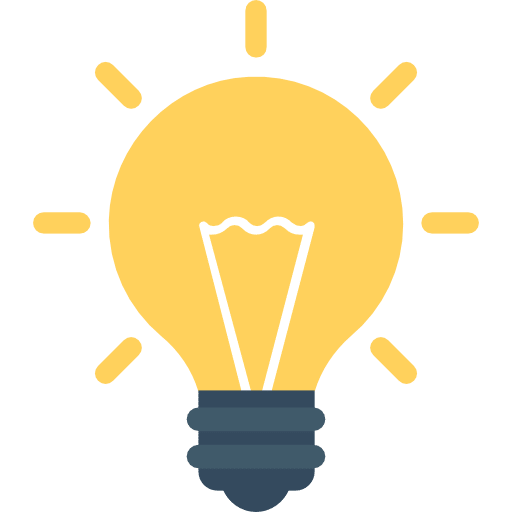 Did You Know?
Caroline Lavelle cites her inspiration as the English countryside, becoming inspired by the big skies, roaming fields and various farm animals.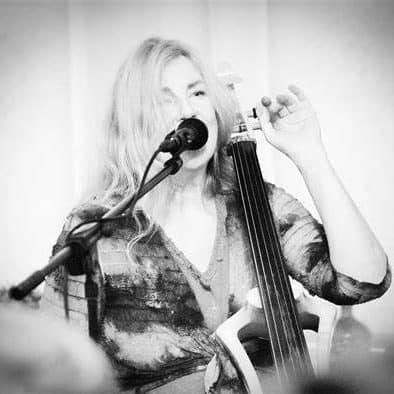 Caroline Lavelle Recordings
Getting Started with
Music Lessons