Robert Steinhardt was born on the 25th of May 1950 in Chicago, United States. Growing up in Kansas, his father, the director of Music History at the University of Kansas, pushed him toward classical music, so Steinhardt first started learning violin at the age of eight. Throughout his childhood, his family moved to and from Europe, allowing Steinhardt to play in orchestras and indulge himself in the different sounds of European music.
Steinhardt attended Lawrence High School and was the concertmaster during this time. Throughout his childhood, he continued to play and hone his skills with the violin.
Graduating from Lawrence High School, Steinhardt joined the newly formed White Clover in 1972. In 1973, the band received a recording contract with Don Kirshner's label and then changed their name to the iconic: Kansas. In 1974, the band released their first album, Gold, which featured Steinhardt's distinctive violin sound. Due to their unique sound, the band gained a cult following and subsequently released their follow up albums, Song for America and Masque, in 1975.
Their next album, Leftoverture, was released in 1976 and featured their hit song, Carry On Wayward Son. In 1977, they released the album Point of Know Return which featured their next hit single, Dust in the Wind. During this time, Kansas became a major headlining act and sold out the most prominent venues at the time. In 1979, they released the album Monolith, which became the beginning of the end for Steinhardt.v
Due to creative differences with the other band members, Steinhardt left Kansas in 1982. He formed his own band, Steinhardt-Moon and became a member of the Stormbringer Band from 1990 to 1996. During his time with the Stormbringer Band, he contributed to two albums and a Jethro Tull tribute album, To Cry You a Song: A Collection of Tull Tales.
Steinhardt rejoined Kansas from 1998 to 2006, leaving due to the nature of touring.
In 2018, Steinhardt produced the track Activate for Jon Anderson's Yes.
In 2020, Steinhardt worked with Michael T Franklin to produce a solo project. The album, Not in Kansas Anymore / A Prog Opera was released after his death in 2021.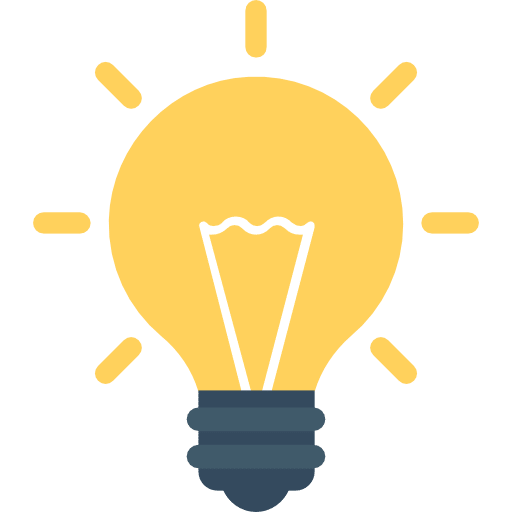 Did You Know?
While being best known as a violinist, Robby Steinhardt was also a talented singer, lending his voice to a variety of songs produced during his time at Kansas.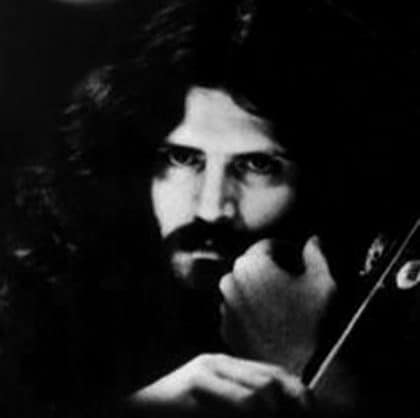 Robbie Steinhardt Recordings
Getting Started with
Music Lessons