Vassar Clements was born on the 25th of April 1928 in Florida, United States. At the age of seven, he taught himself to play the fiddle, learning "There's an Old Spinning Wheel in the Parlor" as his first song. Slowly working on his craft, he joined his cousins and formed a local string band. In his early teenage years, Bill Monroe and the Blue Grass Boys, both were equally impressed by their skill. One of his more celebrated talents of this era was his ability to play any kind of genre, whether that be Bluegrass, Country, Pop, Rock, Jazz, Swing or anything in between.
During the 1940s, after travelling for a few days by bus, Clements joined Bill Monroe's music group. He remained with Monroe for seven years, recording with the band in 1950 and 1951.  
From 1957 to 1962, he was a member of the bluegrass band Jim and Jesse & the Virginia Boys. During this time, he slowly gained fame and joined the bluegrass duo of Flatt and Scruggs. With Flatt and Scruggs, he recorded the television sitcom theme to The Beverly Hillbillies.
By the mid-1960s, he had left music behind and had a string of smaller jobs. In 1967, he once again returned to music and became a popular studio musician. Upon his return, he toured with Faron Young and joined John Hartford's Debrolic Plectral society in 1971. In 1972, he worked with the Nitty Gritty Dirt Band on their album Will the Circle be Unbroken and recorded with Jimmy Buffett for his album A White Sport Coat and a Pink Crustacean. In 1974, he released his first solo album.
Throughout his career, he recorded over 200 albums and starred in over 40 more. In 2005, he won the Grammy Award for Best Country Instrumental Performance. He took his final bow in 2005 as he would pass away in August that year.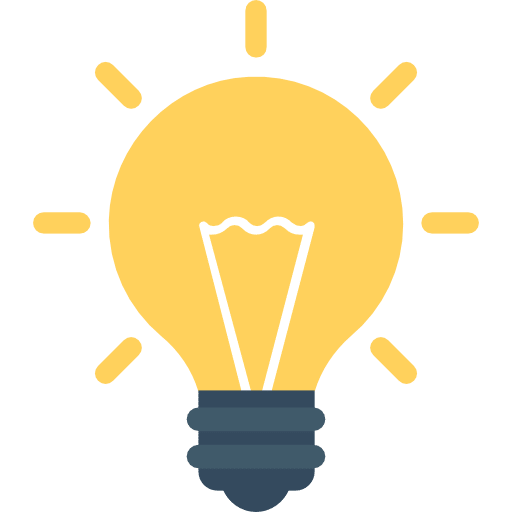 Did You Know?
Vassar Clements' last album, Livin' With the Blues, released in 2004, was his only blues recording.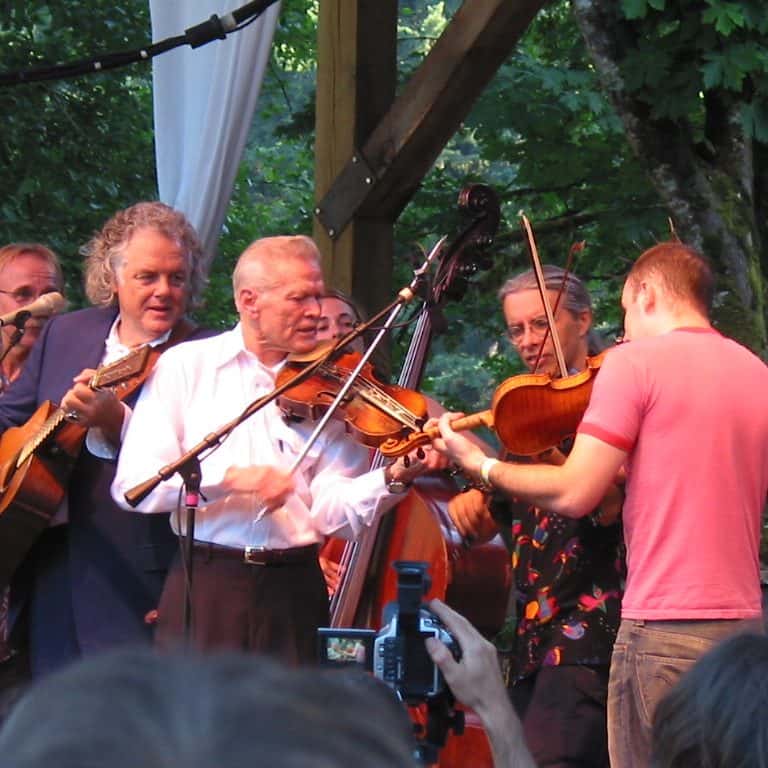 Vassar Clements Recordings
Getting Started with
Music Lessons